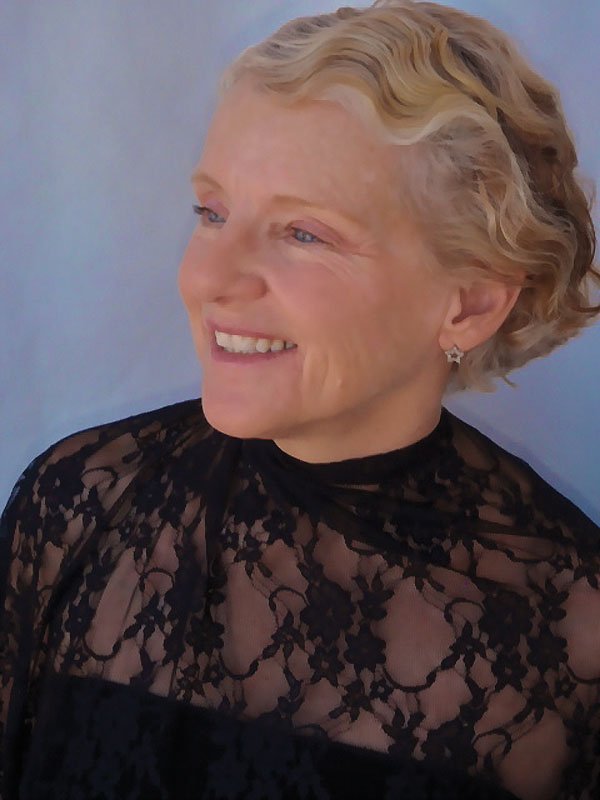 Vocalist Kathleen Allen to give grand finale concert in Steamboat
Hayden resident will perform Friday with clarinetist Gary Foss
Wednesday, April 25, 2012
Past Event
Friday, April 27, 2012, 7:30 p.m.
Bud Werner Memorial Library, 1289 Lincoln Ave., Steamboat Springs
Not available / Free - $10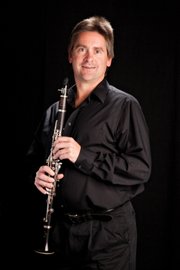 Steamboat Springs — More than 40 years after she started tuning pianos for a living, Hayden resident Kathleen Allen still finds bits of mystery in her lifelong relationship with music.
"There are certain things about what makes a good piano — the subtleties of it — that are a little bit mysterious," she said. "That's so cool. It's endlessly fascinating. You never completely understand the mystery. And the final mystery is the ear and the brain. We're millennia away from understanding that."
In addition to working as a piano technician for Strings Music Festival for 15 years, Allen is an accomplished soprano singer and will emerge from behind the scenes this weekend for what she expects to be her final concert before retiring from performance.
She'll play alongside another musician that works behind the scenes at Strings Music Festival in clarinetist Gary Foss.
Beginning at 7:30 p.m. Friday at Bud Werner Memorial Library, the concert is free with a $10 suggested donation for adults.
The show is presented by Emerald City Opera as a resident artist performance.
The pair will perform Broadway and opera favorites and obscure arias from composers ranging from Andrew Lloyd Weber to Felix Mendelssohn with accompaniment from pianist Lori Hermanson.
Foss, who plays with the Steamboat Symphony Orchestra in addition to working for Strings as a stage manager and in facilities maintenance, said Allen's voice will carry crowd-pleasing tunes to the audience throughout the evening.
"It's a real soft soprano voice; it's got great color to it," he said about Allen. "I always enjoy playing with Kathleen because it's a great collaboration to combine the woodwind with the soprano voice."
While always fascinated with the piano and its machinery, Allen, 63, discovered she could sing in her 30s.
When she was working as a piano technician at the Massachusetts Institute of Technology, she performed in the school's productions and even sang Mozart's "Queen of the Night" in an MIT show.
She began working at Strings in 1996 and moved in 1997 to Hayden, where she now lives on a ranch with llamas and horses.
Singing was something she did for fun, and she said she's never regretted that she never auditioned for the Metropolitan Opera.

Although she won't give up singing after Friday's show, she said it does take a lot of energy to put on a solo effort, which she might not try to muster up again. Still, she looks forward to the brief moments in the spotlight.
"I love the music. I adore the repertoire," she said about Friday's concert. "And it's fun to get up and get out of the blue jeans and put on some glitter and be a diva every once in a while. It's really a hoot and a half."
To reach Nicole Inglis, call 970-871-4204 or email ninglis@ExploreSteamboat.com