John F. Russell: Dreams of the Majors
John Russell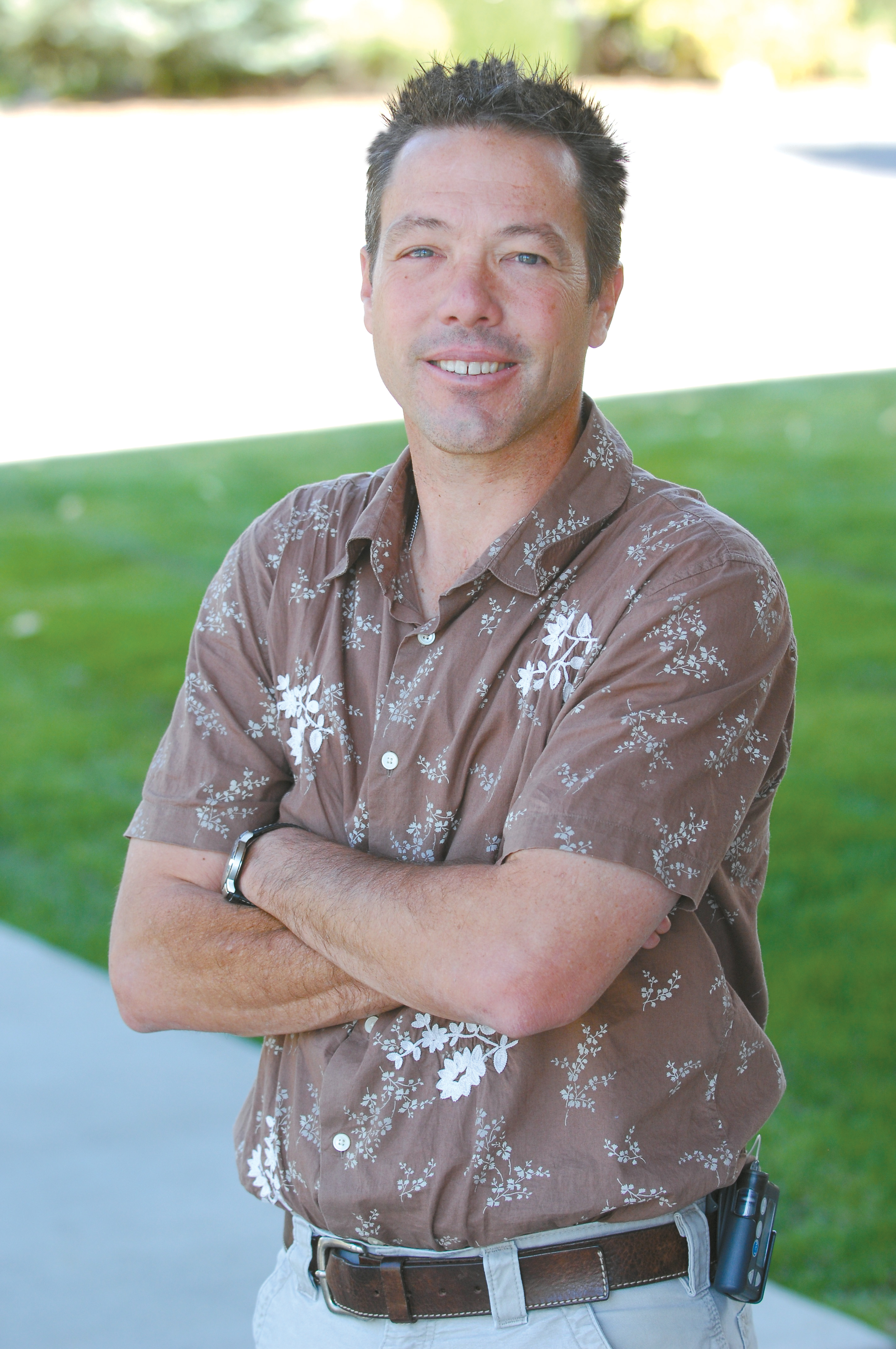 John Russell's sports column appears Sundays in Steamboat Today. Contact him at 871-4209 or email jrussell@SteamboatToday.com.
Find more columns by John here.
Steamboat Springs — Just when I had given up all hope, along comes Jamie Moyer.
The news that the 49-year-old pitcher will be starting this season for the Colorado Rockies should give every middle-aged guy out there a reason to dream once again. Heck, I'm even thinking about heading to the garage and finding my old softball mitt that I stuffed in an out-of-the-way cabinet a few years back.
Once I clean off the dust, it will be as good as new. Of course, there probably isn't much hope in getting back the old cleats I sold in a yard sale last year, but that's why God invented Sports Authority, right?
When the 49-year-old pitcher signed a minor league contract with the Rockies in January, most baseball fans would conceded that Moyer starting Saturday night's game between the Colorado Rockies and Houston Astros was unlikely at best.
Moyer, who pitched through the 2010 season before his contract with the Philadelphia Phillies expired, suffered a serious elbow injury while pitching in the Dominican Winter Leagues.
He underwent surgery and missed the 2011 season. This is the part of every professional athlete's story where he calls a press conference to announce his retirement or simply rides off into the sunset to take a job as a sports commentator or front office guy.
But not Moyer, and that's why every middle-aged man in America still can go to bed at night dreaming of becoming a Major League Baseball star.
Moyer impressed the Rockies in spring training and was named the No. 2 guy in Colorado's starting rotation.
Not bad for a guy who would be considered past his prime in most city-run adult softball leagues.
But Moyer's not playing softball in city-run league, where players dream of playing professional baseball while downing another beer in the dugout on a Tuesday night.
He's playing professional baseball for a team with some of the game's brightest young stars, and he's not alone. You can look to Toronto, where Omar Vizquel, 44, will take the field for the Blue Jays; New York, where Mariano Rivera, 42, will take the mound for the Yankees; and Philadelphia, where Jim Thome, 41, will be swinging the bat for the Phillies.
Moyer leads a pack of players who are setting an example that every person who has played a game should admire. Sure they are older, but they have found a way to stay competitive in a young man's game.
Moyer is living proof that age is just another number. It doesn't change our hopes, it doesn't change our goals and it can't change our dreams.
If you look at the numbers, it would appear that I still have four more years to achieve my childhood dream. But my odds of making a team are more like the cruising altitude of a Boeing 747. But thanks to Moyer, I can sit in front of my television this summer and hold onto my dream.
To reach John F. Russell, call 871-4209 or email jrussell@SteamboatToday.com