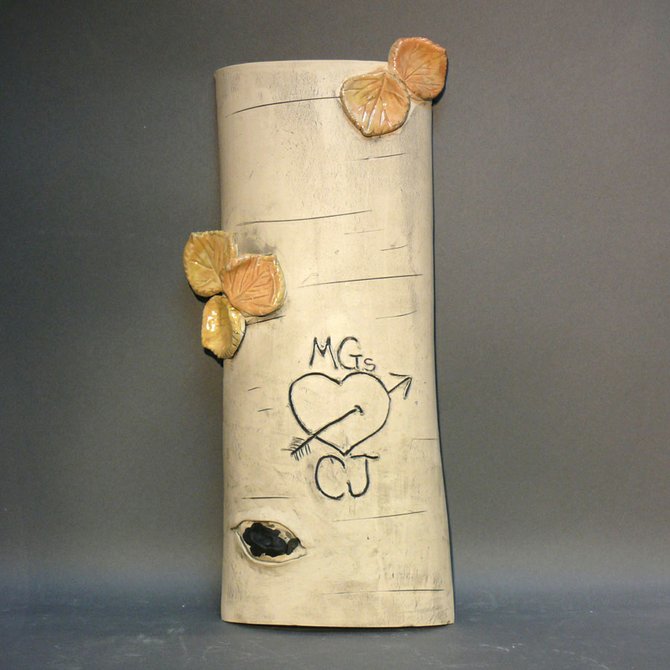 Jane McLeod: Our ode to CJ Mucklow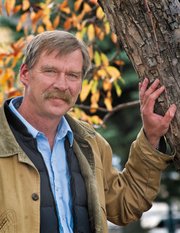 Steamboat Springs — At the end of September, Routt County Master Gardeners said goodbye and best wishes to the best boss most of us have ever had. As Master Gardeners, we work under the auspices of and in conjunction with the Routt County Extension Agent. Here in Routt County, that meant CJ Mucklow.
Because of our love for gardening and all things horticultural, we signed on to qualify to become Master Gardeners not truly understanding the full particulars of all it entailed. From our future boss's perspective, he was unleashing a posse of volunteers on the community, and the phrase "herding cats" probably flitted across his radar screen more than once or twice. With enthusiasm and encouragement, Mucklow helped us weave through a ton of material — soils, plant nutrition, insects, diseases, fruits, vegetables, weeds, trees, shrubs, irrigation and more. He didn't bury us in minutiae or directives, mandates or edicts. Instead, he shared his incredible depth of knowledge with ease and finesse. He even had the optimum teacher skill — he made us the teachers and quietly stepped out of the way.
Cooperative extension services have a presence in every state. The organization is a collaborative effort among the U.S. Department of Agriculture, land grant universities and local county governments. In our case, it is a joint agency between the USDA (federal partner), Colorado State University (state partner) and Routt County (local partner).
The cooperative extension service's role is to teach residents about university research in the fields of agriculture, horticulture, youth, natural resources, food safety and nutrition. Delivery of that information in Routt County translates to such programs as weed abatement, agriculture viability, 4-H, sustaining small acreages and master gardening.
When you make that call to ask about what's bugging your beans, what's wrong with your aspen tree or when to expect the first fall frost, chances are the person who answers your questions is a trained volunteer called a Master Gardener. How so? Well, the Master Gardener program was launched in Washington state in the early 1970s. Home gardening was booming and cooperative extension programs everywhere were stretched to the limit. There simply weren't enough extension agents to answer all the questions. Dr. David Gibby, then an extension agent in the Seattle-Tacoma area, came up with the idea of training interested gardeners in exchange for help in providing answers to the public. The program was an immediate success and soon spread to other counties and states.
So, backed by the resources of the USDA, CSU and the staff at the Routt County Extension Office, we find answers to your garden questions when you call or bring them in. Now, Mucklow is moving on to solve more problems in a bigger arena, and although we will miss him dearly, the Routt County Master Gardeners have assessed the cut and caliber of this man and can say with assurance that the rest of Colorado's western counties are inheriting one fantastic and cool dude.
Jane McLeod is a Master Gardener with the Routt County Extension Office. Call 970-879-082 for more information.