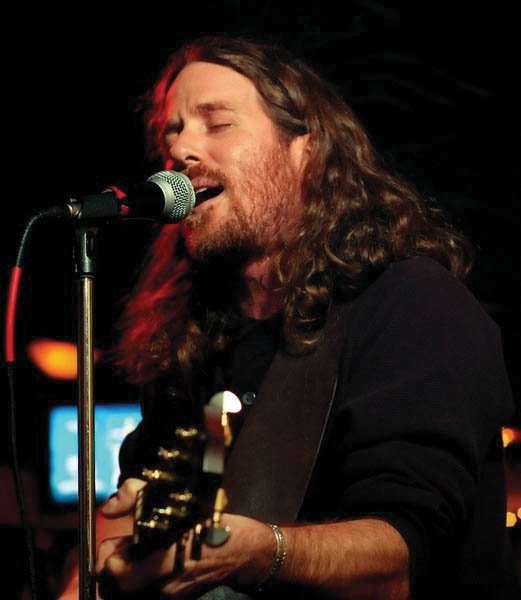 Dyrty Byrds members join forces with South African musicians for show Friday
Thursday, November 3, 2011
South by South Africa
Past Event
Friday, November 4, 2011, 9:30 p.m.
Old Town Pub & Restaurant, 600 Lincoln Ave., Steamboat Springs
Not available
Steamboat Springs — Tori Pater and Eric Martinez have been playing music together for almost a decade. Across the world, in Cape Town, South Africa, Jason Tamba and Mermans Kenkosenki shared a similar musical bond.
A year and a half ago, the two duos crossed paths at Quixote's True Blue in Denver.
Tamba and Kenkosenki were between tour dates with Playing for Change, an international nonprofit music project, and were introduced to the Denver musicians through a mutual friend.
Having known one another for a grand total of 20 minutes, the four took the stage together.
"We literally got on stage together, and it gelled," Martinez said. "They rock out just as hard as we do. It's just in a different language."
This weekend, they're playing a four-night run as South by South Africa.
On Friday, their ninth show as a quartet will be in Steamboat at Old Town Pub. The free concert starts at about 9:30 p.m.
Fusing the Southern-soaked rock 'n' roll tendencies of Pater and Martinez with the world-folk soul of the South Africans has given both duos a chance to reach deep into another culture and its music.
"It's a different kind of outlet, and it's one of the coolest things we've done, if not the coolest," Martinez said. "It is so different."
Martinez and Pater are learning African chants and getting the chance to bang on djembes in concert while Tamba and Kenkosenki are starved for American rock and revere any opportunity they get to play "Sweet Home Alabama" or "Honky Tonk Woman."
Pater and Martinez said South by South Africa is a uniquely creative outlet for all four professional musicians.
"We all do a ton of benefit work, and we're all trying to make a living," Pater said. "But this one is … more about a bunch of guys feeding off each and learning from each other.
"They just play with a different math. The rhythms are different and the language is different, and it does show, as cheesy as it sounds, that music is a universal language."
That language doesn't require any practice or planning; Pater said the group has never rehearsed.
In fact, they thought about rehearsing Thursday to work on some of the chants but decided it would tarnish the purity of the music.
"The word 'no' — they didn't learn that one yet," Pater said about his African friends. "They'll play anything. They're beautiful souls, and they just want to play."
— To reach Nicole Inglis, call 970-871-4204 or email ninglis@SteamboatToday.com