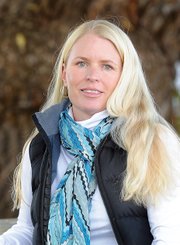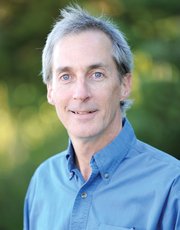 Routt County 2011 election results
Steamboat Springs — Sonja Macys will represent southern Steamboat Springs on the City Council.
She defeated Dave Moloney for the District 3 seat by receiving 55 percent of the vote. Macys will replace City Council member Jon Quinn, who chose not to seek re-election after serving one term.
After hearing the results, Macys praised her team of volunteers who helped her knock on doors and promote her views in addition to providing financial support.
Macys, 40, moved to Steamboat five years ago. The Richmond, Va., native is the executive director of Yampatika, a nonprofit that provides environmental education for youths and adults.
Macys said she was excited but a bit overwhelmed by the task at hand. She said her next order of business is to make a list of everything Steamboat needs to address during her tenure on the City Council.
"That list in my head is extensive," she said. "Being on City Council is going to be challenging, but I'm looking forward to being a member of the team. I feel like I have good relationships with several City Council members. I feel like if we put our heads together, we're going to be really productive."
Moloney said he figured he and Macys would be separated by only few hundred votes.
The 50-year-old native of Oakland, N.J., moved to Steamboat 23 years ago because he wanted a ski area in his backyard. He is a broker associate with Prudential Steamboat Realty.
"I feel blessed to have had the opportunity to run," Moloney said. "It was a great experience. Had I been elected, it probably would have changed my life."
But Moloney added, "I'll get up (today) still living in Steamboat Springs, living in a great place."