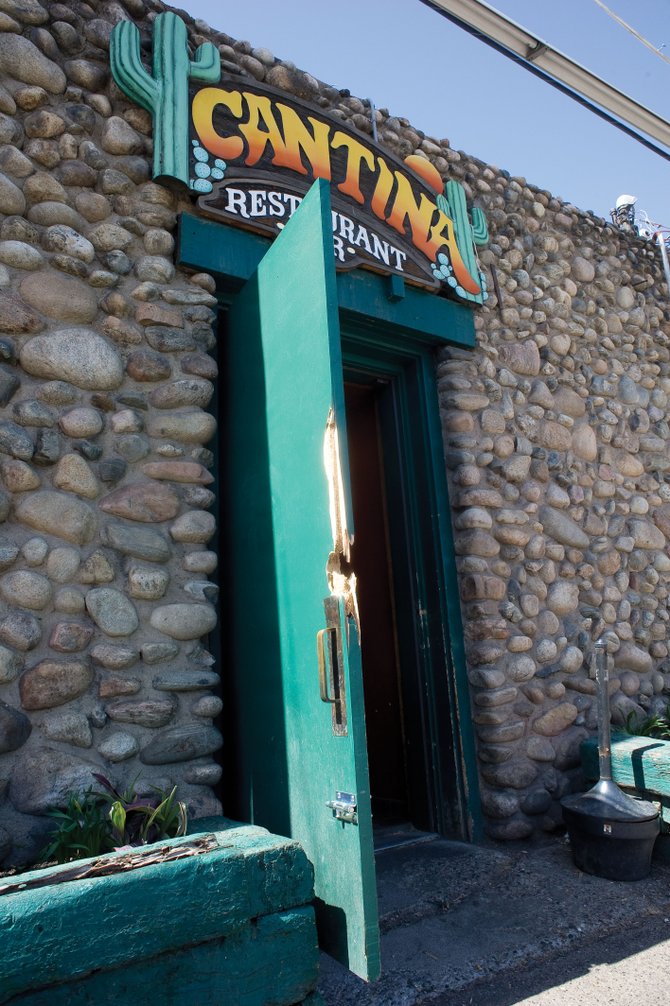 Police: 2 to 4 men involved in Steamboat break-ins
Authorities are looking for males in their late teens or early 20s
Updated May 5, 2011 at 7:22 p.m.
Steamboat Springs — The Steamboat Springs Police Department is looking for two to four white men in their late teens to early 20s who are suspected of breaking into six downtown businesses and cars early Wednesday.
The break-ins or attempted break-ins happened between about 5 and 5:45 a.m. Wednesday. Detective Nick Bosick said officers first responded to an intrusion alarm at the Rio Grande Mexican Restaurant near Seventh Street and Lincoln Avenue. It does not appear that anyone entered that business. The people then headed west and hit Cantina Mexican Restaurant, Steamboat Meat & Seafood Co., Double Z Bar & BBQ, Brooklynn's Pizzeria and Sage Healing Arts.
Bosick described the spree of break-ins as smash-and-grab operations and said the intruders likely were on foot.
"I believe they were just looking for money and anything of value that they could get their hands on," Bosick said.
He said items taken from some of the businesses included cash and possibly food. Bosick did not want to provide specifics about what was taken because he said it could hinder the investigation.
Cantina co-owner Kristi Brown said the burglars triggered an intrusion alarm after they pried the back door open and popped out the lock. Security cameras at Cantina captured video of the intruders, which Bosick said he was analyzing.
"They only took five steps into the restaurant, turned around and fled," Brown said.
She said that Cantina owners replaced the door in October and that it would cost $1,500 to replace it again.
Alarms at other businesses also appeared to serve as a deterrent.
"The audible alarms probably saved them from losing anything," Bosick said.
Bosick said he thinks a series of car break-ins west of downtown were committed by the same males who broke into the downtown businesses. Some of the cars were in Dream Island Mobile Home Park. Bosick would not say how many cars were broken into or where they were located because he thought it could hinder the investigation. He said personal items were taken from the cars.
"They generally look at anything of value," Bosick said.
He said he is investigating whether the break-ins are related to a series of car break-ins that occurred Monday in Hayden.
Bosick encouraged anyone with information about the break-ins to call him at 970-879-4345. Those who want to remain anonymous also can call Crime Stoppers at 970-870-6226.
"Crime Stoppers does offer cash rewards if the individuals are caught and prosecuted," Bosick said.
— To reach Matt Stensland, call 970-871-4247 or email mstensland@SteamboatToday.com