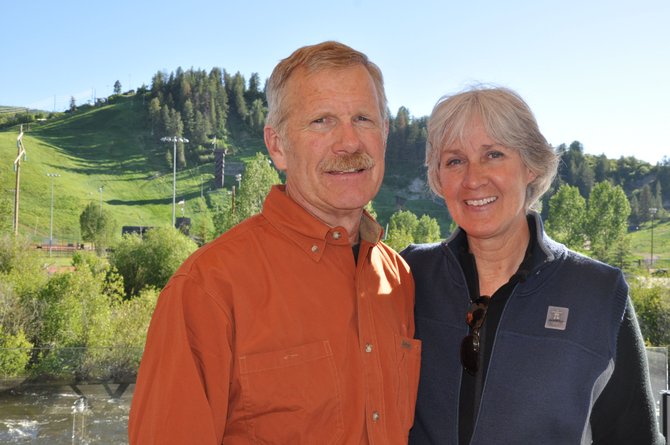 Yampa Valley Community Foundation names Philanthropists of the Year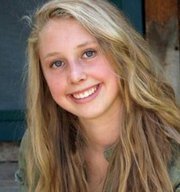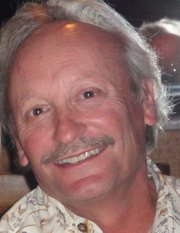 Steamboat Springs — Steve Williams' reaction to he and his wife, Pam, being named the Yampa Valley Community Foundation's individual Philanthropist of the Year was, "How did that happen?"
Despite his modesty, it's not difficult to understand why the Williamses were chosen for the honor. Since moving full-time to Routt County in the past decade, they have been involved with many local organizations.
Those groups include nonprofits they were involved with before moving to the area from Denver, such as the United Way, as well as groups such as the Steamboat Springs Winter Sports Club and its Howelsen Hill fundraising campaign.
The couple also has been involved with a variety of local cycling efforts, the Healthcare Foundation for the Yampa Valley, Historic Routt County, Yampa Valley Land Trust, Routt County CattleWomen and the Yampa Valley Community Foundation.
"We have no kids. That gives us a little more financial flexibility than other families have," Steve Williams said. "And we've had successful careers, which gives us a little more flexibility than other families. As a result of the time we've spent in the community and the people we know, it makes it easy to want to give back."
The Williamses will be recognized Sunday along with business and youth Philanthropists of the Year at the Community Foundation's annual Celebration of Philanthropy. The others chosen were Central Park Liquors and majority owner Greg Stetman, business; and Anna Poirot, youth.
Heidi Barbee, the Community Foundation's marketing manager, said the organization that supports local nonprofits started recognizing philanthropists 14 years ago. She said the Community Foundation wanted to honor those who had given back to the Yampa Valley.
Barbee said the Williamses, Stetman and Poirot certainly qualify.

"They all exemplified giving of themselves as well as their financial support," she said. "They have a vested interest in the community in general. They have a vision for the community staying vital and healthy, and they want to support that."
After selling his orthopedic manufacturing company in San Diego, Stetman retired to Steamboat in 1996. But his retirement didn't last long.
Stetman said he wanted to get more involved in the community and decided in 1997 to buy a business. So he walked into Central Park Liquors, which wasn't for sale, and made an offer. It has allowed him to give back, either by assisting with events or supporting Rotary Club of Steamboat Springs efforts.
"Steamboat's a small town," he said. "There are a lot of organizations in Steamboat that need help. They're basically supported by charitable contributions. It's the right thing to do. It's not just us; people are giving all over this town. As we've grown as a company, we just keep increasing our contributions. It's just part of what we're about."
It seems the same is true for Anna Poirot, who graduated this month from Steamboat Springs High School. According to the Community Foundation, she has been active in Steamboat.
When the new Bud Werner Memorial Library opened, Poirot helped tag books and created an informational video for schools. She has played violin for residents of the Doak Walker Care Center. And she has lent her language skills to the Northwest Colorado Visiting Nurse Association and Integrated Community to translate French for residents from West Africa.
The Williamses, who have owned property in the area since the early 1990s, moved permanently in the 2000s, Pam in 2000 and Steve in 2005. The couple has a small ranching operation near Stagecoach.
Steve Williams said there's something about the Yampa Valley that makes it easy to give back. He said he and his wife continue to get connected with groups and organizations to support.
"I think a lot of it is doing what we feel our share is to help make this a better place for us now and the next generation coming up," he said. "The passion that people have for this valley, whether it's the agricultural side, or the winter sports side or you name it, you kind of get caught up in that and feel like you need to do your part — whether you grew up here or not. You want that to continue."
— To reach Jack Weinstein, call 970-871-4203 or email jweinstein@SteamboatToday.com