Nicole Inglis: Ski Town Beats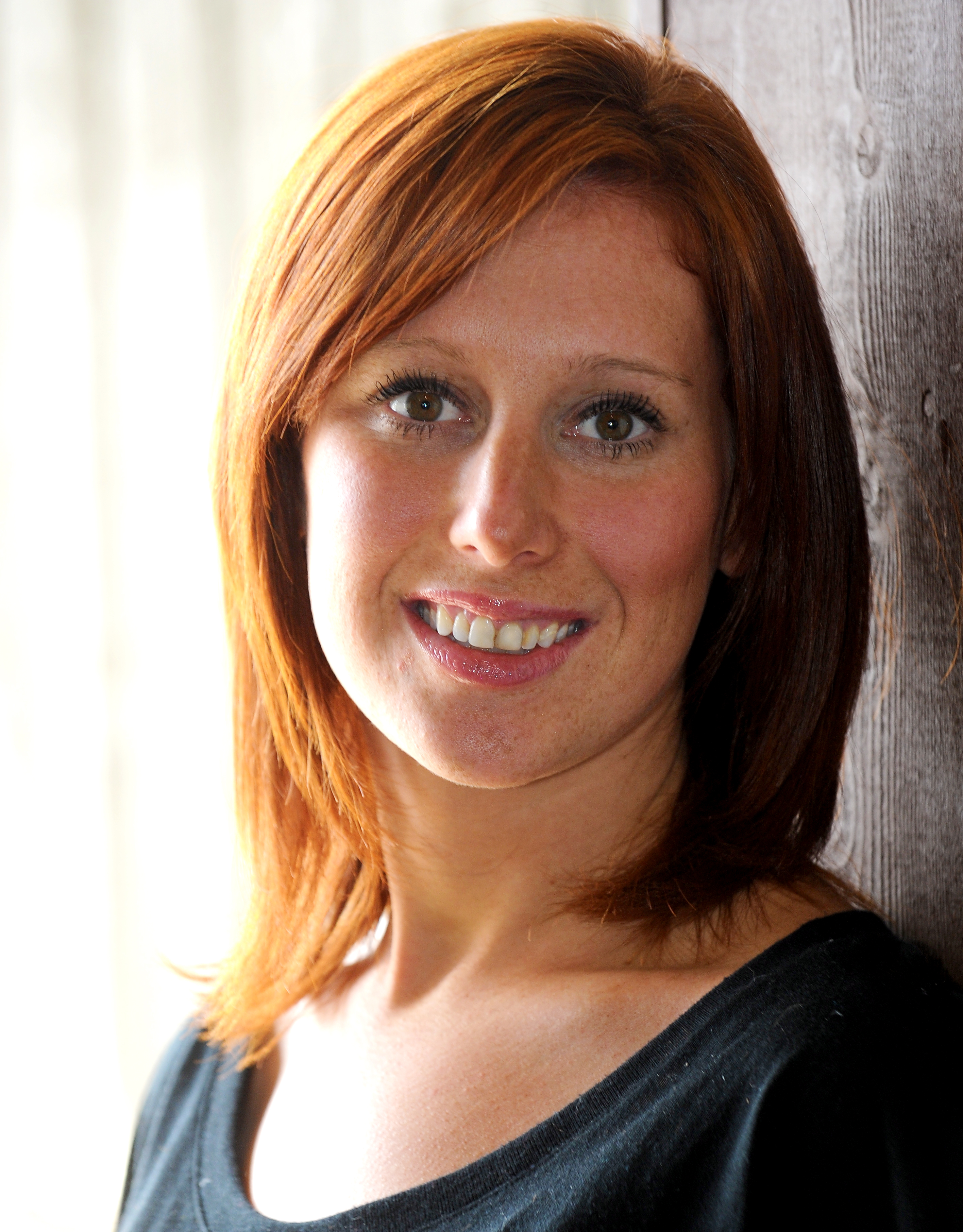 Nicole Inglis' Ski Town Beats column appears periodically in the Steamboat Today. Contact her at 970-871-4204 or ninglis@SteamboatToday.com.
Find more columns by Nicole here.
Steamboat Springs — The past year was a La Niña year that powder hounds will never forget. But off the mountain, the live-music culture flourished late into summer and is coming to life again as the winter season picks up.
Here's a look back at 2011, my first full calendar year as the arts and entertainment writer for the Steamboat Pilot & Today:
There's something humbling about the thought of a world-famous musician that drives himself from Texas to Steamboat Springs to get to his own show.
Two days before he appeared at the base of Steamboat Ski Area with his new project, the Duskray Troubadours, the renowned Blues Traveler harmonica player pulled over near Amarillo, Texas, to chat for a few minutes. Many of his anecdotes were a little inappropriate for publication with stories about his wilder days and quips about his penchant for guns and mind-altering substances.
Obviously intelligent, Popper talked so fast he tripped over his own wittiness, managing to come off as a brilliantly mad musical genius who, when he talked about his "softer side," clearly relished in his chosen path.
"I just play strange, and I'm trying to milk that for all it's worth," he said.
With remarkable shows from Grace Potter & the Nocturnals and 7 Walkers in the mix this year, I'm aware there are going to be some differing opinions out there. But this is not an objective category.
The Free Summer Concert Series show featuring my high school crush, Garrett Dutton, takes the top spot for me for a few reasons.
First, the nostalgia of hearing some of those songs had me right back in upstate New York, driving my Volkswagen Jetta to the lake with the windows down. Looking around at the crowd of thousands, I knew I wasn't the only one reliving those days while reveling in the present — the heart of another flawless Steamboat summer.
Second, when G. Love came back out for the encore, he played at least seven more songs, performing later than most Free Summer Concert Series acts do, and left the stage with the crowd still theatrically wailing the chorus to Biz Markie's "Just A Friend."
And finally, who else could make a Canadian tuxedo look that good?
Of course, I didn't attend every concert last year. Tell me about your favorite 2011 show on Twitter @Nikki_Inglis.
The abrupt and ill-explained closure of the downtown music venue earns the title of the biggest and most puzzling news story of the local entertainment scene this year.
For more than two years, the Ghost Ranch filled a void in local live music culture by bringing a constant stream of regional and national artists to Steamboat — from hip-hop to electronica — acts that we had never seen, or expected to see, in a remote mountain town.

Add in a top-notch sound system, cheap Pabst Blue Ribbon tall boys and a devoted local following, and you have a venue that shocked the town with the announcement of its sudden and temporary closure.
News of its closure spread like wildfire Oct. 30, causing bands to reschedule and relocate shows while locals scratched their heads at the conflicting reports on the reasons for its closure. The rumors still are flying, but there's no solid information on what could be in store for the saloon, which owner Jean Sagouspe has said will reopen in the future.
Rest in peace, John-Alex Mason, the baby-faced, blond-haired Colorado boy with a Mississippi Delta soul.
A multi-instrumentalist, soulful songwriter and lover of the Rocky Mountains, Mason had a special relationship with the North Routt County music scene and Hahn's Peak Cafe.
In Steamboat, he most recently played a world music show at Old Town Pub in February with a group of artists hailing from Africa to Colorado in support of his album "Juke Joint Thunderclap."

The Colorado Springs resident passed away of complications from a surgery in the fall, leaving behind a wife, two young children and an indelible mark on Colorado music. You can read more about his latest show in Steamboat here.
Stay tuned for full New Year's Eve event listings and prepare to ring in a 2012 hopefully filled with the kind of music memories are made of.
Nicole Inglis covers arts and entertainment for the Steamboat Pilot & Today. Follow her on Twitter @Nikki_Inglis, call 970-871-4204 or email ninglis@SteamboatToday.com.