John F. Russell: Story more impressive than finish
John Russell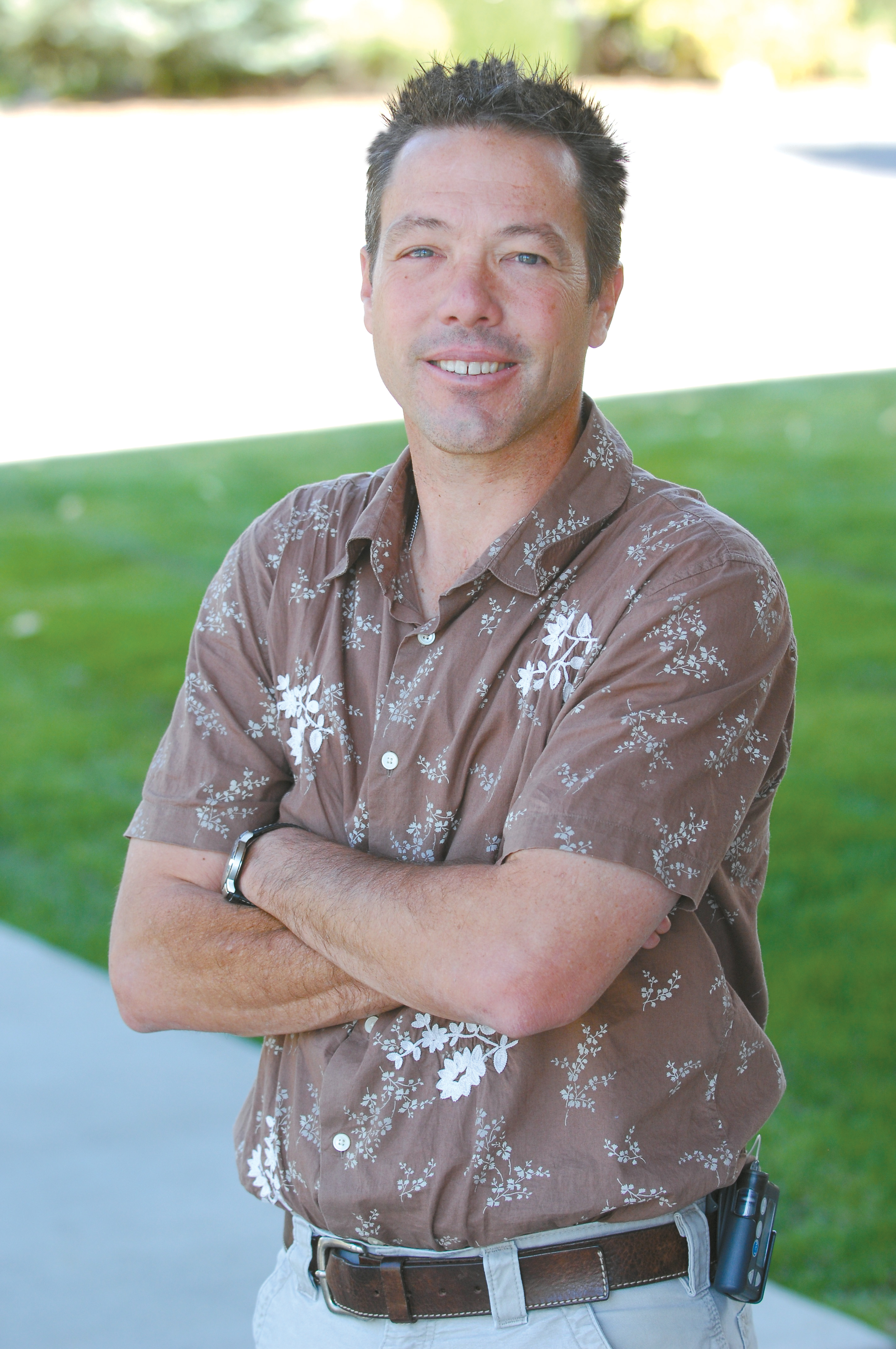 John Russell's sports column appears Sundays in Steamboat Today. Contact him at 871-4209 or email jrussell@SteamboatToday.com.
Find more columns by John here.
Steamboat Springs — It would be fair to say that Maggie Rose Carrigan's finish at last week's 2011 USASA Nationals is impressive, but it wasn't as inspirational as her journey to get there.
Maggie Rose comes from a family filled with top snowboarders. Her older brother, Lex, was a junior world champion, and her older sister, Tori, was a member of the U.S. Snowboarding Team.
Maggie Rose also was climbing the ladder as a promising Alpine snowboarder before adolescent idiopathic scoliosis threatened her career. She was helpless against this opponent, and there was nothing — not talent, not hard work and not desire — that could beat it.
Her condition required major surgery to correct the spinal problem. Her recovery took almost a year and put her snowboarding career on hold. When she finally got back on snow, she had to learn how to ride again and learn how to fall.
"You can always do what you want to do," Maggie Rose said. "I wasn't about to let the surgery keep me down, or let it keep me from doing what I wanted."
On Thursday, the young snowboarder from Steamboat Springs competed at the 2011 USASA National Championships in Copper Mountain, where she placed second in her age division in the parallel giant slalom for the second time since returning. Toronto's Jennifer Hawkrigg narrowly edged her at the finish line of the final heat to win the title.
It was a great race and an impressive showing, more than Maggie Rose's parents could have dreamed about just a few short years ago. Maggie's mom, Tammy, hopes her daughter's story will shine some light on scoliosis, which affects about 7 million people in the United States.
Maggie Rose always will have to deal with the pain and the limited motion of her back because of two 14-inch rods that keep her spine aligned. But the rods are easier to deal with than the lifelong problems associated with letting the condition go untreated.
Maggie Rose's future looks bright thanks to the surgery to correct the problem, her positive outlook and her hard work to get back to snowboarding — something she no longer takes for granted.
Still, she admits that simple tasks such as bending over to pick something up or getting into her bindings can be difficult. She admits there are times when snowboarding is painful, but as long as she's on the snow, chances are she will not complain.
"It's amazing when you think about what she's been through and where she is now," said her dad, Marty.
For her parents, Maggie Rose's success at nationals also has been emotional. Marty Carrigan says he couldn't be more proud of his daughter and her finish at the competition. But although the result is inspirational, it's the young snowboarder's story that's truly impressive.
— To reach John F. Russell, call 970-871-4209 or email jrussell@SteamboatToday.com