Deb Babcock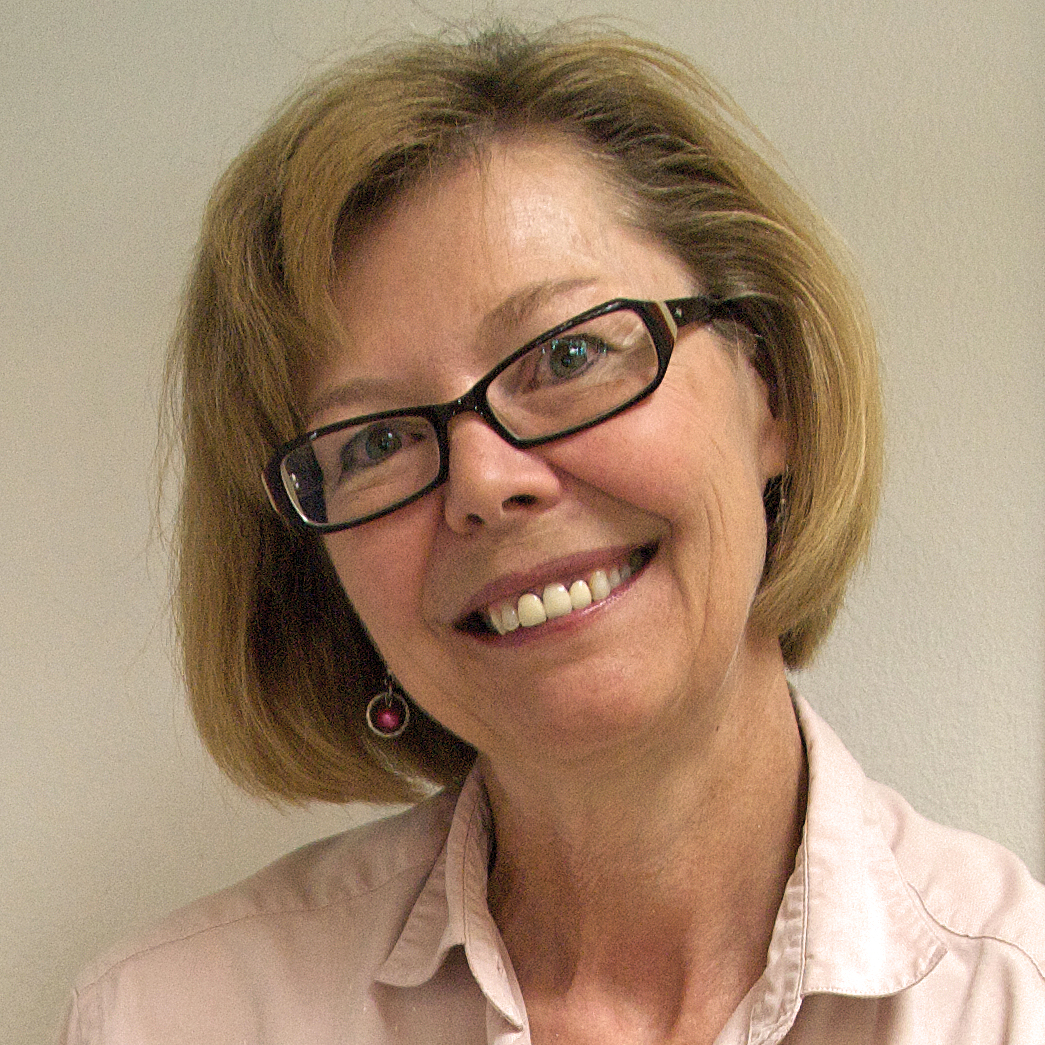 Deb Babcock's gardening column appears Thursdays in Steamboat Today.
Find more gardening columns here.
Spring and early summer blooming plants should be divided in early fall so roots have a chance to grow some before winter.
This only needs to be done if perennials have stopped flowering and crowded themselves into an unruly mass of leaves and roots.
Before digging up any plants for dividing, first prepare the area where the newly divided plants will grow.
A day or two before dividing plants, water the plants and prune the stems and foliage to 4 to 8 inches from the ground. This will make it easier to lift out the parent plant and avoid too much moisture loss. A cool, cloudy day for dividing and replanting is best.
Try to lift the whole clump from underneath. If it's too heavy, use a shovel to cut it into several pieces before lifting it out. Hose off the loose soil and remove any dead foliage to better see the roots.
For plants with root systems, simply pull the clump apart by hand, or with a knife or digging fork. If the roots are really tough, use a saw or ax to divide the plant. Throw away any weak or woody sections. For larger plants right away, keep several buds or shoots with each division for replanting. The healthiest divisions will come from the outside of the clump.
For bulbs, corms, rhizomes, tubers and tuberous roots, each division should have a section of the original stem and a bud. In the case of a plant such as iris, be sure to set the bulb in the ground in the direction desired for the flower to face when it sprouts next spring.
Keep all divided plants moist until replanting them at the same depth as they were originally. Water well and mulch.
Some plants resent being disturbed and should not be divided. These include monkshood (Aconitum), false indigo (Baptisia), bleeding heart (Dicentra), lupine (Lupinus), columbines (Aquillegia), peony (Paeonia) and poppy (Papaver). Lavender, rosemary and several artemesias also should not be divided, but it's OK to cut branches with roots from the parent plant and replant those to increase the stock of those plants.
Dividing perennials is an easy and inexpensive way to add plants to a garden or to share with friends.
Deb Babcock is a master gardener through the Routt County Cooperative Extension Office. Call 970-879-0825 with questions.