John F. Russell: Cheering to leave an impression
John Russell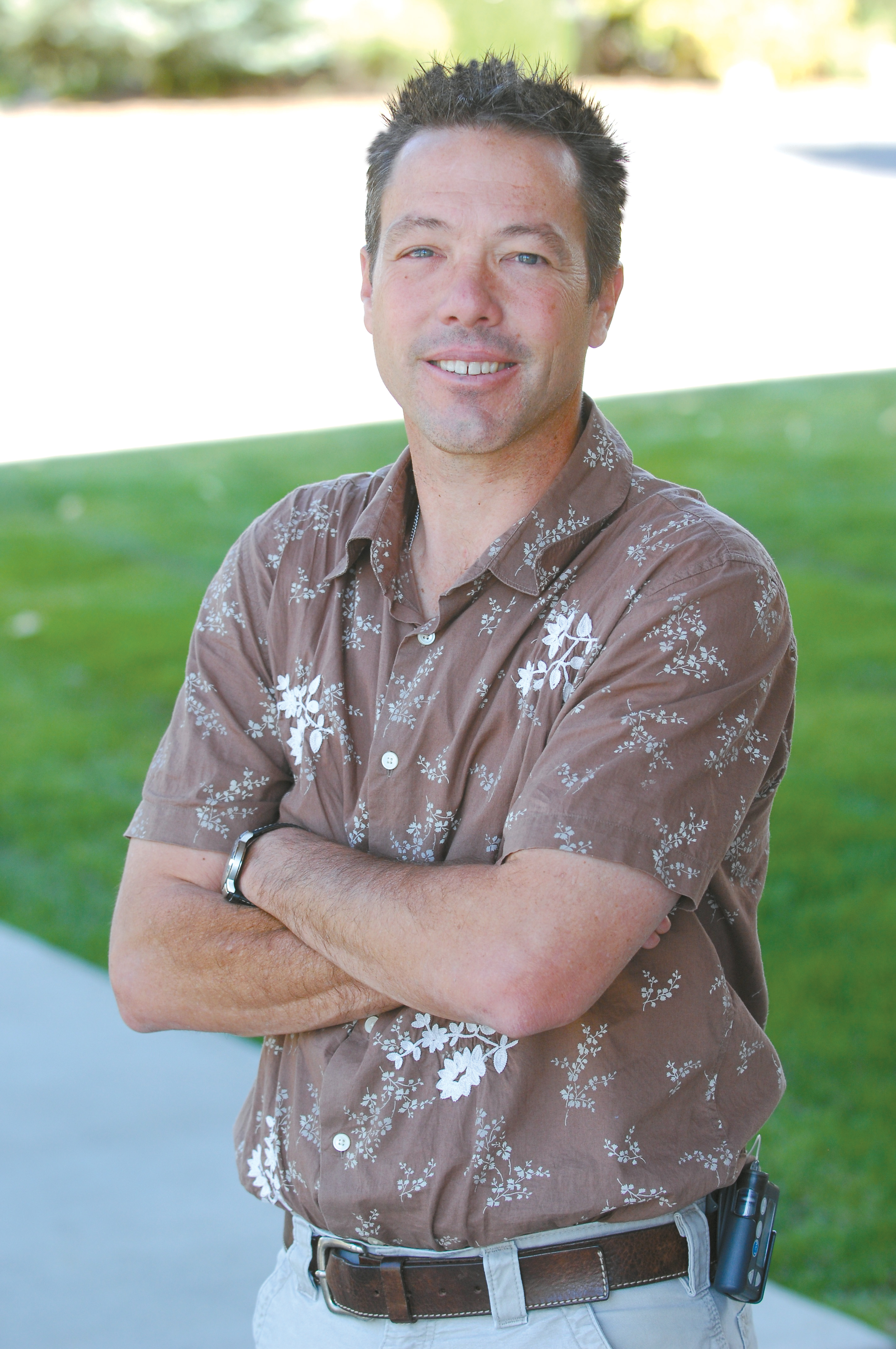 John Russell's sports column appears Sundays in Steamboat Today. Contact him at 871-4209 or email jrussell@SteamboatToday.com.
Find more columns by John here.
We preach to our children and hope they listen to the words.
We tell them that winning is not the most important thing. We tell them it is how you play the game that really matters, and we tell them that years from now, the score will be forgotten and it's their actions that will leave a lasting memory.
As parents and high school sports fans, we also should understand that words may not always be enough to inspire good behavior on the athletic field and that there are times when we must set a good example with our actions in the stands, with our actions in the bleachers and with our actions on the sidelines. Sometimes, when we are talking about our children, setting a good example is easier said that done.
It's easy to forget in today's ultracompetitive world that the high school playing field is not the same field where we watch professional athletes strive for titles and fame.
It's a place where students learn how to play the game, where students learn an appropriate way to cheer for their teams and support their schools.
We all want to see our children win. We all want to see our children find success on the playing field, and we all want to see our local high school teams win the big games, or bring home the state championship.
It's OK to show our pride for our high school teams by cheering at the games, but as parents, we always should remain positive and supportive. We should cheer for good play, and fair play — not just winning play.
Our actions in the stands are just as important as what is happening in the game. The way we cheer for our children sends a message that everyone can hear. It speaks volumes about your school and leaves an impression that will define your community.
We should strive to make sure that we set a higher standard at the high school level. This is where the athletes of tomorrow, the fans of tomorrow, are developing.
Our actions in the stands need to add to the high school experience, not overshadow it.
It's true that we preach to our children and hope they will listen to the words.
But if we want to send a lasting message that our children will listen to, it starts with us in the stands and bleachers.
If we cheer the right way, it will make high school sports better for everyone on the field, and it will be more effective than preaching to our children about the virtues of good play when we get home. If we set a good example as fans, the athletes who are playing the game might just realize that winning is not the most important thing in high school sports. The most important thing is the impression we all leave on the game.