John Russell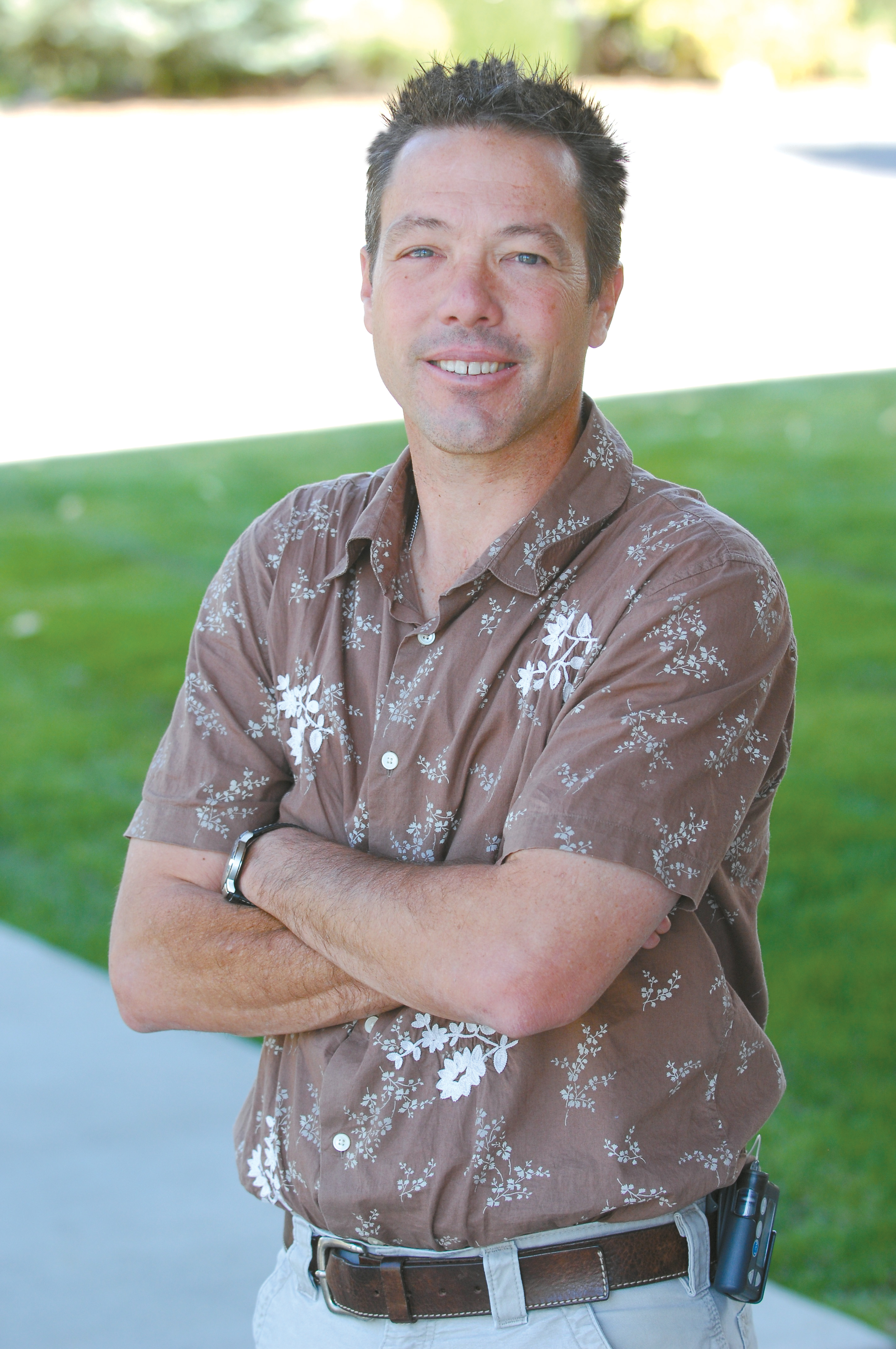 John Russell's sports column appears Tuesdays in Steamboat Today. Contact him at 871-4209 or email jrussell@SteamboatToday.com.
Find more columns by John here.
Steamboat Springs — Seven weeks ago, Olympic skier Johnny Spillane had his first face-to-face meeting with his biggest fan.
It might surprise you to learn that she doesn't know the first thing about cross-county skiing, ski jumping or Nordic combined.
She never has heard of the Olympics, and she doesn't understand the importance of the World Cup. The World Championships mean nothing to her. She has no idea where Canada is.
She was speechless the first time she met him.
Most of us know Johnny as one of Steamboat Springs' most successful winter athletes and one of the stars of the U.S. Nordic Combined Ski Team. Most of us know Johnny as the guy who won silver medals by competing in all three Olympic events in February in Whistler, British Columbia.
He is the guy who has risen to the top of the World Cup during his career, and the guy who was lifted on his teammates' shoulders after earning a gold medal at the World Championships in Val di Fiemme, Italy, in 2003. But his biggest fan was nowhere to be found as he skied into Nordic combined history.
We've watched his career blossom in the shadows of Howelsen Hill, and my guess is that many of us will continue to cheer for him in the future.
She has known him for a grand total of seven weeks.
We know that someday, the bright light that has shined on Johnny's skiing career will begin to fade, and the one thing he can't outrun on cross-country skies will catch up with him. He will get older, and the competition will get younger, stronger and faster.
But Johnny can find comfort from his biggest fan because she always will be there.
This fan doesn't care if he wins. She will continue to be his biggest fan long after he has slipped out of the world rankings.
She knows an unconditional love for Johnny. She knows he will be there to hold her when she gets sleepy, she knows he has a way of comforting her by swinging her back and forth in her car seat when she is a little grumpy, and she knows that he will come to her side whenever she calls — even in the middle of the night.
Hadley Ann Spillane, daughter of Hilary and Johnny Spillane, was born at 3:59 a.m. Aug. 15, 2010. She weighed only 5 pounds, 9 ounces and was 17 inches long, but she clearly is Johnny's biggest fan. She has changed his life more than any Olympic medal or World Cup win possibly could.
Johnny, at home waiting for his knee to heal from an off-season injury, will return to the World Cup this winter.
When he gets back, he knows there will be plenty of fans at home cheering for him as he climbs to the top of a jump in places like Ramsau, Austria; Schonach, Germany; and Olso, Norway.
But more important, he knows his biggest fan will be at home, waiting to cheer for him the minute he walks through the door.