John F. Russell: Staying in the game
Sunday, November 28, 2010
John Russell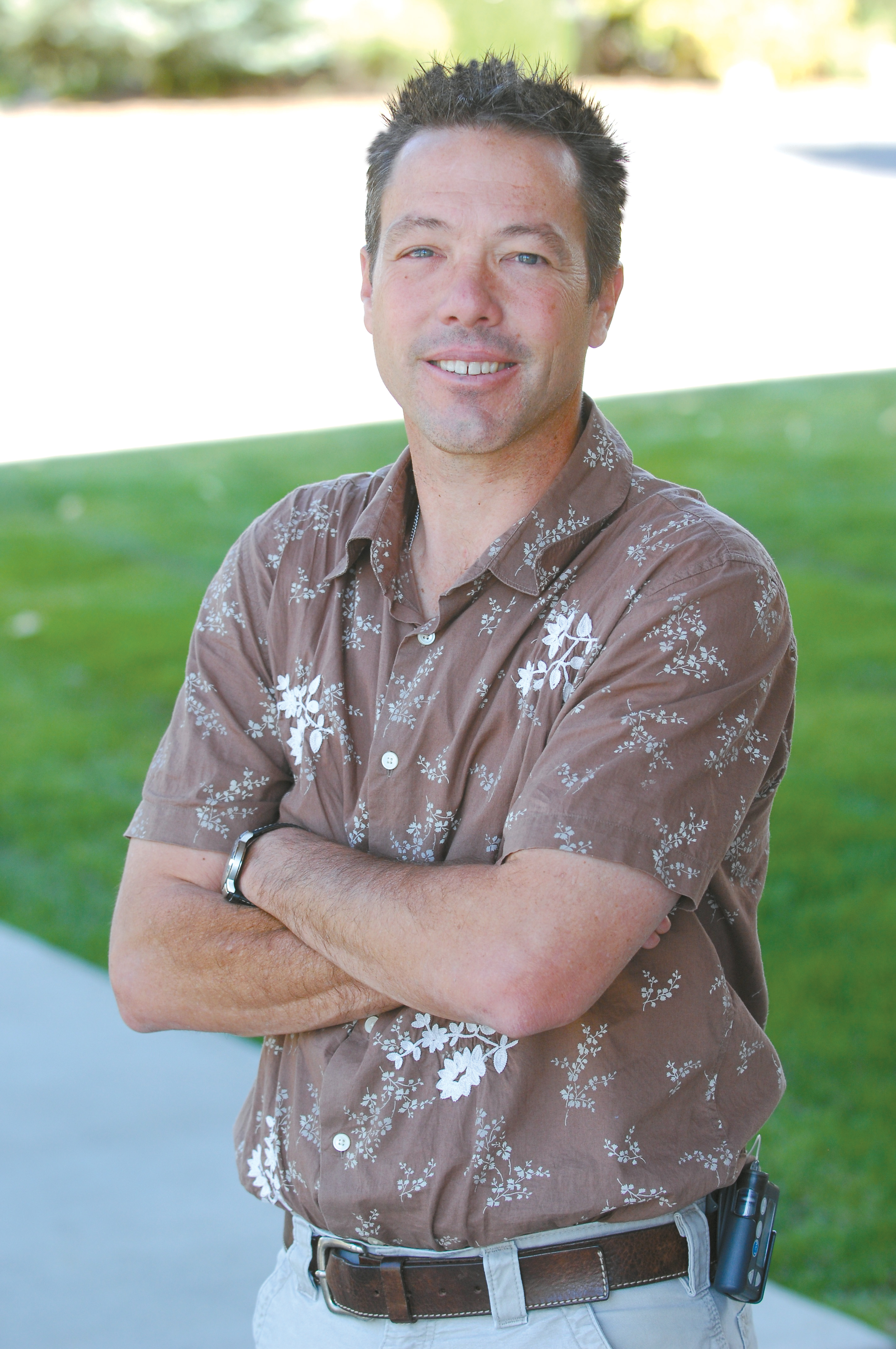 John Russell's sports column appears Sundays in Steamboat Today. Contact him at 871-4209 or email jrussell@SteamboatToday.com.
Find more columns by John here.
Steamboat Springs — David Comeau didn't get the opportunity to play NCAA soccer, but he didn't let that stop him from winning a national championship last week.
After graduating from Steamboat Springs High School in 2006, Comeau chose to attend the Univ­ersity of Colorado at Boulder. The school doesn't have an NCAA men's soccer program, but it does offer dedicated players an opportunity to stay on the field through its club programs.
"I knew CU has a good club soccer program when I decided to go there," Com­eau said. "But I wanted to focus on school and some other things. The club program allowed me to do that because you only have practice three days a week and the games are on the weekend."
Comeau made the most of his opportunity. He made the club team the past three years and was a part of this year's team, which won the 2010 NCCS National Championship last weekend in Arizona.
The club team also provided Comeau with an opportunity to make new friendships and to experience what it's like to be a part of a championship squad.
It wasn't the NCAA dream that most high school athletes are looking for, but club sports offer athletes a second chance and a place to express the passion for the sports they love.
Comeau isn't the only Sailors soccer player who found a place with the club teams at the University of Colorado.
Alec Nelson, who played a year of NCAA soccer at the University of Puget Sound, also was a member of CU's club soccer program. He played for the "Black" team, which didn't win a title but qualified in another division at the national championships. Nelson's team lost in the quarterfinals.
Nelson, who will graduate in spring, said the club program allowed him to keep playing the game he loves. He said he will continue to look for opportunities to keep playing soccer long after he leaves college.
"I'm going to keep playing soccer until I can't run anymore," Nelson said. "I'll play adult teams, in recreational leagues and coed leagues. I will play anywhere that I can."
The truth is that most high school athletes never will play collegiate sports, but that doesn't mean they've reached the end of their athletic roads.
Similar stories can be found on the ice of a hockey rink, the fairways of a golf course and the clay of a tennis court. It's a passion that fills the diamond of adult softball leagues and the sands of after-work volleyball leagues. It can be found in pickup games and in almost every town across America.
As Comeau discovered at CU, the passion to play a sport doesn't stop just because you've graduated from high school. The challenge is to find the opportunities that will keep you in the game.