John Russell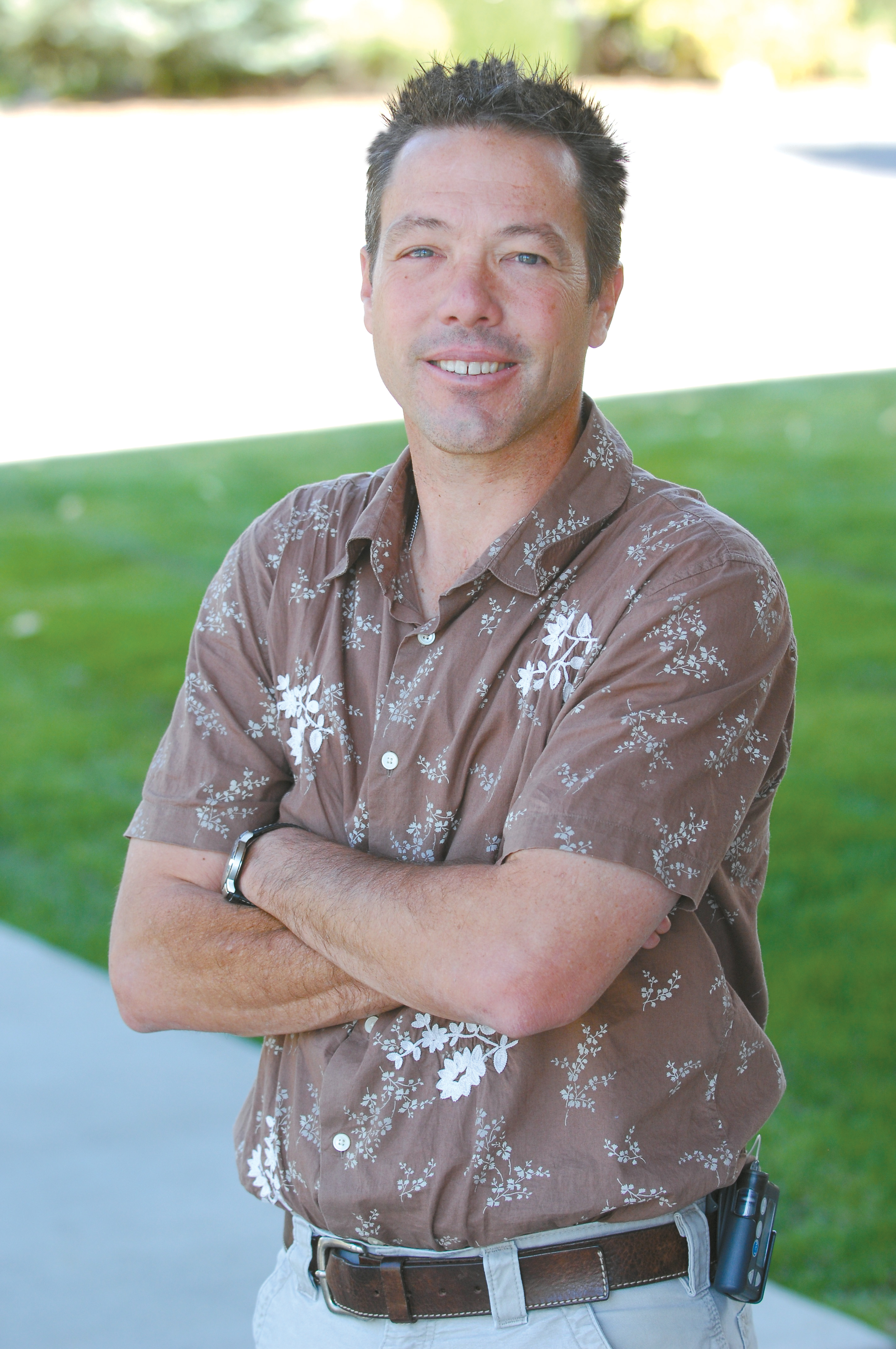 John Russell's sports column appears Sundays in Steamboat Today. Contact him at 871-4209 or email jrussell@SteamboatToday.com.
Find more columns by John here.
Steamboat Springs — OK, so it's not the United States vs. Canada in the gold medal game. The teams will not be made of NHL stars who have returned home in search of national pride, and the game will not lead to citywide celebrations when the final score has been determined.
But this game is important.
It's important because it's made up of local recreational players, including a few former high school and college stars, who have come to the Sunday night league as a way to stay connected to the game of hockey.
It's important because the league, which runs from November through March with each team playing about 15 games throughout the winter, provides a place for hockey players to keep playing.
Organizer Peter Van De Carr, who has been running the league for 11 years, says it's a pretty tight-knit group of guys who all love hockey.
"I look forward to this every week," Van De Carr said. He plays goalie on the Backdoor Sports team that finished 7-6-2 this season but will play in the championship game after knocking off KBCR in the first round of playoffs. Backdoor Sports also beat the league's top team, the Bruins, in the playoffs to advance to today's championship game against another unlikely contender, Minglewood. Minglewood punched its ticket to the big game with wins against Westside Auto and the Craig Red Dogs.
The puck is scheduled to drop at 8:30 p.m. today at Howelsen Ice Arena for the championship tilt, and after three periods of play, a champion will be crowned. But to tell the truth, that's not why this game is important.
"This game is huge to the guys who are playing in it. In our own minds, this is like the Super Bowl," Van De Carr said. "But the truth is that this is a championship game for a small, six-team league. Nobody knows who we are."
But none of that will matter when the puck drops today. For three periods, the players on the ice will feel like they are NHL stars vying for Lord Stanley's Cup. When it's all over, one team will be rewarded with bragging rights, the other the understanding that in a few short months, summer will be over and players will be looking forward to the start of a new season on the ice and another chance to win the title in the Sunday night league.
So what if today's game does not live up to the excitement and energy of Canada battling the United States for gold at this year's Olympics? Today's league championship game offers local players something else.
It gives them an opportunity to step onto the ice and play at a high level. It gives them an opportunity to be a part of a team that is working toward a title, and it gives them a chance to play the game that most of them grew up with.
That's why this game is so important.