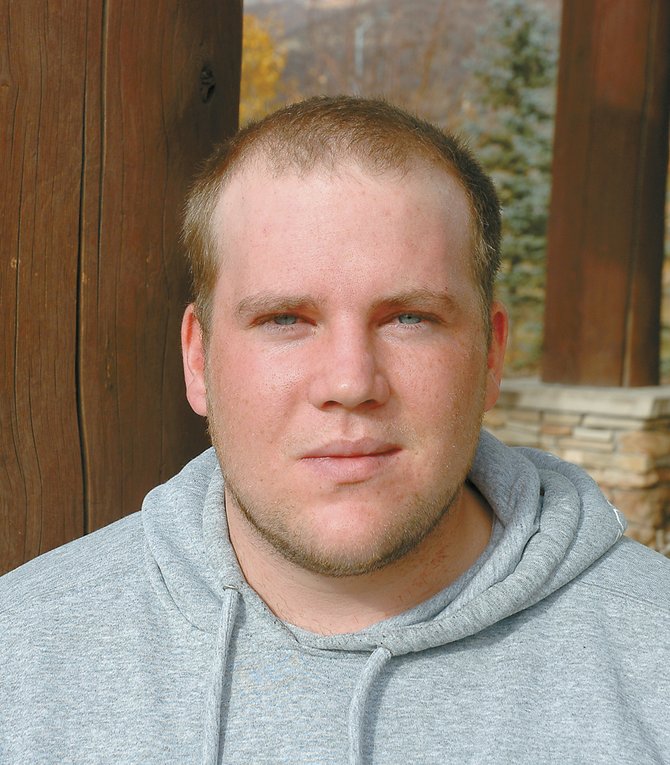 Luke Graham: Another strong sign for lacrosse in Steamboat
Luke Graham
Luke Graham's column appears periodically in the Steamboat Today. Contact him at 970-871-4229 or lgraham@SteamboatToday.com.
Find more columns by Luke here.
Steamboat Springs — It's been discussed at length in circles that follow the Steamboat Springs lacrosse program.
Nationally, lacrosse in the West is behind lacrosse in the East. In Colorado, lacrosse in Steamboat is behind lacrosse on the Front Range.
There are many factors that go into that. The weather doesn't help here, where lacrosse can be played outside for half the year, if lucky. And the competition on the Western Slope isn't the best, with Steamboat being further ahead than most programs.
But judging from the inaugural Steamboat Lacrosse Camp, there are equally as many factors that point to Steamboat becoming a lacrosse hub in the West.
The camp brought in the who's-who of instructors. Combined, the instructors earned 15 All-American nods during their college careers. And there were only 70 players at the camp. Only three of them weren't from Steamboat.
It's a huge testament to Neill Redfern and Steamboat Youth Lacrosse.
Redfern likes to deflect attention away from himself. For him, it's really all about the players and the game of lacrosse. But what he's been able to do, and the people he's surrounded the program with, can't be unnoticed.
Redfern started a summer tournament that's rapidly become one of the most popular in the state. This summer, he ran the camp, which judging by the four days this week has all the makings of becoming another key cog.
Ask Redfern why he's made those efforts and the answer is simple.
Redfern did the tournament so players from Steamboat wouldn't always have to travel to the Front Range or farther for tournaments.
Same thing with the camp. Redfern put together a staff he knew could coach and teach, and did it right in Steamboat.
All the coaches agreed. It really was a one-of-a-kind camp. The level of instructors and the small size made it intriguing and one of the best camps in the West. And the response was startling to the question of how far behind Steamboat lacrosse is from other places.
Chazz Woodson, who was a Major League Lacrosse All-Star in 2008 and coaches youth programs in Miami, was surprised with what he saw. Woodson said the younger players' level of play was above that of the players in Miami.
He, along with legendary high school coach Tom Duquette, said the nation's differences in levels of lacrosse are rapidly shrinking.
In Steamboat, each
coach said they expect the town to become that hub, thanks in large part to Redfern and the Steamboat Youth Lacrosse program.
And judging by that, that age-old conversation will soon change.