John Russell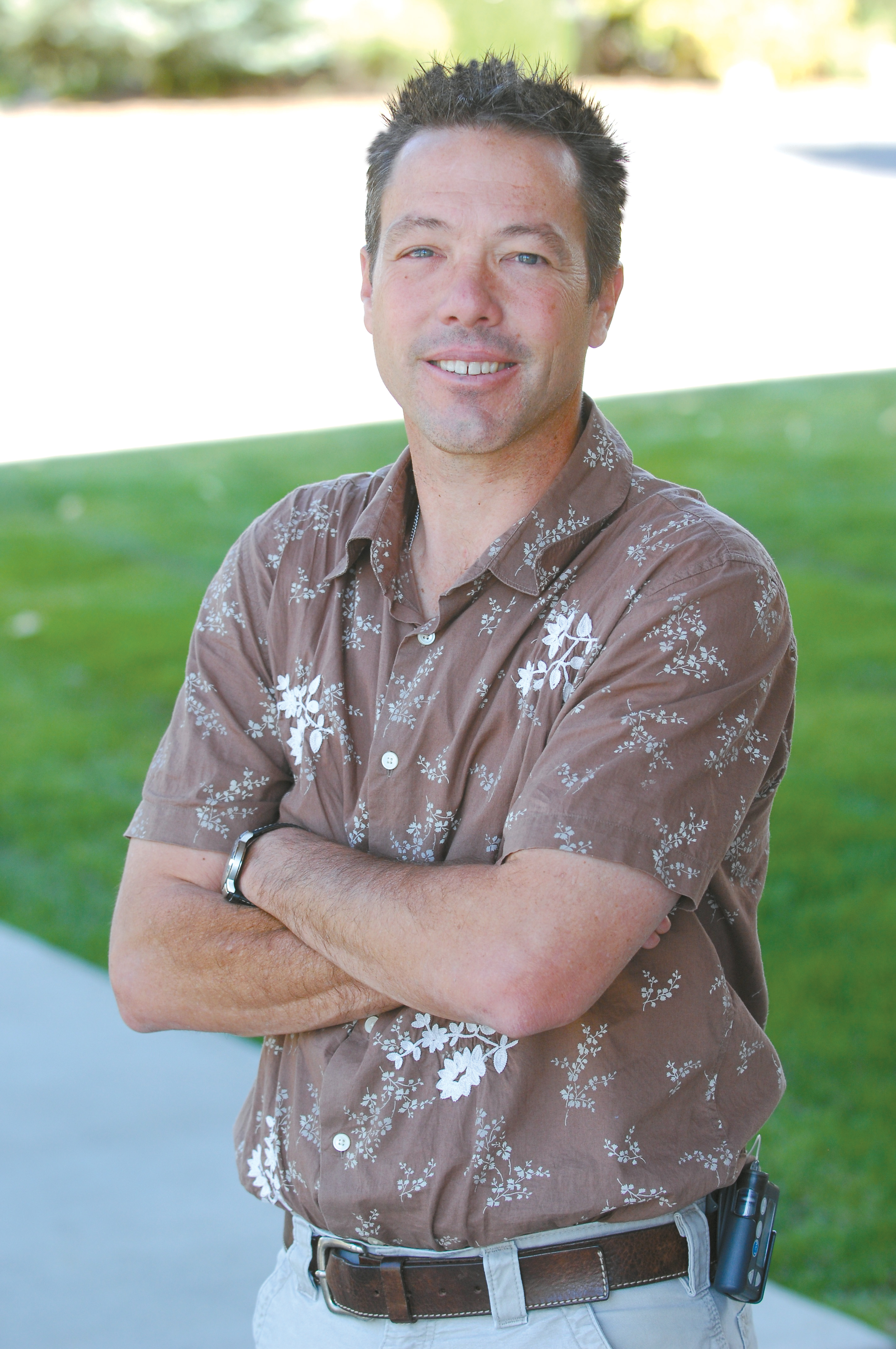 John Russell's sports column appears Tuesdays in Steamboat Today. Contact him at 871-4209 or email jrussell@SteamboatToday.com.
Find more columns by John here.
Steamboat Springs — Bryan Fletcher has spent most of his life pursuing important things.
The U.S. Nordic Combined Ski Team, top finishes on the World Cup and in February, he hopes a spot on the U.S. Olympic team that will compete in Vancouver, B.C.
But through it all, he's never forgotten the one thing that's really important to him.
In 1990, when Bryan was 3 years old, doctors diagnosed him with acute lymphoblastic leukemia. For two years, Bryan and his family traveled to the Children's Hospital in Denver for regular chemotherapy treatments. When the treatments ended, Bryan continued to make the long trips for follow-up appointments for the next two years.
Bryan, who is now 23, says he still has fresh and vivid memories of the treatments. He also remembers how the community came out to support him and his family, and how so many people in Steamboat Springs helped him get through a tough time.
Bryan has left the cancer behind him and is now clearly focused on making the Olympics.
But in the midst of that drive, Bryan hasn't forgotten his battle against cancer, or the impacts it had on his childhood.
He's working with two organizations that help children dealing with cancer, including the Candlelighters. Bryan has been working with the Candlelighters to organize the Walk of Hope/5K race. The running race will take place at 8 a.m. Oct. 17 at Utah's Liberty Park, and the walk will follow at 10 a.m.
"This is something I've been working on for a while," Bryan said. "I just wanted to give back. I wanted to give the same way people gave to me and my family when I was a child."
Bryan said he's wanted to give back for some time, but it's difficult with school and skiing - between training sessions in Park City, Steamboat Springs and Lake Placid, and competing in the winter.
Bryan worked with the Candlelighters to make the Walk of Hope happen.
"At times it was a little hard to balance everything," he said of organizing the event. "There are times when you don't think you have the energy, but when it's a good cause, you find it."
Bryan understands what children dealing with childhood cancers are going through. He's also come to the realization that the best way to help them and their families is by raising money.
He says he will continue working to make the Olympic team, and don't be surprised if he reaches that goal, and uses his spot to help raise money and awareness for children dealing with cancer.
"I look back and think that dealing with cancer might have been a good thing. I use it as motivation and it's made me a stronger athlete," Bryan said. "If I could beat cancer, then I can beat any challenge in my life. It taught me to fight - especially when things get tough."