John Russell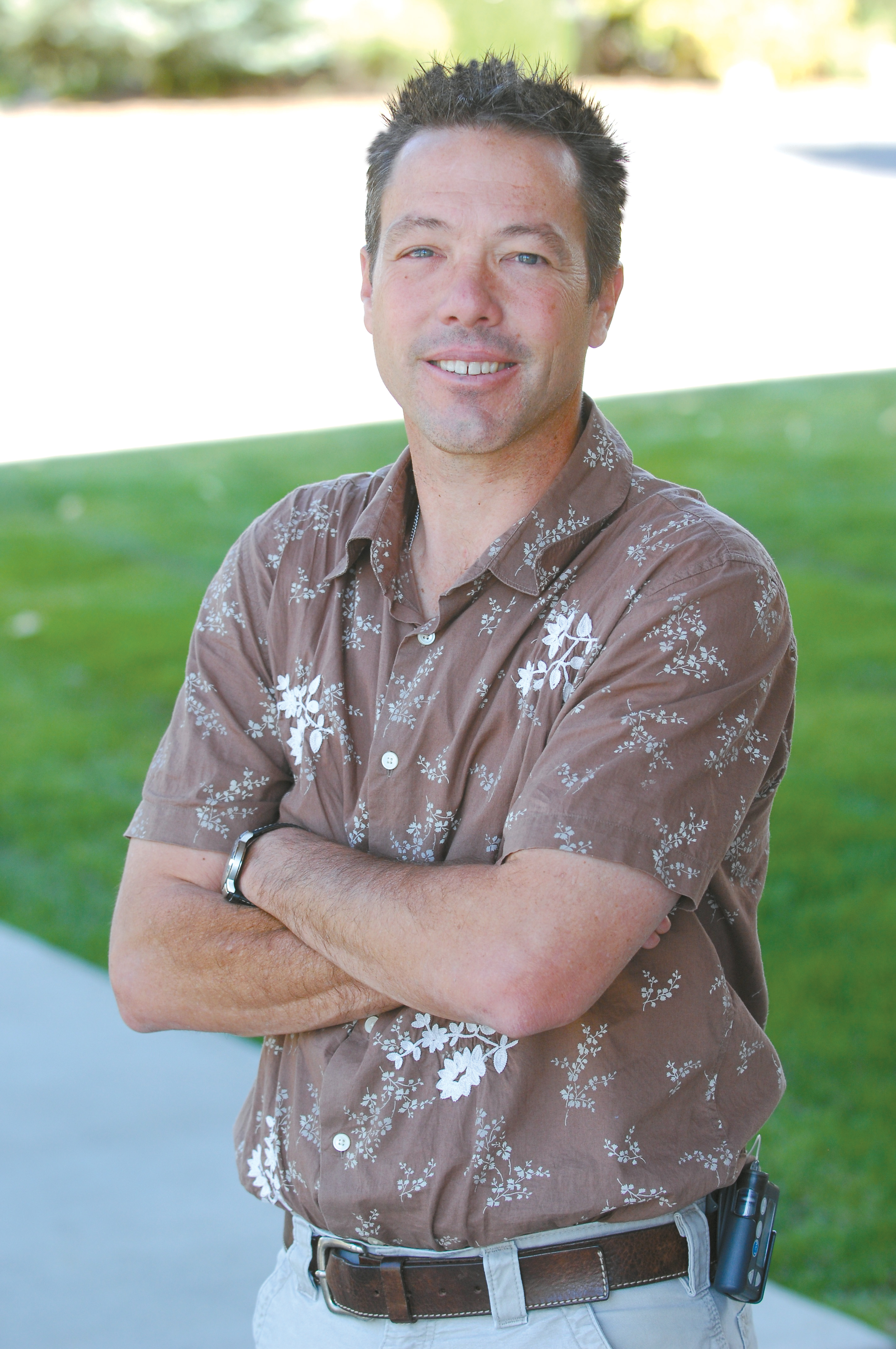 John Russell's sports column appears Tuesdays in Steamboat Today. Contact him at 871-4209 or email jrussell@SteamboatToday.com.
Find more columns by John here.
Steamboat Springs — I couldn't help but feel thankful last weekend as I sat on the shore of Monarch Lake near Granby, watching the setting sun paint the clouds hanging above the water a shade of crimson.
It's one of those moments that transcends everyday life and rises to a new level - kind of like topping off the perfect steak dinner with three scoops of homemade ice cream.
As I watched the color start to fade from the clouds, I was thankful that I got to share this moment with my children and other family members; I was thankful that my father has a cabin so close to this kind of beauty; and I was thankful that the Colorado Department of Wildlife didn't require me to pass a written test before issuing a fishing license. If it had, I might never have enjoyed this moment.
It's not that I'm a bad angler, but when I watch the way a veteran fly-fisher can make the fishing line dance in the air before dropping it in front of a trout, I realize just how far I have to go.
I've thought about trying to fly fish, but I'm one of those guys who can get tangled up in my own shoelaces. Give me a couple of hundred yards of fishing line and a fly casting rod, and just imagine the possibilities.
My chances of hooking a trophy trout with my fishing skills are about as good as the Broncos' chances of winning the Super Bowl. But the good news is, even a poor fisherman can get lucky.
I've been fishing since I was a child growing up in Denver. Throughout the years, I've learned to set up my pole for lake and stream fishing, but I really have no idea whether I'm doing it right or wrong.
Last weekend, I hooked a few fish, so I must be doing something right.
Every time I cast my line, I have to wonder whether the fish are tempted by my choice of bait, or simply tempted to laugh.
But the truth is, none of that really matters to me. If I'm lucky, I get to spend a couple of days fishing. I spend most of my weekends working on my house, my yard or trying to catch up with something at work.
Each year, I tell myself I'm going to spend more time hanging out with my family on a lake, but when life is moving at the speed of the Internet, it's difficult to find the time.
But instead of complaining about my busy schedule, I'm simply going to be thankful for what I have.
I'm thankful for my children and my family, and thankful there still are places we can go without cell phone reception, Internet and the distractions we face in our everyday lives. There are places where the sunsets can transcend everyday life, and if you're lucky, you might even hook a trout.