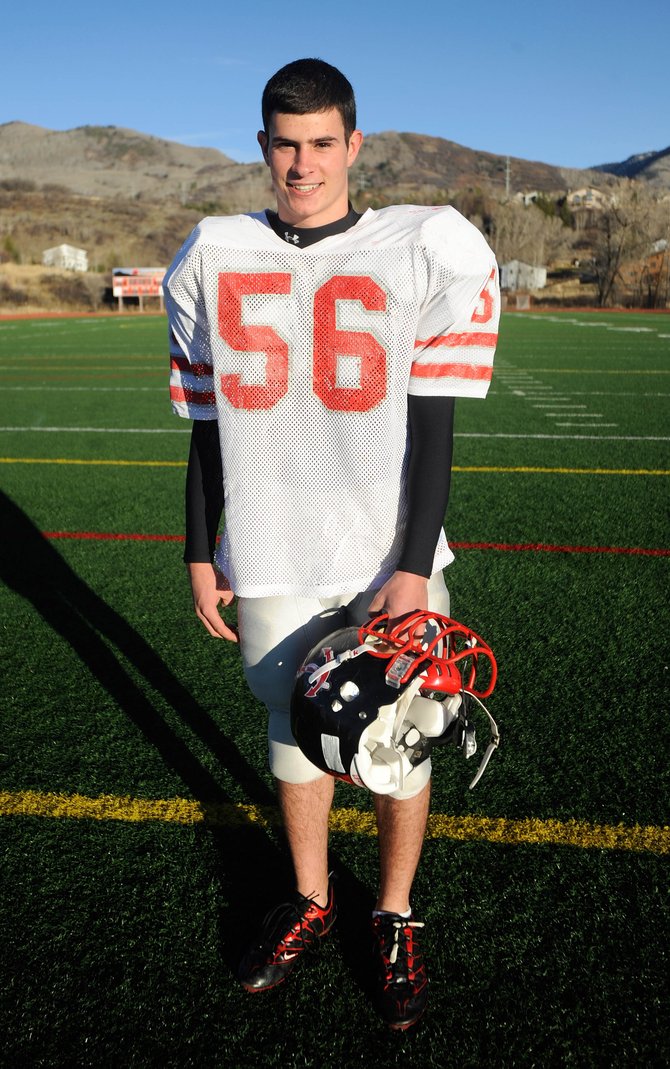 Athlete of the Week: Mitch Lekarczyk
Thursday, November 5, 2009
Steamboat Springs — School: Steamboat Springs
Year: Senior
Age: 17
Height: 6 feet
Sport: Football
Why Lekarczyk: The Steamboat linebacker had five tackles in a 58-13 win against Buena Vista on Friday. In the season, Lekarczyk is leading the Sailors with 10 tackles a game. That number also puts him seventh in Class 3A.
Quotable: "Well, our problem on defense last year, and I mean we're playing with a lot of the same guys that played last year, was if a team got a touchdown on us early we'd just give up. This year during the Palisade game we were down, 14-7. We went into the locker room, and I said, 'We're not giving up this year.' We came out, got a stop and the offense did what it needed to." - Lekarczyk
Send your nominations for Athlete of the Week to sports@steamboatpilot.com.