John Russell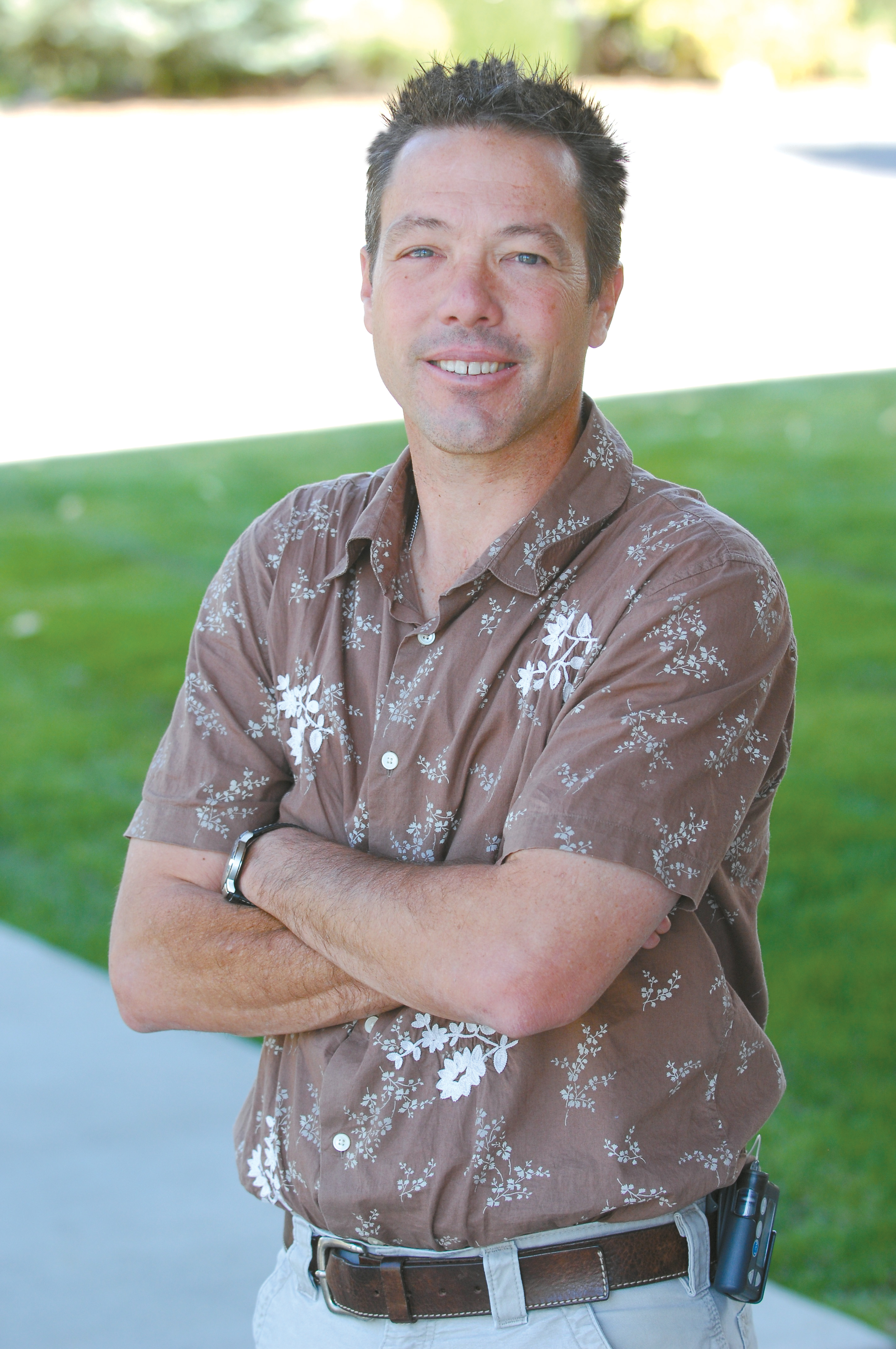 John Russell's sports column appears Tuesdays in Steamboat Today. Contact him at 871-4209 or email jrussell@SteamboatToday.com.
Find more columns by John here.
Steamboat Springs — Graduation is a time to ponder the future and celebrate the past.
Like so many others, Steamboat Springs High School graduate Peter Daley celebrated the successful completion of his high school career with friends and family Saturday. But he will be too busy working toward his future to spend a whole lot of time pondering it.
Daley is one of those lucky graduates.
He knows where he will be next fall, and he will have the opportunity to extend his athletic career past high school.
It was just a few years ago that Daley traded in his hockey stick for a pair of cross-country skis. At the time, he had no idea the move would provide him with a road into his future - he just thought his mom would be happy he was no longer knocking pucks around the arena while getting knocked around himself.
But cross-country skiing paved the road to Montana State University in Bozeman.
Daley is the first to admit that he was relieved - and surprised - when the coach invited him up north. Daley wasn't sure he had the results to attend a Division I ski program, but that was before the Junior Olympics.
"I thought I was going to have to take a year off and get some more results before I went to college," Daley said. "I wasn't confident that I would be asked to ski on the team."
Daley applied to several colleges hoping he could pursue his education while he continued to ski. But the response was limited, and he wasn't sure the opportunity he wanted would come.
But then, Daley earned the right to ski at the Junior Olympics in Truckee, Calif., last March and discovered just how fast life can move - a lesson that usually comes long after leaving high school.
His top-10 finish in the 15-kilometer skate event and a top-20 in the 10-kilometer classic caught the eyes of the Montana State coaching staff that elected to give the skier a shot.
In a flash, Daley's uncertain future turned into a post-graduation opportunity.
But it will not be easy, which is why Daley plans to spend his summer training and going to ski camps.
"It's still going to be tough," Daley said. "The team has eight skiers and only six spots on the traveling team. I'm going to have to work to get one of those spots."
So while Daley closed a chapter in his life Saturday, there still are plenty of pages left for him to write.
His story is not that different from the other seniors in Routt County who are celebrating the completion of high school.
For the lucky few, the future will continue to offer them the chance to pursue their competitive dreams - but if they seek success, it will have to come from hard work.
So even as seniors celebrated the past this weekend, the road to the future already is being built.