Deb Babcock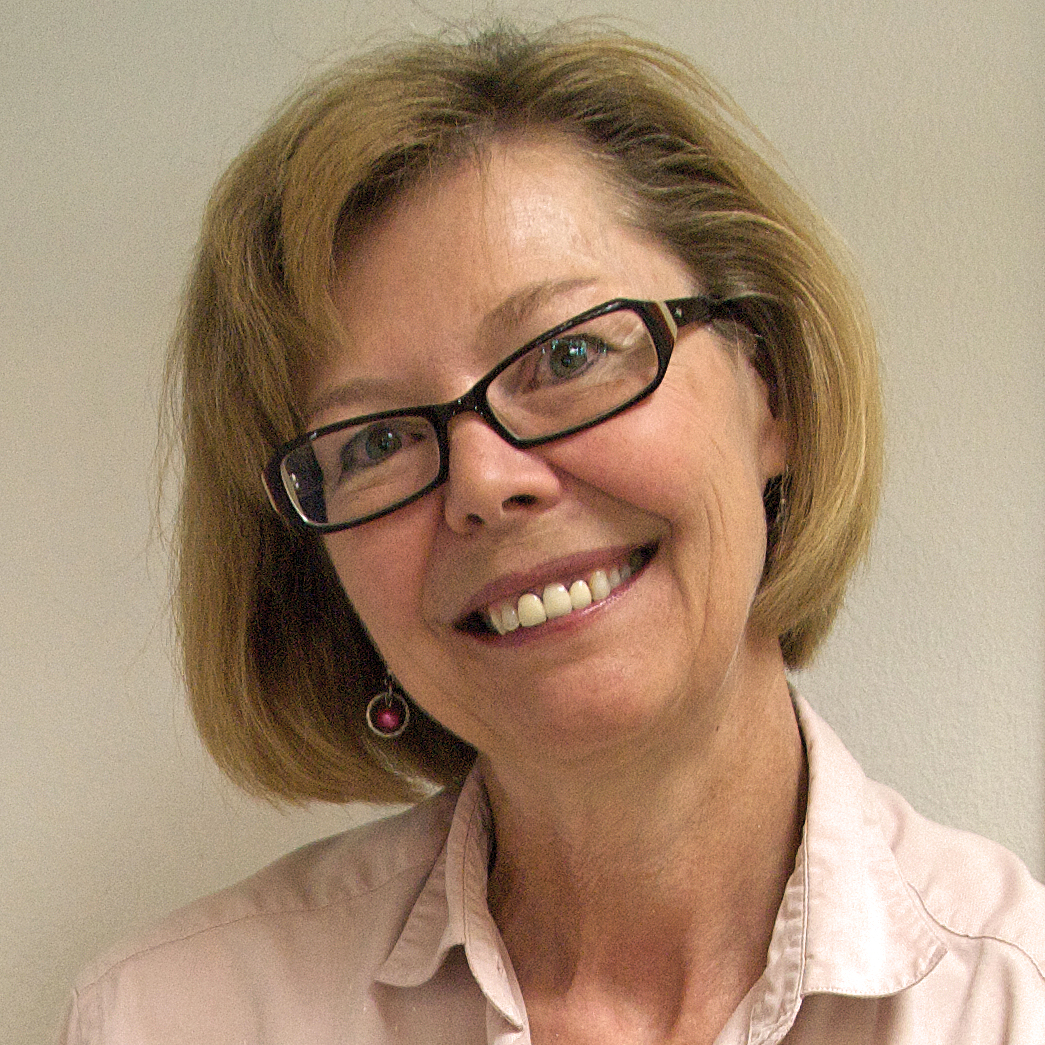 Deb Babcock's gardening column appears Thursdays in Steamboat Today.
Find more gardening columns here.
With such nice weather lately, it's tempting to get outside and start planting vegetables in your garden right away.
Beware! The average last frost date for our mountain community generally is around June 15, and the first frost date in the fall is around August 15. Remember that this is the average : there's a slight chance that our short growing season may be shorter or longer than this.
Because our growing season is so short, we need to carefully watch the weather before planting. The soil needs to be warm for seeds to germinate. You can move Mother Nature along by covering the soil with some plastic. Clear is better than black. And a double layer of plastic with a small insulating air pocket between them is even better at warming things up quickly.
You'll want to have the best soil possible to get your vegetables to grow quickly. Damp, clay soil is going to stay wet and cold longer than soil that is amended with compost or other organic matter. And soil in a southern exposure will warm the fastest.
To determine if your soil needs any particular nutrients for the vegetables you want to plant, we recommend getting a soil test. It's about $25, and can be done through the Cooperative Extension Office who sends it off to Colorado State University for the testing. You'll get results back in about three weeks. Call them at 879-0825 or stop in to pick up the paperwork and learn how to prepare your sample for the test.
Your best bets in vegetables are those that are cool season adapted and those that have early maturities. I generally look on the seed packet for maturities of 60 days or less. You can get a jump on the season, by starting plants inside and by soaking seeds overnight the day before you plant them. This works best with seeds for cucurbits: melons, cucumbers, gourds and squashes.
Master gardeners Margie Arbogast and Eileen Grover suggest these vegetables for best results in Steamboat area gardens: arugula, asparagus (Jersey Knight 1-year-old roots), beets (Cylindra, Early Wonder, Golden), carrots (bolina round, parmex roung, chantenay, nantes, sugar snax), cucumbers (marketmore pickling, sumpter), garlic (purple, white), green beans, green onions, kale, all kinds of leaf lettuces, onions (1014 Texas sweet, candy F1 found-yellow) peppers (banana, sweet, jalapeno, poblano), potatoes (Yukon gold, caribe, all bule, purple majesty, russet), radishes (small varieties), snow peas, spinach (Teton Hybrid, Bloomsdale longstanding, savory), White Kohlrabi (Eder F1), patty pan squash, zucchini, Northern Xtra Sweet Yellow corn, mammoth dill.
This is just a highlight of the many vegetables that can be successfully grown in the Steamboat Springs area. Seed packets will tell you when to plant and what to expect in terms of days to maturity. Go pick up some seeds today, and start savoring the idea of fresh vegetables from your own garden this summer.
Call 879-0825 or log onto http://rcextension.colostate.edu.