Deb Babcock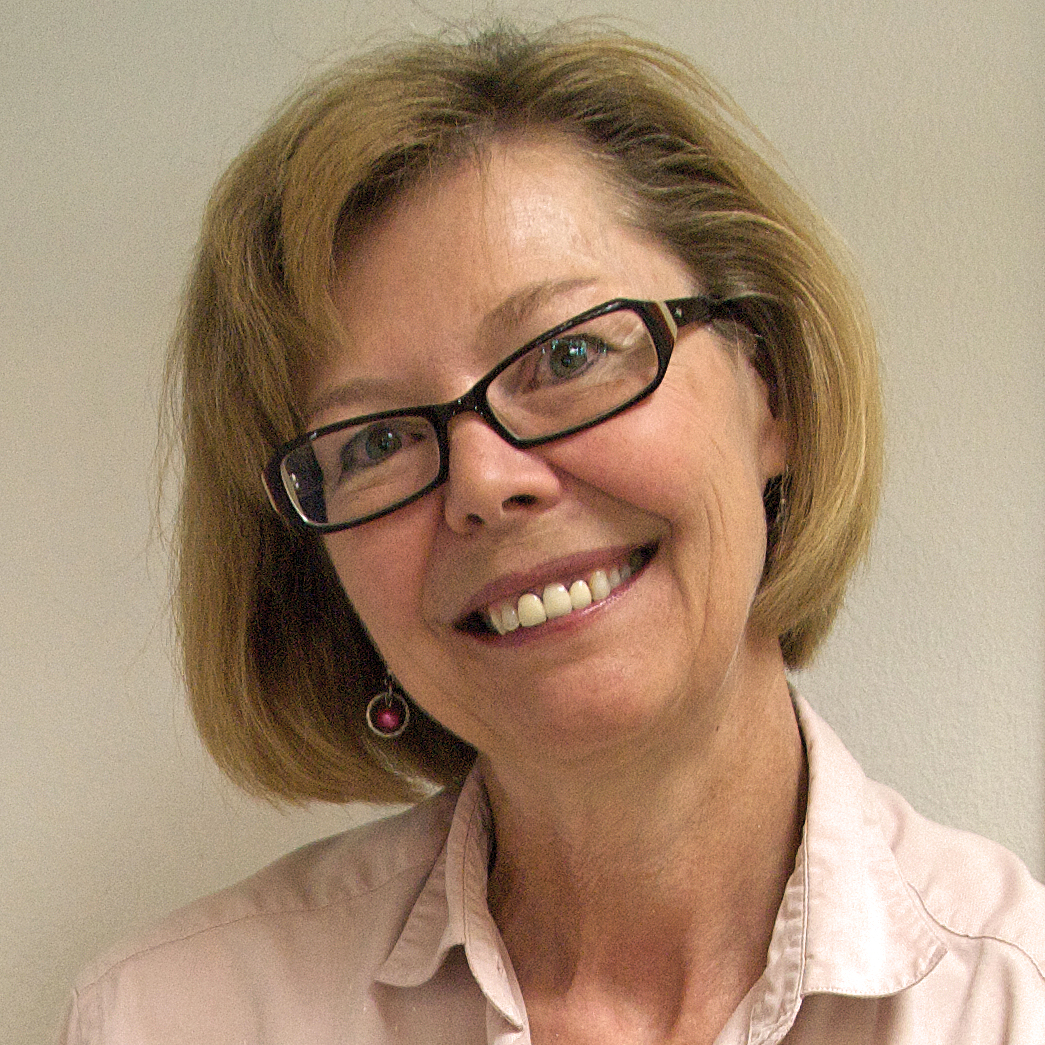 Deb Babcock's gardening column appears Thursdays in Steamboat Today.
Find more gardening columns here.
Have you ever wondered where the name of our valley and our river comes from?
It's from the Yampa plant, or perideridia gairdneri subsp borealis.
The plant name is derived from the Ute Indian tribe Yamparicas, which inhabited the Colorado Yampa River Valley.
This plant, which you can see in a native garden at the Yampa River Botanic Park, as well as in the wild in sagebrush and meadows, was harvested in late summer by the Indians who lived in our area. They prepared them many ways, eating the roots raw, boiled, roasted or dried and ground to make flour for porridges, bread or cake.
The root, which smells like carrots, has a sweet, nutty flavor, and the flower adds a little spiciness to salads. The seeds can be used as you would caraway seeds in baking or sprinkled in a salad.
Karen Vail said the Yampa Valley's most well-known botanist, the roots were such a highly valued commodity that they were traded for goods and services among tribes. In addition to being nutritious, it has medicinal qualities prized by the tribes.
This plant, a member of the carrot family, has white lacy flowers that sort of look like a little umbrella. Botanists call this type of flower an umbel.
This plant flowers in July through August, with seeds forming in late August to September. Yampa is monoecious, meaning it has both male and female parts on the same plant. Insects provide pollination.
Be very careful, however, if you're looking to harvest this plant for your own use. It looks very similar to the very toxic Poison hemlock and water hemlock, which both also grow here.
Other native plants to the Yampa Valley that are edible include three types of violets (Viola rydbergii, V. adunca, and V.nuttallii) that are white, purple and yellow, respectively. All add a pretty and spicy enhancement to salads.
Everyone's springtime favorite, the glacier lily (Erythronium grandiflorum) is also edible. The flowers and leaves are wonderful in a salad. And the seed pod that forms can be eaten raw or cooked like you would beans, which is what the seed tastes like. Use all parts in moderation, as it can cause digestive upset.
Sweet anise (Osmorhiza occidentalis) provides a licorice flavoring when you throw its leaves into your salads. The flower heads make a nice tea, and roots can be dried and grated for use in baked goods, ice cream, and tea. Note: a little goes a long way. And this plant, too, is in the same family as the poison hemlocks. As Karen warns, "If you do not smell a distinct anise odor, do not use it."
Cattail (Typha latifolia) is what Karen calls "nature's grocery store" since each part of this plant is edible. Its roots, the stalks, the cattails themselves, even the pollen.
Finally, wild onion (Alliums spp) offer a unique flavor through their flowers and leaves. The bulb is best eaten raw because cooking tends to diminish the flavor. Another caution with wild onion is that Death camas looks a lot like onion in its early stages. Be sure to smell each leaf and look for the distinctive onion aroma.
Like with anything you ingest, you need to absolutely, positively know what it is you're harvesting from the wild or you may be picking a lethal plant that is sure to ruin your meal and more.
Deb Babcock is a Master Gardener through the Colorado State University Cooperative Extension office in Routt County. Many thanks to Karen Vail who provided local Master Gardeners with this information at a recent meeting. Call 879-0825.