John Russell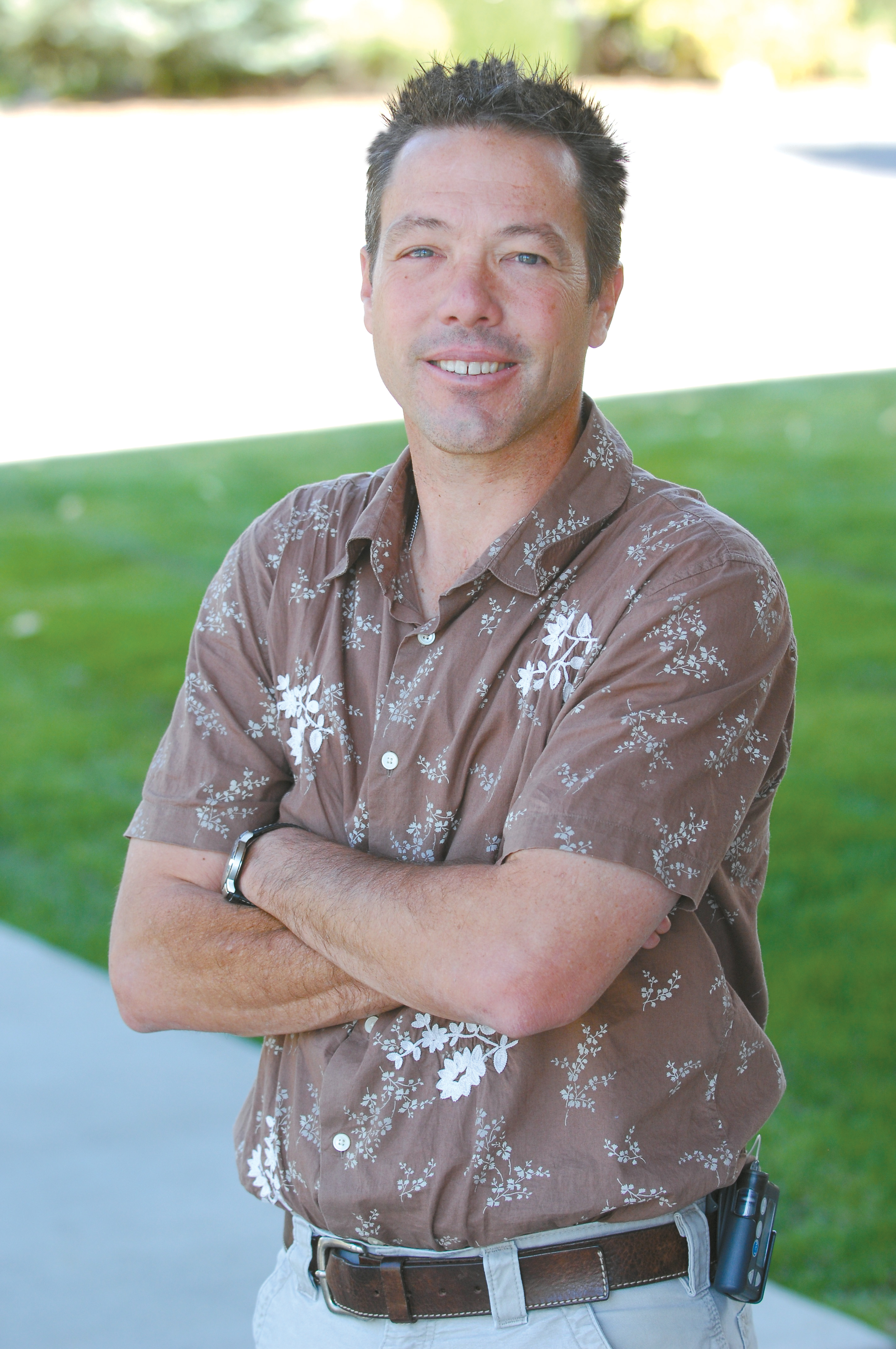 John Russell's sports column appears Tuesdays in Steamboat Today. Contact him at 871-4209 or email jrussell@SteamboatToday.com.
Find more columns by John here.
It is one of the most important training facilities in the Yampa Valley, yet drivers rarely notice it as they fly along U.S. Highway 40 on their way to Denver or the turn for Oak Creek.
Truth is, unless they happen to be looking, most drivers miss the water ramp on the backside of Bald Eagle Lake, which sits just off the roadway between downtown Steamboat Springs and the base of Rabbit Ears Pass.
There might even be a few drivers in town who pass it every day and still couldn't tell you where it is, if asked.
It's not flashy like Howelsen Hill's plastic-covered ski jumps or intimidating like Howelsen's slopes, both of which grab plenty of attention from visitors walking through downtown - even in the summer.
But although the water ramps at Bald Eagle Lake go unnoticed by some, they have earned a reputation.
The U.S. Ski Team has taken notice and scheduled camps in Steamboat, along with many other ski clubs based in Colorado and the region. The ramp also has been noticed by many aspiring skiers and snowboarders. Some of them have moved to our area to train with top-level coaches and get their feet, legs and arms wet in the chilly waters of Bald Eagle.
"It's drawn many top skiers to Steamboat Springs since it opened," said Rick DeVos, executive director of the Steamboat Springs Winter Sports Club. "Having a water ramp makes the Steamboat Springs Winter Sports Club an automatic for a lot of elite-level athletes looking for a place to come train."
This summer marks the sixth year since the club opened the ramp, with the help of Native Excavating owner Ed MacArthur. He's not only supported the ramps, but continues to make sure the facility stays and looks up to date.
Sure, there still are a few people who have no idea where the ramp is, but that doesn't bother DeVos, the people who train at the facility or the staff who make sure the ramp remains vital.
Those people don't care about being in the spotlight, because they understand that jumping into the water keeps them on the cutting edge of their sport and gives them a leg up long before the snow starts to fly each winter.
"These days, you have to train 12 months a year," DeVos said. "Athletes need these jumps to stay competitive."
This summer, Routt County planners will review the ramp and then consider supporting another special use permit. The last one expired last fall.
There are a lot of coaches, athletes and staff members who are hoping that the ramp will be approved once again.
They all understand that facilities, even the ones that are hard to see from the highway, are what make this Ski Town USA.