John Russell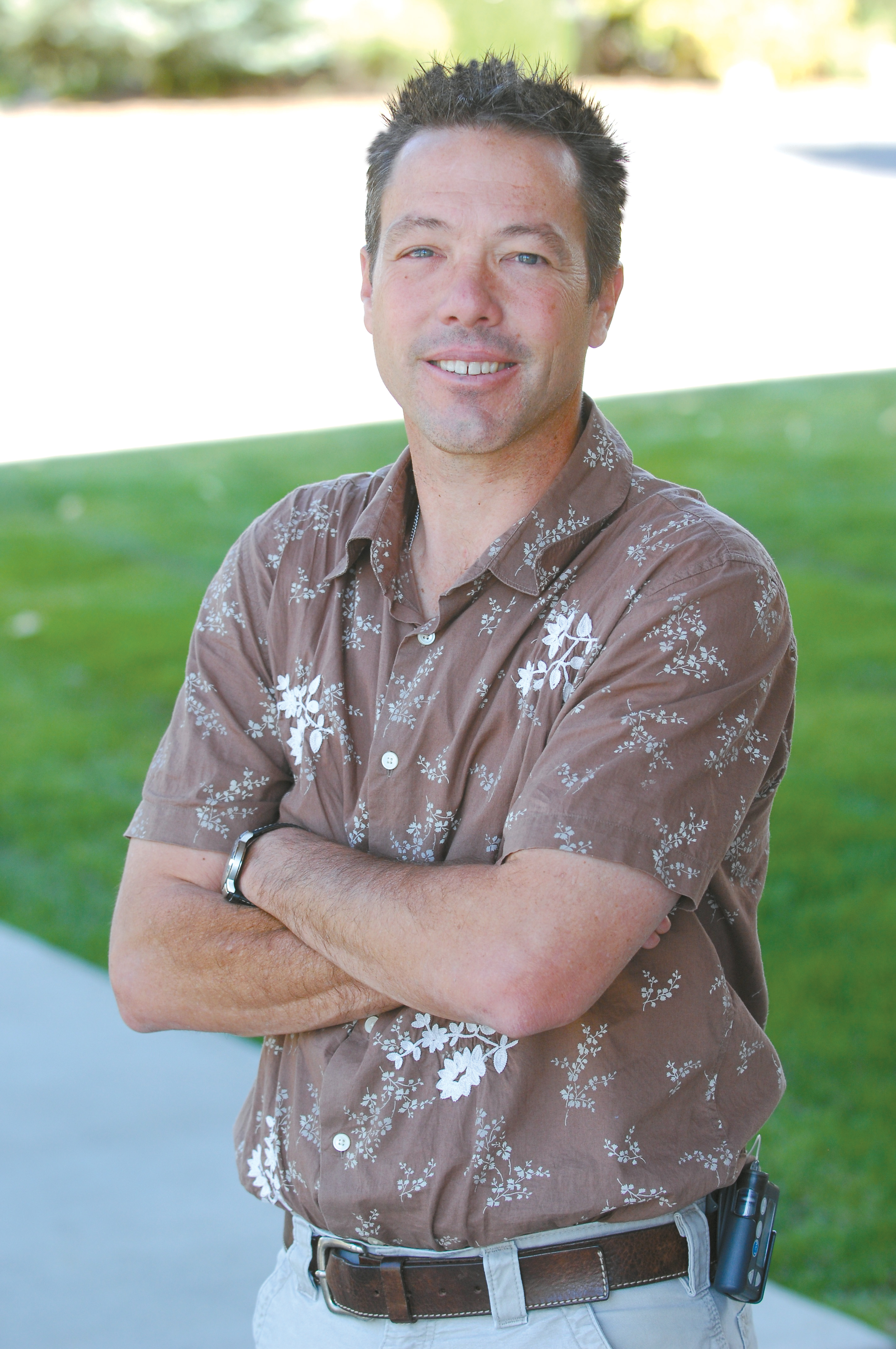 John Russell's sports column appears Tuesdays in Steamboat Today. Contact him at 871-4209 or email jrussell@SteamboatToday.com.
Find more columns by John here.
It was the kind of celebration that comes around maybe once, or let's say twice, in a guy's career.
On March 20, a smiling Todd Lodwick celebrated his 2009 World Championship victories with a few hundred people at the base of Steamboat Ski Area, and then again a few hours later with a group of close friends and supporters at Olympian Hall.
There were the normal characters in the crowd - guys such as Todd Wilson, Gary Crawford and Rick DeVos. Andy Wirth, chief marketing officer for Intrawest, led the charge with the microphone, and if you looked really close, you would find a few of Lodwick's former teammates - guys such as Ryan Heckman, who left the team in 1997 after winning three national titles and skiing in two Olympics.
They all had come to celebrate the U.S. Nordic combined team's historic finish that included Lodwick's two gold medals and his teammate Billy Demong, who collected a gold and a bronze. It was the best finish for an American team at the Nordic World Championships and well-worth the celebration.
It was the type of party Paul Robbins, a longtime friend of the Nordic skiing community, would have enjoyed.
For years, Robbins covered every aspect and just about every discipline of skiing for the U.S. Ski Team. If it happened anywhere in the world, a few hours later, Robbins would have written it up and posted it where those of us who cover the sport could find it. When the news really was big, he would send out personal e-mails to the reporters he worked with telling us what had happened and letting us know the best way to get to the story. He loved skiing, and he loved the U.S. Ski team athletes who pursued their passions on the slopes, ski jumps and cross-country ski courses throughout the world.
But unfortunately for Robbins, this story didn't happen in his lifetime. The journalist died at the age of 68 after suffering a heart attack in his Vermont home in February of 2008. It's too bad, because I doubt that anyone, outside of Todd and Billy's immediate family and a few coaches, would have enjoyed this party more than Paul Robbins. He would have celebrated the win and understood the true meaning for the guys who brought home the medals, and to the sport of Nordic combined.
Robbins understood the sport and the history behind it, but he also understood that the story was not as much about the medals as it was about the athletes who accomplished the feats.
So last week, as I looked around a room filled with the people who have supported the sport, I just couldn't help but feel like something important was missing.
I couldn't keep myself from looking around the room for Robbins' trademark Scottish tam, or listening for his unmistakable voice. It's too bad Paul couldn't be there, because I think he dedicated his life to celebrations just like this.