Deb Babcock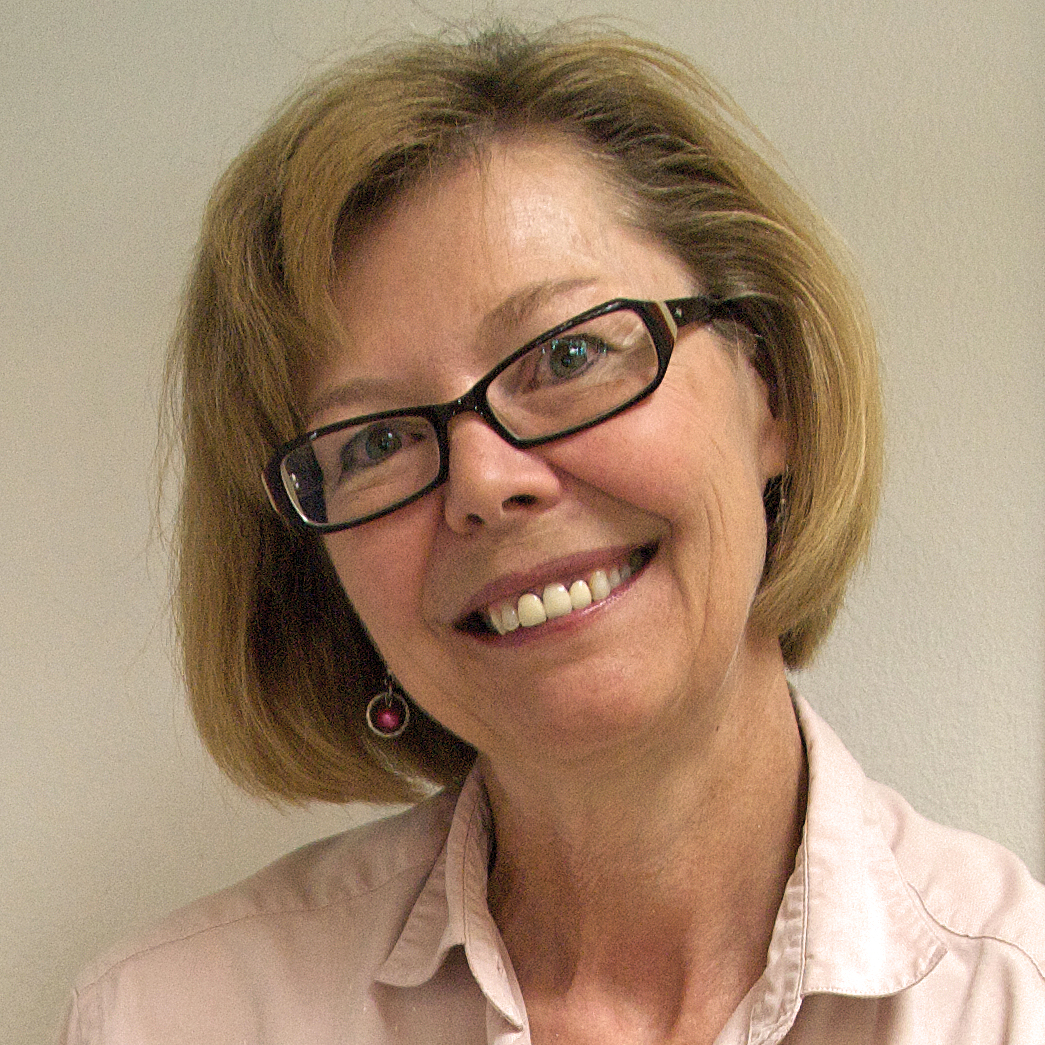 Deb Babcock's gardening column appears Thursdays in Steamboat Today.
Find more gardening columns here.
The seed packets we purchase generally tell us when to sow our seeds, how many days to germination and how many days to maturity. However, in our Steamboat Springs climate, sometimes, it makes sense to hedge our bets on spring-planted seeds by sowing at least part of them indoors a couple months before taking the seedlings outdoors. With the excellent possibility of a spring frost as late as mid-June, the growing season here is quite short - just 59 days.
Some seeds need to be scratched or grated (scarified) on the outside coat in order to start germinating. Others need a period of coolness before they will sprout, while some need to be soaked in warm water to coax them into growing. Some seeds have sunlight requirements, while others will grow only if they receive a period of dark by sowing with a good covering of soil. Be sure to read the packet for any special instructions.
Plant seeds in a lightweight planting medium and keep moist but not soggy, watering from the bottom so the soil takes up the moisture.
The key to planting seeds in the garden is to keep good records. At minimum, list the common and Botanic name of your seed variety, when you planted the seed, where you planted the seed (shade, sun, hillside, protected area, north, south, east or west facing garden bed, etc.), and how the seed was planted (planting medium, depth into the soil, any mulch covering).
Another thing that you may find handy is keeping a photograph or drawing of the plant at seedling stage so that you know whether the sprout in your garden is the seed germinating or just a weed brought in by the wind, birds or chipmunks.
When seeding your garden or lawn, use good, viable seed. If you save seeds from year to year, unless carefully stored in a cool, dry location, chances are they will germinate poorly. This especially is true for annuals and vegetable seeds. Most seed packets will be dated and state that the seeds were "packed for (year)."
If you're seeding wildflowers, be sure to carefully check the listing of seeds contained inside the packet. Unfortunately, some seed companies include noxious weeds and plants that are very undesirable for our part of the country. You don't want to be planting Dalmation Toadflax, Oxeye Daisy or Purple Loosestrife, for example, even though they are beautiful plants. They are non-native noxious weeds that tend to grow prolifically, nudging out native plants and taking over large expanses of land when let loose here.
For a list of banned plants and those considered noxious to our environment or to grazing animals, call the Cooperative Extension office at 879-0825, or visit www.ext.colostate.edu/pubs.
Deb Babcock is a Master Gardener through the Routt County Cooperative Extension Office. For information, visit http://rcextension.colostate.edu, or call 879-0825.