John Russell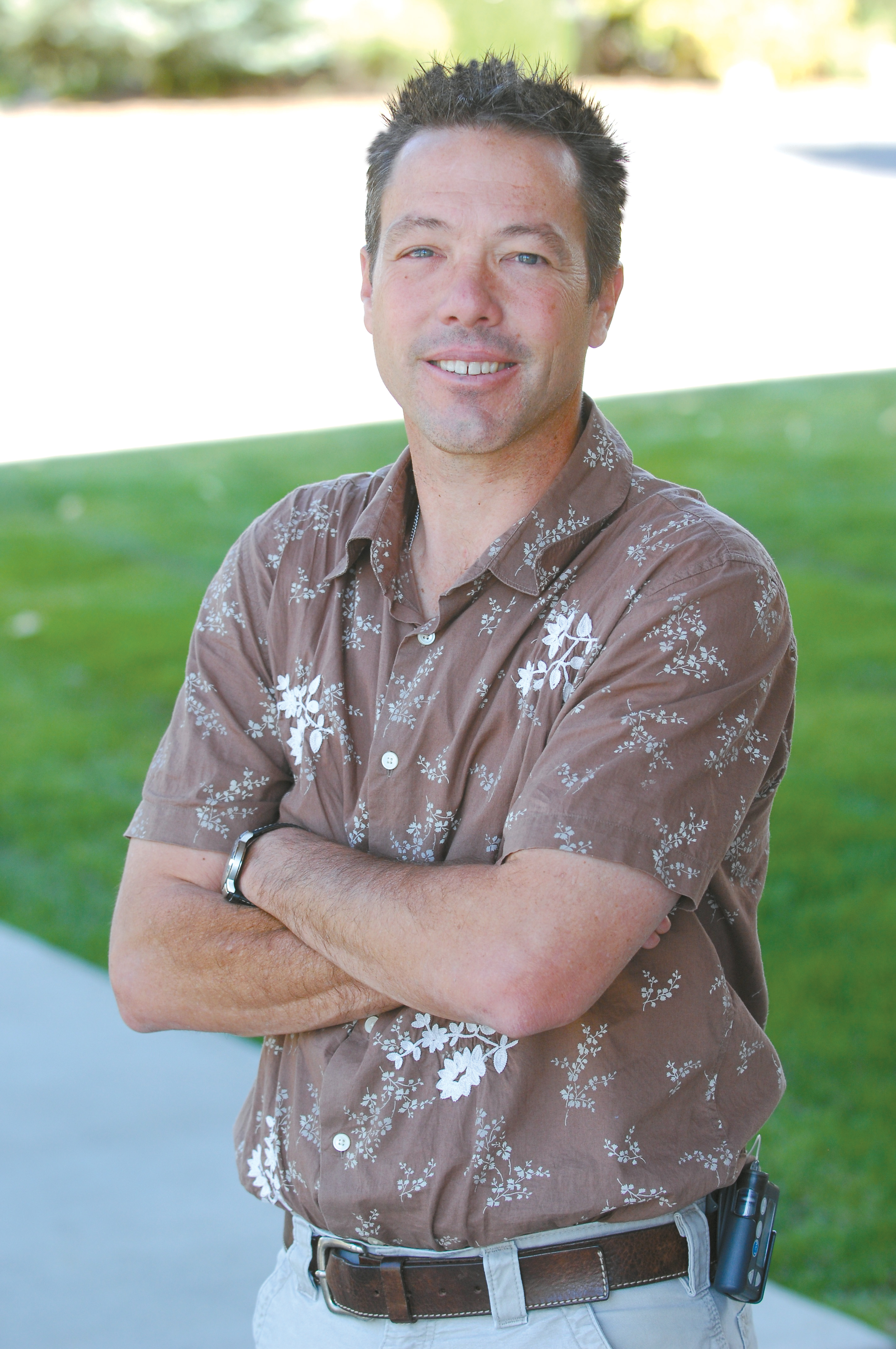 John Russell's sports column appears Tuesdays in Steamboat Today. Contact him at 871-4209 or email jrussell@SteamboatToday.com.
Find more columns by John here.
Steamboat Springs — Today, dignitaries from across the state will gather in Steamboat Springs to celebrate the life of John Fetcher.
There is no question they will honor him for his work as a pioneer in developing ski areas and dams. They will honor him as a rancher and as a caretaker of Colorado's precious land and water.
I'm sure the list of people who come to pay tribute will be long and prestigious.
I wasn't close to Fetcher, but I was lucky enough to get to know him through my work here at the paper.
A few years ago, I drove to the top of the Steamboat Ski Area with Fetcher to take his photograph for a story that appeared in At Home Magazine. Last summer, I was flattered when he asked me to head to Stagecoach Reservoir for lunch and a tour of the dam. It was an afternoon I will not soon forget - and it has nothing to do with the fact that Fetcher, who was in his late 90s at the time, insisted on driving.
Fetcher was one of those guys I loved to spend time with and a guy whose stories and memories of the early days in Routt County could grab your attention faster than a thoroughbred at Churchill Downs and hold it longer than the Energizer bunny. When he died last month, we all lost a valuable resource and a little piece of what makes Steamboat Springs such a special place.
But dams and ski areas are not the first things that come to my mind when I think about Fetcher. For me, he was a never-ending source of inspiration. He proved that every day, whether it was mending fences or fixing irrigation ditches on his family ranch near Steamboat Lake or hanging with a small but dedicated group of seniors on the tennis court.
I think it is the vision of him on the tennis court, mixing it up with his buddies, that will stick with me for the longest time.
After watching the group last spring, I decided to buy a pair of running shoes and get back out on the road five or six times a week. This winter, I bought a stationary bike and have tried to keep my aging frame moving as much as possible.
I can only hope that when I reach my 90s, I will be as active as Fetcher was before he died at the age of 97.
For me, and I'm guessing many others in Steamboat Springs and across Colorado, Fetcher was a role model. He was a terrific example of how to live your life and how to grow old.
When I was a child, I looked up to professional football, baseball and basketball stars and hoped that when I finally grew up I could be just like them. These days, I look to the example that men like Fetcher are leaving behind and hope that as I grow older, I will be able to live my life like theirs.
I want to be active, vital and important as I grow older - and I can thank guys like John Fetcher for showing me the way.