Deb Babcock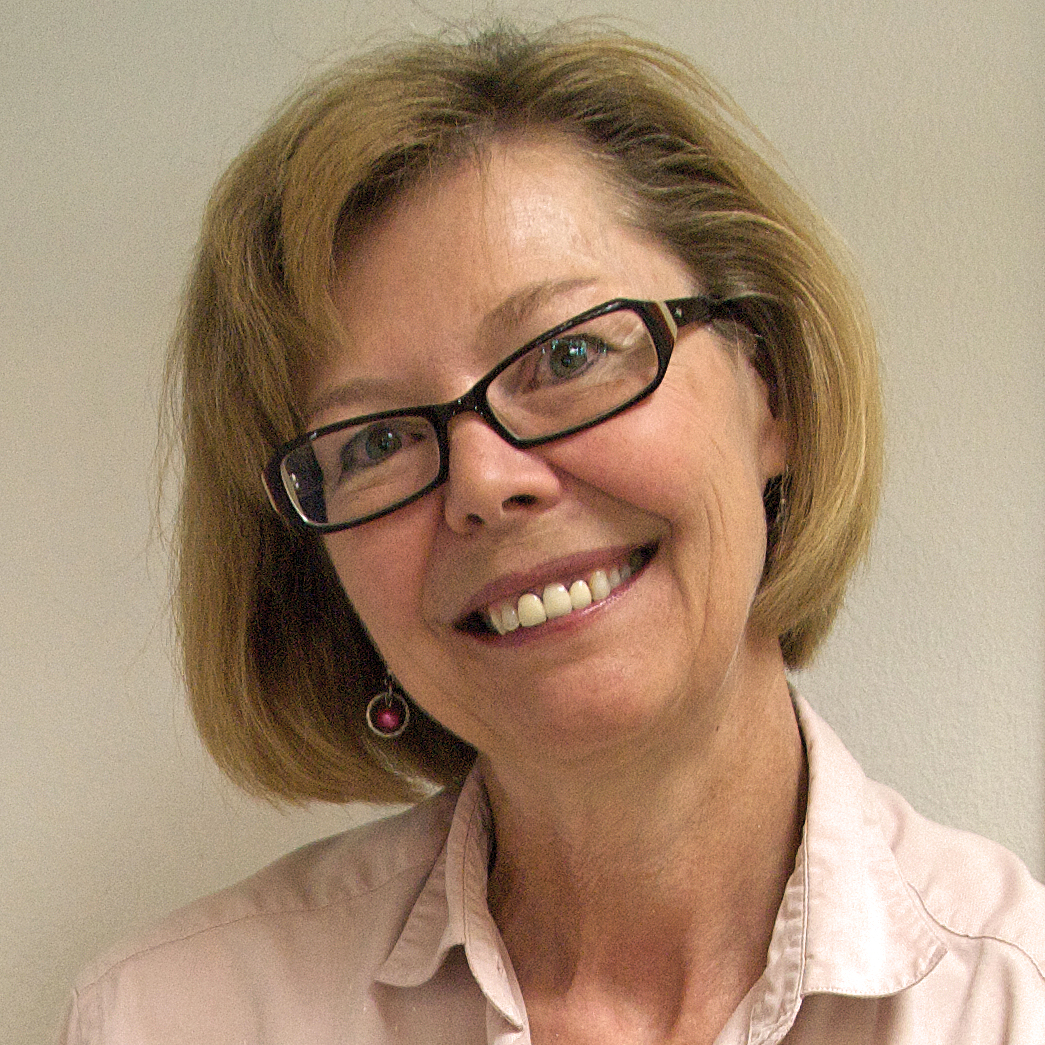 Deb Babcock's gardening column appears Thursdays in Steamboat Today.
Find more gardening columns here.
Steamboat Springs — All of a sudden, your lush, beautiful houseplant is looking like the shriveled, cobwebbed cake from Miss Haversham's wedding dinner. Is its decrepit appearance caused by lack of grooming, a forgotten sustenance or something more sinister?
Pay attention, plant lover. Your plant is trying to tell you what ails it.
Plant diseases are caused by an organism - fungus, virus or bacterium - or by the growing environment. Although some common problems are caused by organisms such as whiteflies and aphids, other plant problems are because of environmentally caused problems: temperature, moisture, light, oxygen, nutrients, pollution or mineral toxicity.
Here are a few common problems with houseplants and some possible solutions.
- Wilting: This usually is caused by too little or too much water, excess fertilizer or a salt build-up in the soil. All the soil in your pot should be thoroughly drenched when you water. Then, allow the soil to dry almost completely between watering intervals. If the soil is too wet, the roots are unable to absorb needed oxygen and water and bring nutrients to the leaves. Over-watered plants should be replanted in fresh soil.
Some well water in the Steamboat Springs area contains high levels of salt. These salts can accumulate in your houseplant soil and can be harmful. Rinsing the soil every three to six months will help reduce accumulated salts or excess fertilizer in the soil. Also, if you use a water softener, it may be adding too much salt to your tap water for your plants to absorb.
- Yellowing or dying leaves: This may be caused by too much watering or root rot. Make sure the drainage hole is not plugged, and don't allow your plants to stand in a pool of water. Yellowing also may occur when the plant doesn't have enough nitrogen, so you may want to fertilize.
- Leaf drop: This can be caused by moving a plant from an area with lots of light to a darker area. Lack of humidity - a real problem in our dry area - also causes leaf drop. To solve this, group plants together so they all respirate together, or set pots on top of a tray lined with stones and half-filled with water. Don't let your plants sit directly in the water. You also can place peat moss in the base of your pot, or use humidifiers in plant rooms. Leaf drop also can be caused by lack of nitrogen or potassium in the soil.
- Spindly plants and small, pale leaves: This often is caused by insufficient light and is very common in the winter or when outdoor plants are brought inside. It also might indicate a need for fertilizer.
- Brown or brittle leaf tips: Exposure to drafts of hot air, improper watering, salt accumulations or objects rubbing against leaves all are causes of this. Dust, accidental splashing of cleaning supplies and other 'pollution' can harm houseplants. Periodic cleaning of the leaves can help keep plants healthy and able to breathe freely.
If your houseplants are showing signs of distress, take another look at their growing environment. Chances are, a small adjustment to plant care will revitalize your greenery and bring years of happiness to you both.
Deb Babcock is a master gardener through the Colorado State University Cooperative Extension office in Routt County. Questions? Call 879-0825.