John Russell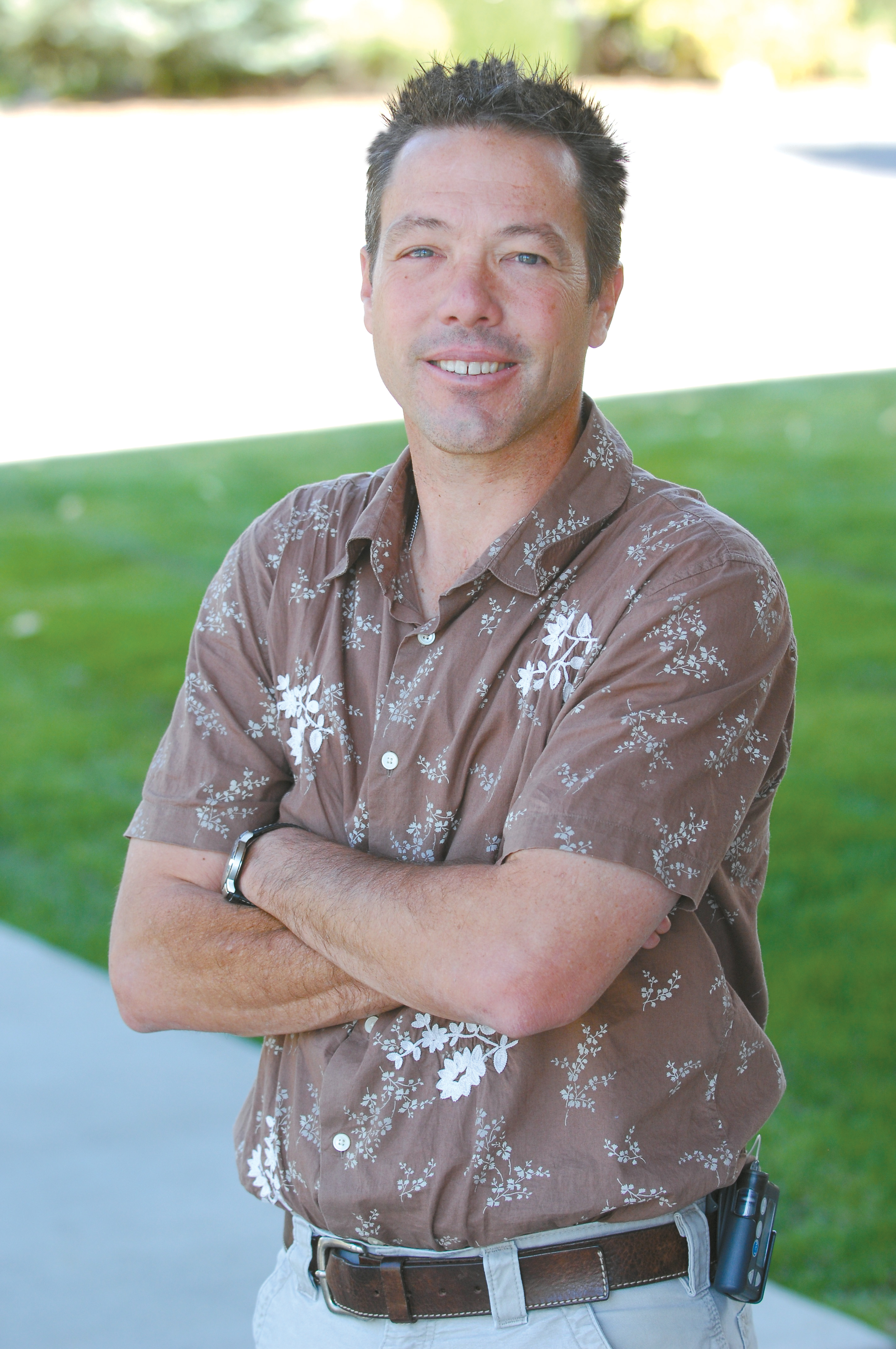 John Russell's sports column appears Tuesdays in Steamboat Today. Contact him at 871-4209 or email jrussell@SteamboatToday.com.
Find more columns by John here.
Chris Smith wasn't looking to change the world when he arrived in Steamboat Springs more than 20 years ago.
It was a time before cell phones, text messaging and the Internet. When you turned on the television you still could watch music videos on MTV, cameras still used film and I had a cassette player in my car.
A lot of things have changed since 1986, but Chris' love of snowboarding has not wavered.
When he arrived in our town, snowboarding was relatively unknown, but Chris had discovered it while he was in college in Durango, where he rented and sold snowboards out of his dorm room.
He came to Steamboat with the same passion for the sport, and along with partner Wayne Ritter opened Powder Pursuits in Ski Time Square. At first, the pair would run backcountry hiking tours on Buffalo and Rabbit Ears passes. They often would hike to the area just off U.S. Highway 40 and introduce people to the sport of snowboarding.
"We used to sit out in front of the bus stop and talk people into giving snowboarding a try," Chris recalls.
This winter marks 20 years since Steamboat Ski Area first gave snowboarding a try.
Chris says Steamboat, like many resorts in Colorado, was a little slow to embrace snowboarding.
"They just didn't know what it was or how to deal with us," Chris said.
The mountain finally came around, and in 1989, snowboarders were allowed up the hill - sort of. Chris said that the first year snowboarders were allowed to ride on the mountain, they couldn't take the gondola. The gondola cars were not equipped for snowboards, and Smith said officials didn't allow snowboards inside the gondola cars.
It was the same year that ski area president Gary Mielke asked Tom Barr to teach his son how to snowboard. The ski area also hired Chris and his partner to begin teaching lessons on the mountain.
It was the start of one of the biggest trends in winter sports and Chris Smith, Wayne Ritter and T-Barr had all played a role. There were others such as Larry Freet, Randy Havens and Chris Zuschlag.
None of them came to Steamboat Springs wanting to change the world, but their pursuit and love of snowboarding changed our town.
Twenty years later, the sport of snowboarding is stronger than ever. Nobody questions whether snowboarders should be allowed on the mountain, and it's been proven that skiers and snowboarders can co-exist on the same slopes.
Steamboat produced one of the sport's first Olympic medalists, Shannon Dunn, who collected the bronze at the 1998 Winter Olympic Games in Nagano, Japan. Tyler Jewell trained here en route to the 2006 Winter Games in Italy, and our town is home to several top Olympic prospects.
"I'm not going anywhere," Smith says. "I'm staying right here."
Guess what, Chris - snowboarding also is here to stay.