Deb Babcock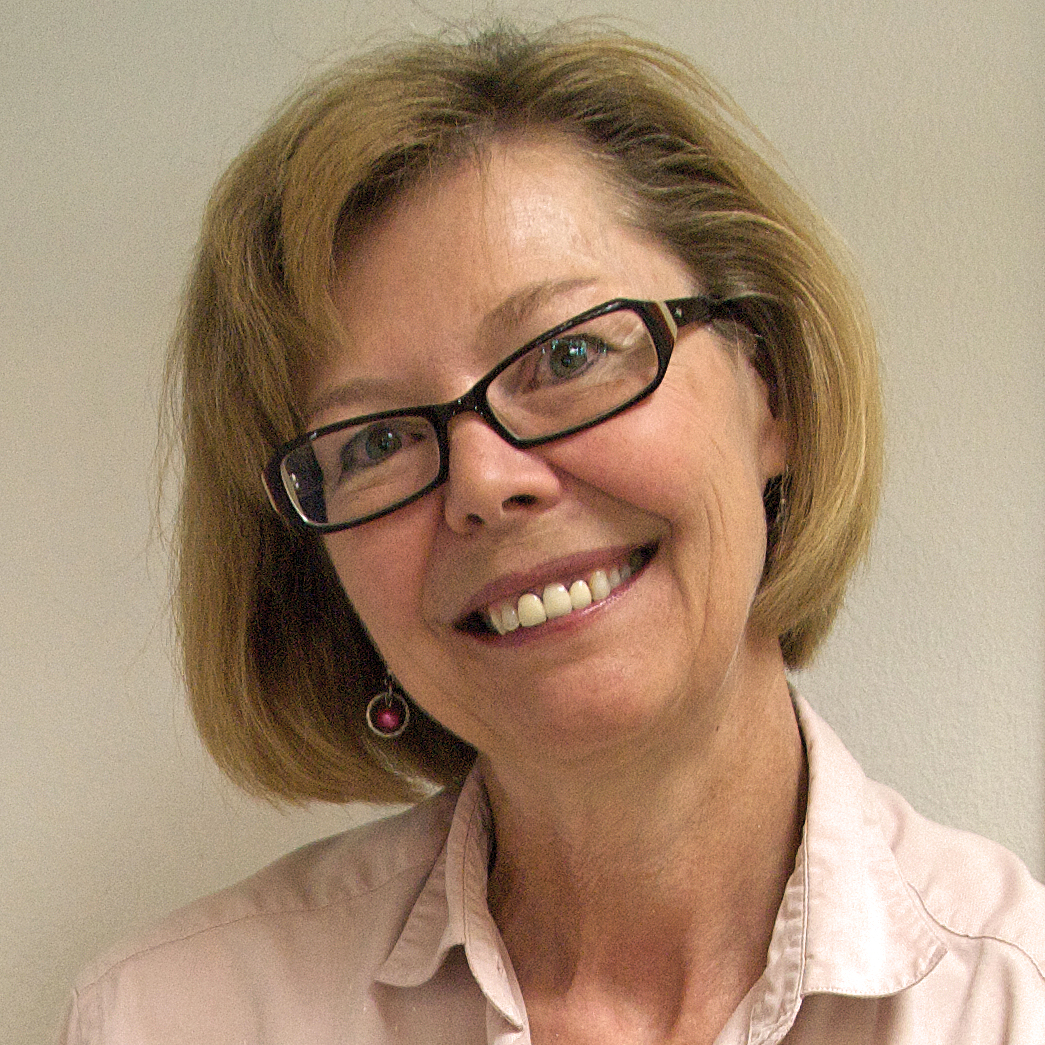 Deb Babcock's gardening column appears Thursdays in Steamboat Today.
Find more gardening columns here.
Steamboat Springs — Several local gardeners have reported small grasshoppers already crawling through their yards this spring.
Each year, it seems the Yampa Valley has infestations with not one but several varieties of grasshoppers, each with a different life cycle. Needless to say, it is a challenge for gardeners to control damage to their plants from these voracious pests.
Because grasshoppers tend to infest an area for a three- to four-year cycle, chances are that different parts of the valley can expect to see repeated infestations that started in previous years, while other parts of the valley will notice a lessening of the pests.
If we experience some dry, warm spring days that cause grasshopper eggs to hatch, followed by some cool, wet days that will kill off many of the hatchlings, the grasshopper problem might be lessened. But, of course, we cannot count on that.
So, what can home gardeners do to lessen hopper damage to our prized plants?
Keep an eye out for grasshoppers hatching. They will be crawling along the ground, not hopping. It's easier and more efficient to try to control grasshoppers when they are young. At those early larval stages they are more concentrated and it's possible to treat a smaller area and still get good control.
A microbial insecticide known by trade names as Semaspore® or NoLo Bait® is only effective against these young grasshoppers. This product will take about two weeks to begin taking effect and must be purchased fresh and used right away. It has a shelf life of 90 days.
The young grasshoppers eat this bait and spread disease to other grasshoppers. Although individuals have had success with these products, controlled research studies have shown only a 30 to 40 percent effectiveness at reducing grasshoppers. What's good about this product is it works only on grasshoppers and some crickets, not birds, bees or butterflies.
As grasshoppers mature and start heading toward your garden, insecticide treatments will have limited success since there is continual reinvasion by grasshoppers and the product wears off relatively quickly.
A bran bait product called EcoBran was tested by many of us Master Gardeners several years ago with pretty good success. It targets immature and mature grasshoppers and contains the insecticide carbaryl integrated in bran flakes that are spread on the ground. What I particularly like about this insecticide is its fast-acting effectiveness (I had overnight results), as well as its relative safety. Bran baits are more effective at controlling grasshoppers than the bacterial insecticides mentioned above.
The dry bran flakes are pretty much a grasshopper-specific killer while the liquid forms of grasshopper insecticide - acephate (Orthene®), carbaryl (Sevin®) and malathion - that are sprayed directly on your plants also are effective but will harm bees, flies, butterflies and hummingbirds that drink plant nectar from sprayed plants. They also leave residue on edible plants that can be harmful to humans. It's best to spray these insecticides at night or early in the morning when bees, flies and butterflies are less active. Always read and follow label instructions.
Be on the lookout for hatching hoppers this spring so you get the jump on them before they get the jump on you.
Deb Babcock is a Master Gardener through the Colorado State University Extension Routt County. No endorsement of products mentioned in this article is intended. Questions? Call 879-0825.