John Russell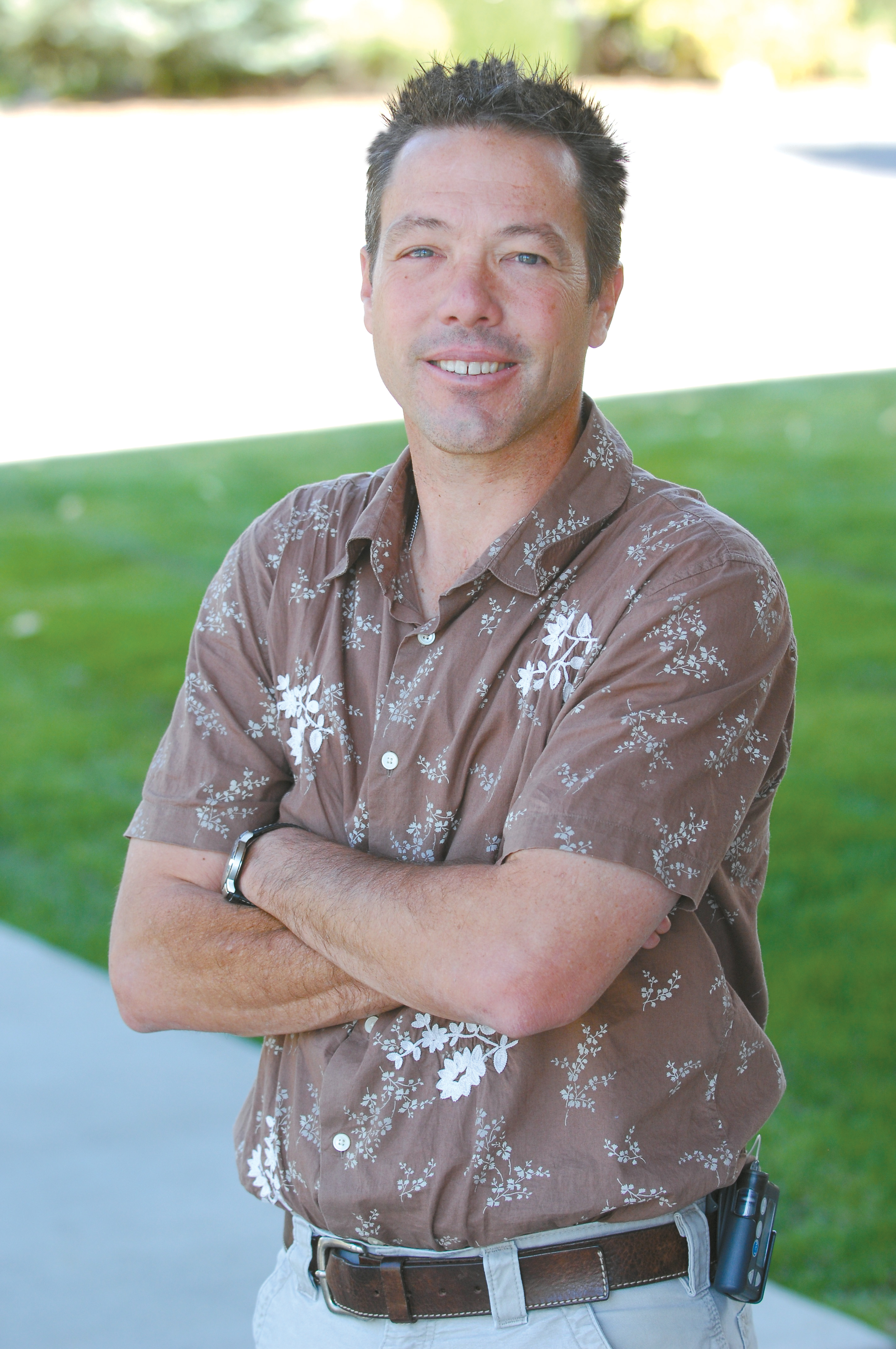 John Russell's sports column appears Tuesdays in Steamboat Today. Contact him at 871-4209 or email jrussell@SteamboatToday.com.
Find more columns by John here.
The 100-yard dash, the standing broad jump and the tug of war.
I'll never forget Field Day at Lewis Ames Elementary School.
The air always was filled with the smell of sunblock, the heat of competition and the sounds of children playing.
For some of my classmates, success was measured in blue, red and green ribbons. But after a day in the sun, the truth is that everybody was a winner on Field Day.
My last Field Day was more than 30 years ago, but I still can remember spending the day passing from one event to another. I can't remember where I finished, but I still recall the gravel on the playground where they held the broad jump and the grass of the fields where the running races were staged.
I understand that the 100-yard dash didn't help me get into college, and the three-legged race didn't teach me the basic skills needed to find a job.
Nope, none of the events prepared me for life in general.
So why is it that the memories of long-ago Field Days came rushing back last week when my children came home and told me about their version of the same activity at Soda Creek Elementary School?
I always enjoyed my Field Days, but after reading the list of events my daughter took part in last week, I couldn't help but feel a little confused.
At Lewis Ames, our Field Day basically was a mixture of track and field events, and a few all-time favorites such as the egg race and, of course, the tug of war.
Sadly, I didn't get the chance to watch my own children last week, and they had to explain to me what some of the events were.
I understand that the times have changed, but I was sad that several of my favorites - including the standing broad jump and the 100-yard dash - were not on the list of activities.
The football throw, basketball shoot and balancing act have replaced many of my favorites. I understand those.
But today, students compete in events that you might expect to find in a dance contest, not on a field.
I was happy to see that the potato sack race has survived the test of time.
But looking back, I guess the events of Field Day were not as important as the end result.
Truth is, nobody will remember who won the tug of war 30 years from now. The idea is to get outside with your friends and classmates, and spend the day running and playing in the sun.
My guess is that's the only thing my children are going to remember 30 years from now.