John Russell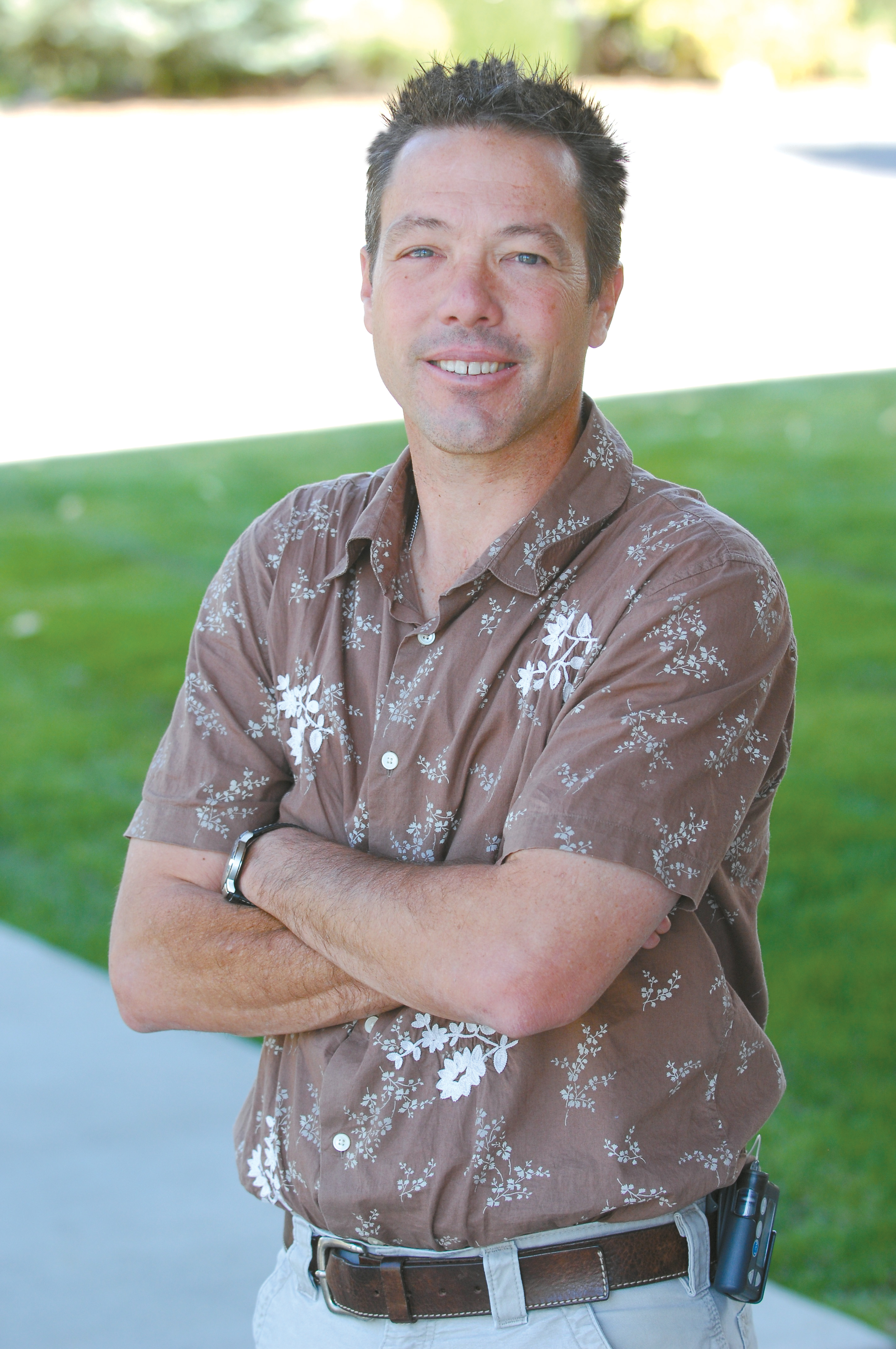 John Russell's sports column appears Tuesdays in Steamboat Today. Contact him at 871-4209 or email jrussell@SteamboatToday.com.
Find more columns by John here.
Steamboat Springs — Bill Meyers is fast, and he isn't about to let his age slow him down.
Just ask the other riders in the 70 to 74 age division at the U.S. Masters National Road Championship, which was held in Louisville, Ky., on June 28 to July 4. Meyers won the time trial with a time of 28 minutes, 59.40 seconds. He beat national and world champion Franz Hammer, of Seattle, to the finish line and collected the national title.
Meyers also was second in the circuit and third in the road race against a field of other top riders ages 70 to 74.
But Bill Meyers is more than fast. The Oak Creek resident also is setting an example for a new generation of seniors. Seniors who have cast aside the expectations of past generations, seniors who prove they still can pursue a lifelong love of sports - whether that's on a bike, playing tennis or running.
At 72 years old, the youthful Meyers has spent most of his "golden years" on the back of a bike, proving to us all that age doesn't really matter in the world of competitive cycling or in our ability to stay active.
Sure, he never will beat Lance Armstrong to the top of a mountain pass in France, but I think he's probably OK with that. He's found a place where he still can race against his peers and a place where he still can spin his competitive wheels.
His age defines which class he will race in, but it doesn't define his ability or what he can accomplish.
He's a regular at the national road championships and already is planning to attend the Huntsman World Senior Games in October in Utah - an event he has been going to for years.
On the weekends, he can be found riding back roads and thoroughfares all across Colorado in regional races. He's entered eight this summer, and he's won his age class in all of them.
He jokes that the number of riders in his age bracket keeps getting smaller, but he's in better shape than most folks half his age.
Meyers rides his bike six days a week, two hours each day. When he's not racing, he's a regular in local group rides over Rabbit Ears Pass or rides in the Yampa Valley where he took part in last weekend's Tour de Steamboat.
In the winter, he likes to ski - Nordic and Alpine - and he's no stranger to a pair of snowshoes.
Bill doesn't like to spend time in gyms, he doesn't like to ride a stationary bike to stay in shape, and you will not find him lifting weights in the winter.
He says he prefers to get outside. There are some days when he would rather not jump on the back of his bike and go for a long ride. But he says he usually does, and he always feels better when he gets done.
It's true that Bill Meyers will have to slow down someday and that age eventually will catch up with him. But until then, you can expect to find him on his bike making a race out of growing old.