Deb Babcock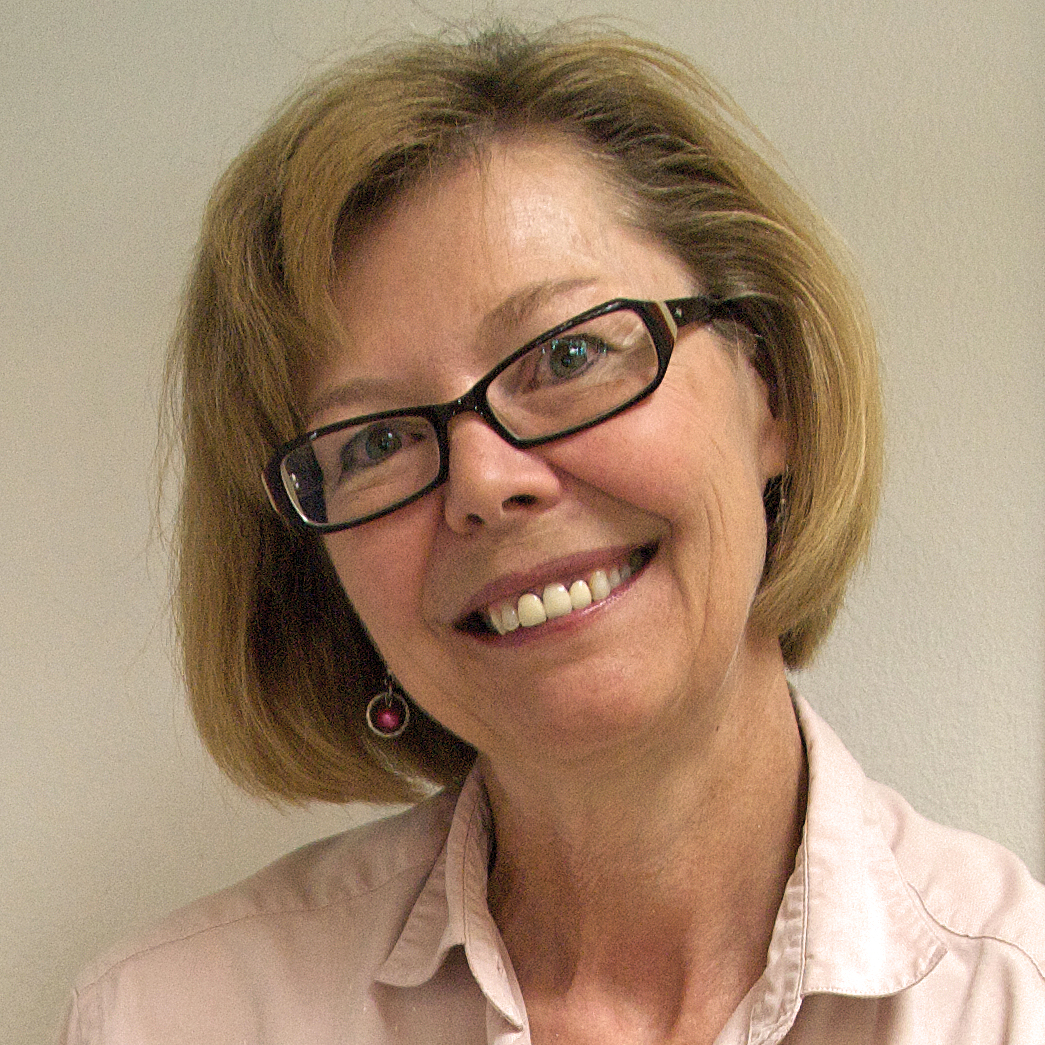 Deb Babcock's gardening column appears Thursdays in Steamboat Today.
Find more gardening columns here.
Yes, we can successfully grow raspberries in our mountain environment.
In fact, one of my favorite hikes along the Elk River off Seedhouse Road is a particular treat for me in the late summer when the wild raspberry bushes along the river are loaded with this delicious fruit. I tend to graze my way along this trail, making for a leisurely hike as I pick and eat.
There are many kinds of red and yellow raspberries (Rubus idaeus) that grow at elevations up to 8,500 feet. These include summer-bearing and fall-bearing varieties. Other raspberries, such as the black and purple varieties do not grow as well here.
Recommended summer-bearing raspberries include cold-hardy Latham, Boyne, Newburgh, Canby (a thornless variety) and Titan. These varieties will produce fruit early in the season but require a bit of extra care, including trellising and protection during winter. Summer-bearing plants will bear fruit on second year canes. This means that once a cane bears fruit, it will not produce berries again and should be pruned to the ground. The other canes (first-year) need to be retained and protected through the winter in order to successfully bear fruit in year two.
The advantage of fall-bearing raspberries is that a winter covering of soil or fabric is not needed, nor is the need for a trellis to support the canes. You also don't need to track which canes have borne fruit since fall-bearing varieties produce fruit on new growth. This means that you can cut this bush down to the ground each fall. Recommended varieties of fall-bearing raspberries include Redwing, Heritage, Fall Red, Fall Gold (yellow berries), Amity, Summit, Autumn Bliss, Pathfinder and Trailblazer.
Raspberries will grow well in most garden soils as long as there is some organic material (compost) present and the soil drains well. By the third year, a row of raspberries 25 feet long should yield 15 to 20 pounds of beautiful raspberries each year.
Spring is the best time to plant raspberries, placed 2 to 3 feet apart. If you're planting bare-root stock, you can help get them established by soaking the roots overnight in a bucket of water.
Once raspberries start to ripen, you'll want to harvest the ripe berries daily or at least every other day since they ripen quickly and can over-ripen just as quickly. When you pull the fruit from the cane, it'll leave a white center, called a receptacle, behind. This is a delicate fruit and crushes easily, so gentle handling is necessary. Don't wash the fruit until just before you use it as you'll ruin its texture.
Once harvested, raspberries store well canned, dried, frozen, baked in breads and cakes or as a juice or syrup. The Internet is loaded with wonderful recipes for this delicious fruit. They do tend to have a short shelf life as a fresh fruit, so they should be used in baking or eaten fresh shortly after being picked.
So if you're looking forward to some raspberry jam, raspberry pie, a flan, cobbler or sauce made from berries you've grown yourself, go out and plant a few raspberry bushes.
Deb Babcock is a master gardener through the Colorado State University Cooperative Extension office in Routt County. Call 879-0825 with questions.