John Russell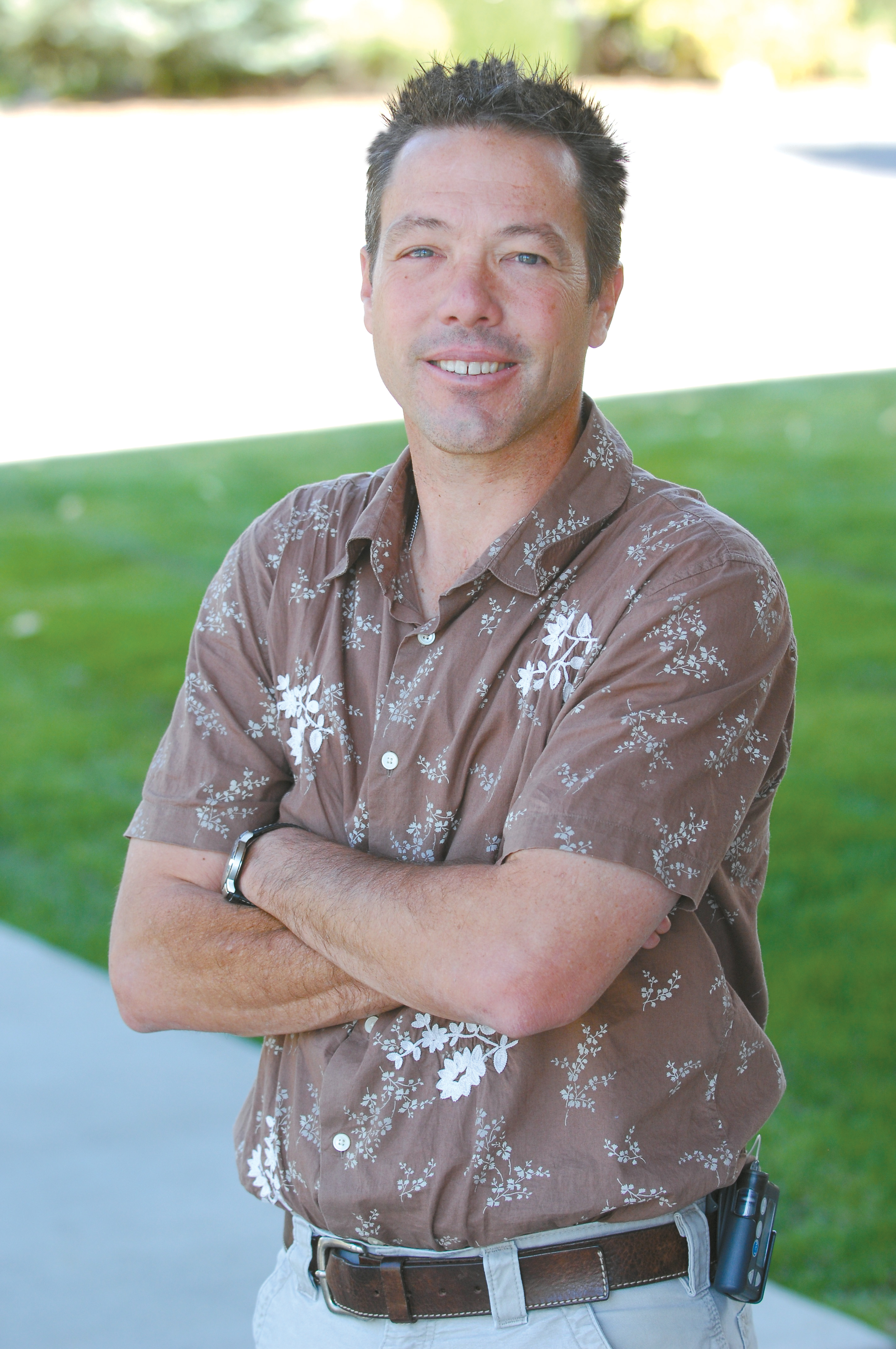 John Russell's sports column appears Tuesdays in Steamboat Today. Contact him at 871-4209 or email jrussell@SteamboatToday.com.
Find more columns by John here.
Steamboat Springs — Ryan Dingle understands what it means to have a dream. He also understands what it means to wait.
Dingle has been dreaming about stepping on the ice with a National Hockey League team since the day he laced up his first pair of hockey skates.
It's a dream that carried him through the junior levels, through high school and even into college where he played hockey for one of the top programs in the country and was part of a national championship team.
But it hasn't always been easy for the talented skater who attended The Lowell Whiteman School in the late 1990s. As a junior in high school, Dingle left his friends and family in Steamboat to attend high school in Vail and then Iowa. The moves were an opportunity to bolster his career and get noticed by college and NHL scouts.
Today, Dingle finds himself at the top level of the NHL's minor league system - once again waiting for his chance to shine.
He's spent the past two years rising through the Anaheim Ducks' farm system. He spent his first year bouncing between a team in Portland, Maine, and another in Augusta, Ga. But last year, he found a home with the Iowa Chops back in Des Moines. He scored 11 goals and had seven assists but never reached his goal of making the NHL.
This summer has been busy for the former Steamboat Springs standout. He was part of a trade just a couple of weeks ago that sent former Anaheim Duck Chris Pronger to the Philadelphia Flyers. It's a blockbuster deal the Flyers are hoping will make the team a Stanley Cup contender.
But Dingle will have to wait to find out what the deal means for him. He's now in the Flyers' conditioning camp, and in September, he will attend the Flyers' main camp.
Dingle is the type of player every member of the Steamboat Springs Youth Hockey Association and every kid with a dream of playing a professional sport, going to the Olympics or just succeeding in life should look up to.
He has pursued a dream his entire life, and he knew the odds of reaching that goal were just slightly better than winning the lottery.
The left-winger, who at 5 feet 10 inches is small by NHL standards, probably has heard it all. He might as well have 'Hey, kid, you're talented, but you're too small,' tattooed on his forehead.
But Dingle hasn't let the comments stop him. Through it all, he continues to pursue his dream and despite the odds, it is within reach.
Dingle doesn't have to make the roster of an NHL team to prove his success - he's already done that.
He did it by excelling as a junior, and by playing for a national championship team at the University of Denver. He did it by earning an invitation from the Ducks, and by earning a shot with the Flyers. Dingle already has proven he understands what it means to have a dream, and inspired us all simply by chasing it.