Deb Babcock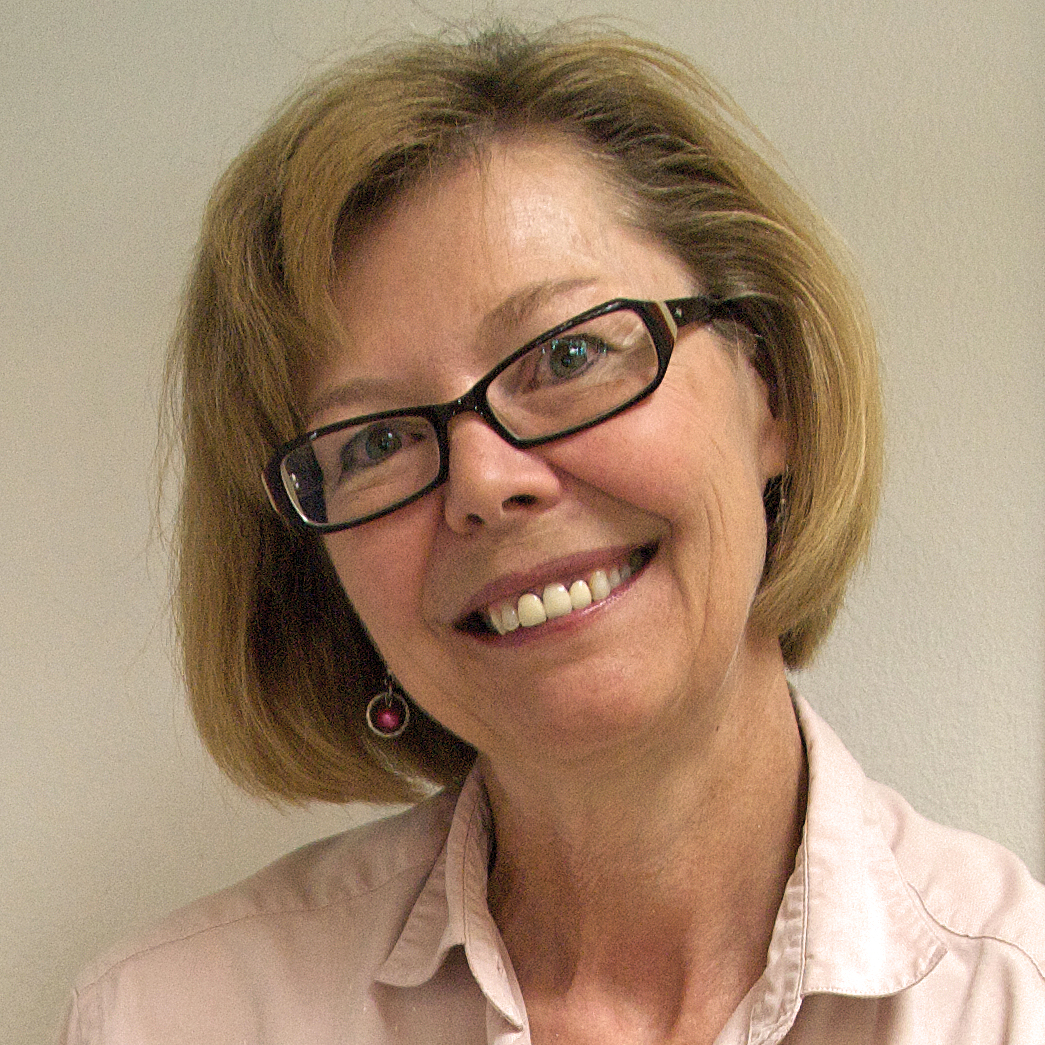 Deb Babcock's gardening column appears Thursdays in Steamboat Today.
Find more gardening columns here.
Furniture, artwork, wall treatments, rugs, and more are used to create areas of interest, focal points, screens and sun filters in the rooms of our homes. Houseplants are another interior decorating tool that serves the same functions while also adding aroma and freshness.
By grouping houseplants with a creative use of the plant sizes, colors, foliage shapes, growth patterns and flowering habits, we can create areas of interest every bit as striking as an original work of art by Robert Dieckhoff or Susan Schiesser.
Plant groupings should match the scale of your room and complement the furnishings. A single cyclamen plant in a huge family room would be overwhelmed while a tall fiddle-leaf fig would make a small room claustrophobic.
You also should consider the light requirements of your houseplants as you choose locations for groupings. For instance, a north-facing window would be perfect for a flowering plant grouping of cyclamens, African violets, begonias and prayer plants (Maranta leuconeura).
Most Steamboat residents purposely have lots of windows to enjoy the beautiful vistas of our mountain home, but the sun can sometimes be too intense in the afternoons. A west or south-facing window filled with plants can provide a filter for the intense light while looking beautiful from the inside and the outside. Cacti and succulents such as Kalanchoes, Century plant (Agave), and Euphorbia thrive in sunny windows. Geraniums (the nonscented varieties) also love sunny, south and west windows and bloom continuously throughout the year. Beware, however, of scorching your plants with direct sun through a glass window or of freezing them with cold and drafts near windows, especially at night.
If you were forward-thinking enough to chill some bulbs earlier this fall, now is a good time to bring a few out into the warmer temperatures of your home for fresh tulips, hyacinths or daffodils. Once sprouts break through the top of the bulb, place them in a sunny window where you will enjoy the fresh blooms and springtime aromas.
If you have a high-ceiling room or loft area that overlooks a room, consider tumbling vines and climbers. Kangaroo vine (Cussus antartica) tolerates shade, drafts and dry air, so it is a good choice for our climate as are English ivy (Hedera helix) and Rosary vine (Ceropegia linearis woodii).
Sometimes a single, well-placed plant can provide a more striking focal point than a plant grouping. The elegant simplicity of a Boston fern (Nephrolepis exaltata) or the grassy leaves of a Cracaena marginata create a perfect complement to an unadorned corner of a room.
Fireplaces, open staircases, high ledges, and transoms all provide a natural location for a dramatic plant or a plant grouping.
Also consider the containers in which you place your plants. They can add interest, color, and drama. Consider sculptured ceramic pots, pedestals or colorful baskets for holding plain plastic pots. But be sure all have trays to catch water so your floors and furnishings are not harmed.
Fresh plants add a welcoming character to a room and provide a breath of freshness and a promise of spring during our long Steamboat winters.
Deb Babcock is a Master Gardener through the Colorado State University Cooperative Extension office in Routt County. Questions? Call 879-0825