John F. Russell: My big chance to jump
John Russell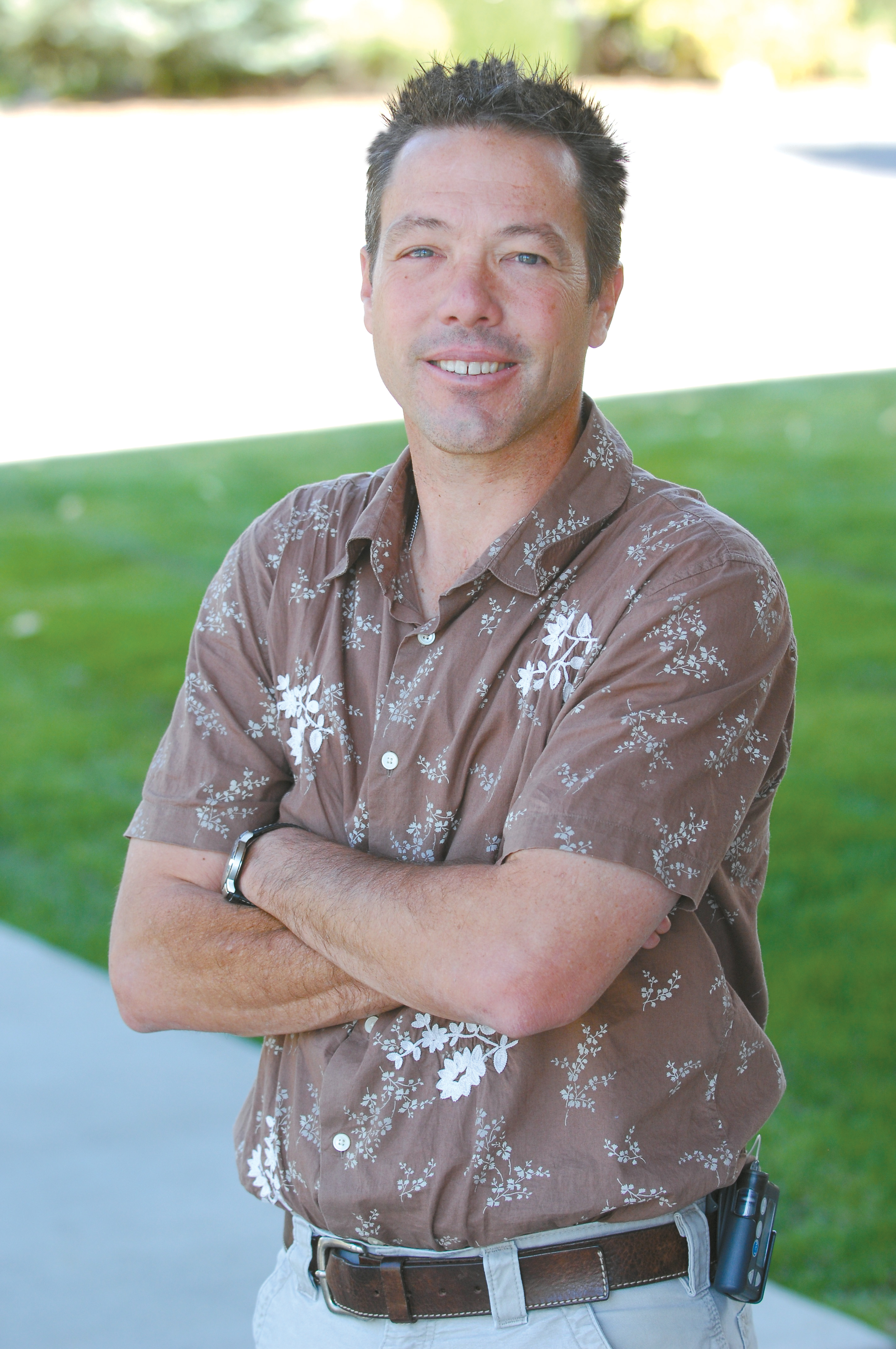 John Russell's sports column appears Sundays in Steamboat Today. Contact him at 871-4209 or email jrussell@SteamboatToday.com.
Find more columns by John here.
I can't count the number of times I've climbed through the snow to the top of Howelsen Hill during my life.
But I can honestly say that the idea of strapping a pair of skis to my feet, racing down the steep pitched in-run of the big hill and then launching my body to the bottom hasn't once crossed my mind.
I enjoy watching other skiers test fate, but until last week, the odds you would catch me attempting a ski jump were about the same as a record producer offering me a recording contract after listening to me sing.
I've stood at the top of the hill and looked down the tracks that lead to the jumps. The only thing I felt was a fear that I might somehow slip and become one of the largest yard sales in Steamboat Springs history.
I also understand that once you push off that bar, there is no time - and no place - to turn back. There is no way to change your mind. Despite the fact that I've never actually made the journey, I can fully image the pain, suffering and expensive ambulance ride to the hospital I would encounter after the ski patrollers at the bottom of the hill finished collecting my body parts.
But luckily, I live in a world where I can make that journey without leaving my living room.
There is no reason to wear a coat, hat or gloves. I don't even have to purchase life insurance or leave a note for my loved ones explaining the reasons I no longer wished to live.
Thanks to the masterminds at Nintendo, anyone can give ski jumping a try, even people who have grown up on the plains of Oklahoma or Kansas.
The game simulates ski jumping by making the player use balance and timing to "jump" down the hill. I currently hold the record at the Russell Ski Flying and Center for Flight Excellence in Steamboat II, but there is no question that my son and his 7-year-old sister are closing the gap.
I also realize that it's just a video game and can't fully simulate the ski jumping experience, but I have to applaud the folks who invented these games. It gives an old guy like me a chance to feel connected to the sport, and I can do it in my pajamas. Other games allow you to be a rock star and give seniors a chance to continue to bowl even if they can't pick up a 10-pound ball or leave the confines of an assisted living center.
The really cool thing is that this game exposes ski jumping to people outside of places such as Steamboat Springs. It brings it to places where snow is unusual and skiing is something that you do on vacation.
I'm not saying the game will bring more ski jumpers to the sport, but it brings the sport to people who may never be exposed to the sights, sounds and excitement of ski jumping. It gives little Johnny, who is growing up in central Florida, a reason to watch some of our town's top athletes next February, and it gives him a reason to dream of the Olympics, even if he never has a chance to strap on a pair of skis.