Deb Babcock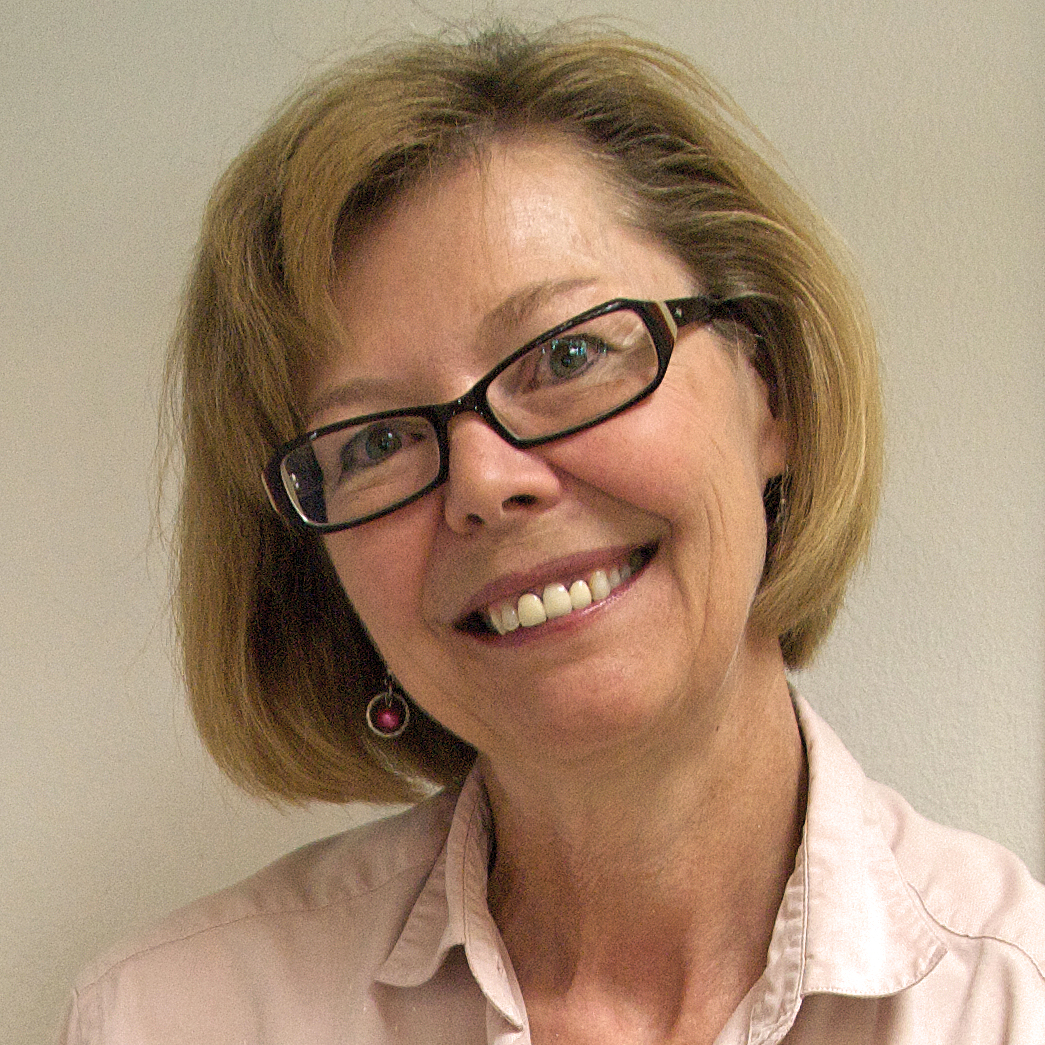 Deb Babcock's gardening column appears Thursdays in Steamboat Today.
Find more gardening columns here.
Those who want to learn about gardening vegetables and herbs in the mountains of Northwest Colorado but don't have time to attend the 10-week master gardener class offered this winter should consider a one-day Vegetable Gardening 101 workshop from 9 a.m. to 2 p.m. Saturday.
Local master gardeners will provide information for new gardeners looking to grow their own food. We will focus on the basics of gardening in our unique environment with its short season, temperature and wind extremes, and soil conditions.
Whether you have a small garden plot available for growing vegetables and herbs or live in a condo or rental unit with only patio space available for container gardening, you will learn how to make the best use of your growing space.
I will kick off the morning with a short talk on the basics of gardening in Routt County, focusing on the length of our growing season and considerations with regard to soil, climate, altitude and plants that do best here.
Master gardeners Marjory Arbogast, Eileen Grover and Barb Sanders then will discuss vegetable gardening in Routt County with an emphasis on tried and true plants that thrive here. They will provide a list of cultivars to consider for your garden and answer your questions about growing and harvesting vegetables in Routt County.
Rounding out the day will be a presentation by master gardener Jane McLeod on herb gardening and the special considerations and care needed to grow a variety of herbs and spices in our mountain climate.
Participants are encouraged to take a brown bag lunch, or order a box lunch from the Routt County Cooperative Extension Office when they reserve their seat for this workshop. Cost is $25 for the day and includes lunch. You must reserve space in advance because space is limited to the first 60 people to sign up. For current 2008 master gardeners who have completed all requirements for their certification, the cost is $10 to cover lunch.
Join us for what promises to be a fun and informative day. To reserve space, call the Cooperative Extension Office at 879-0825 or stop into the office in the Routt County Courthouse Annex on Sixth Street.
Deb Babcock is a Master Gardener through the Colorado State University Cooperative Extension office in Routt County. Questions? Call 879-0825.