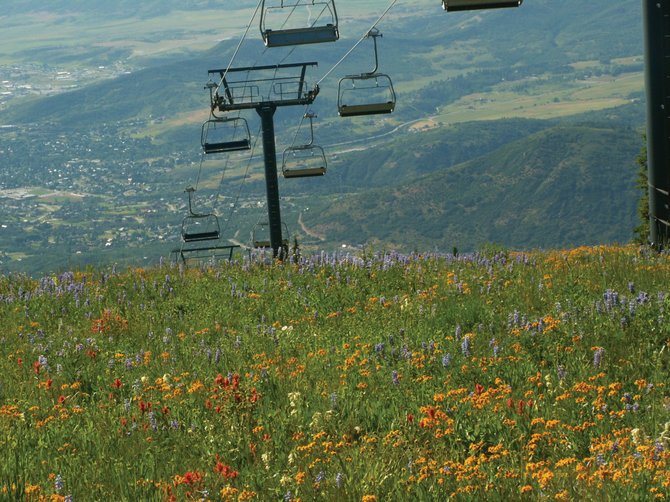 Beer-tasting event offers chance to meet local artists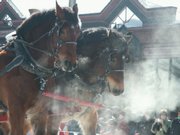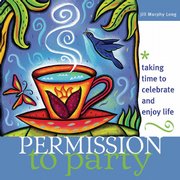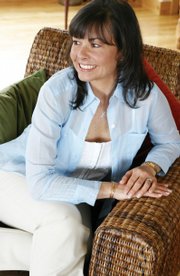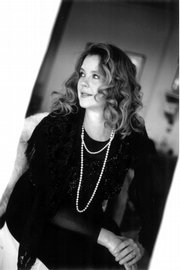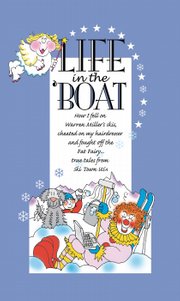 Past Event
Friday, February 6, 2009, 4 p.m.
(One-off place), Chicago, IL
Not available
Steamboat Springs — Local author Jill Murphy Long was standing behind a Steamboat Springs visitor in line at the drugstore. The woman asked a cashier where she could find something that had been made in Steamboat Springs to take home with her.
The cashier didn't have a ready answer. Long decided to plan an event that might provide one.
Along with photographer Deb Funston, musician Mary Martin Stockdale, author Joanne Palmer and business owners Lori Bourgeois and Stephanie Reineke, Long will host a "Meet a Local" event from 4 to 8 p.m. today at The Garage Bar. The event, featuring books by Long and Palmer, photography by Funston and music by Stockdale, will include a free tasting of Colorado beers provided by Cellar Liquors.
"It's just an introduction : to the local women who started this venue, as well as the four women who found inspiration and some sort of success here," Long said. Bourgeois and Reineke own The Garage Bar.
Funston said the event gives those involved an opportunity to join forces and draw a crowd. The authors and artists originally met as part of Long's writers' group and have stayed in touch since then, she said.
"We thought it would be a neat idea to bring all our talents together and give people - not only who are local but people who are not from Steamboat - a chance to come to a downtown bar and meet some local artists and find out what we're working on," Funston said.
Guests of legal drinking age will be given a beer-tasting card when they arrive at the event. As they circulate through the room, they'll have a chance to meet each artist and taste a Colorado beer. Nonalcoholic refreshments and food will be available through The Garage Bar.
The artists' work has some connection to and inspiration from the Yampa Valley. Funston captures scenes from across the county with her camera; Palmer takes situations from her day-to-day life and relates them to Steamboat in her newspaper columns; Long leads a number of writing workshops for locals; and Stockdale draws on her relationship with nature in her solo piano compositions.
"How I work, is visualizing (a scene) : like seeing the white snow and blue sky and having it go through me out of my fingers and having it become an auditory thing," Stockdale said. "It's just very easy for me to create pictures through the piano with sound."
The four artists will sell their work during the event. Free gift-wrapping will be available for items purchased from the artists and Cellar Liquors.