Deb Babcock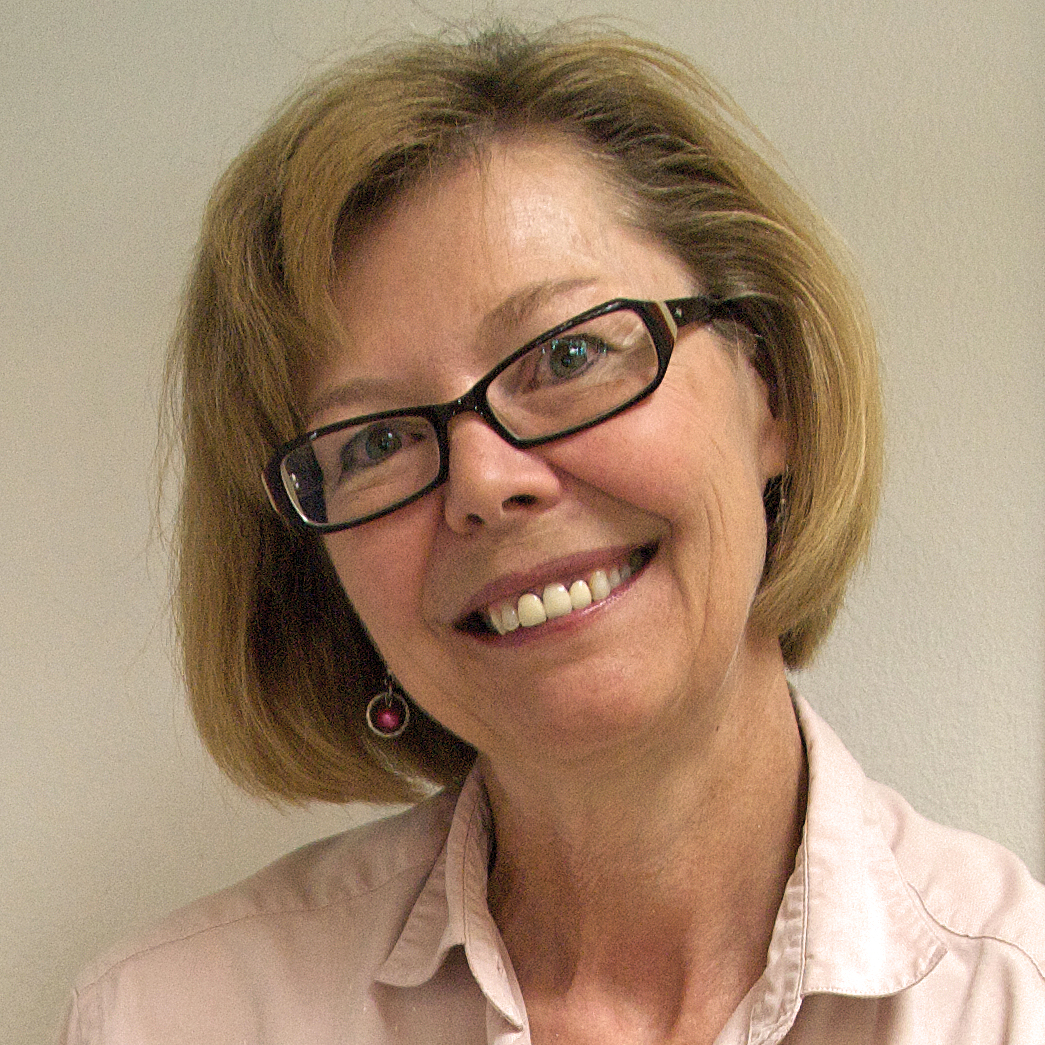 Deb Babcock's gardening column appears Thursdays in Steamboat Today.
Find more gardening columns here.
Steamboat Springs — Chocolate is something most of us love but also something we try to avoid eating in great quantities, whether we are dieting or not.
For a chocolate fix without the calories, consider a garden filled with plants that give off a chocolate fragrance.
Chocolate flower (Berlandiera lyrata) is a native of the New Mexico high mountains and can grow well here in Steamboat Springs, as a perennial, if placed in a somewhat protected area. It looks like a daisy with yellow petals and a dark, chocolate center, and it continues to bloom throughout the summer, even after our first frost. As the days heat up, the aroma of chocolate from this flower can be detected as far as 30 feet away. This plant was picked by Colorado State University and the Denver Botanic Gardens as a Plant Select choice.
The deciduous twining chocolate vine (Akebia Quinata) is a climbing plant with purple-red flowers that smell of milk chocolate. The twines grow 15 to 20 feet and produce a fleshy, edible fruit.
Chocolate mint (Mentha) is another Steamboat-hardy perennial with an aroma reminiscent of those chocolate-covered mint patties found at the check-out lane that entice us impulse shoppers. As with most any mint, this plant is notorious for its quick spreading nature and can take over a huge part of your garden if not controlled. One trick I've used is to plant chocolate mint in a container and then plant the container in the garden so the roots won't travel.
Our state flower, the columbine, comes in a chocolate-scented variety (Aquilegia 'Chocolate Soldiers') as do foxglove (Digitalis 'chocolate'), nasturtium (Tropaeolum 'Chocolate'), rudbeckia (R. 'Chocolate Drop') and sweet William (Dianthus 'Bittersweet William').
The sweetshrub or Carolina allspice (Calycanthus floridus) is a deciduous shrub with maroonish brown flowers that carry a cinnamon-spiced, bittersweet chocolate fragrance.
An unusual dark maroon cosmos is available with a chocolate scent (Cosmos atrosanguineus). It originally is from Mexico, and like most cosmos, survives only as an outdoor annual in our high mountain environment or as a house plant.
Night phlox 'Midnight Candy' (Zalusianskya capensis) is an annual that will complement all the chocolate in your garden with its almond-honey-vanilla fragrance.
Another chocolate-scented plant that will survive in the garden for the summer, but needs to be brought indoors during the cold weather months, is chocolate geranium (Pelargonium 'Chocolate Joy'). There are so many hybrids of this popular plant, you should sniff out several and choose the aroma most appealing to you. They come with strawberry, lemon-, almond-, peppermint-, and apple-scented leaves, too.
For a final touch of chocolate in the garden, consider mulching the plant bed with cocoa beans.
Take a deep breath, and savor the rich aroma of your chocolate garden, without all the calories.
Deb Babcock is a master gardener through the Colorado State University Cooperative Extension office in Routt County. Questions? Call 879-0825 or visit http://rcextension.colostate.edu