For more
Get your gardening fix early by stopping by the Yampa River Botanic Park, which opens for the season Friday. Crocus are up, and many of the early bulbs are getting ready to bloom soon, including tulips, daffodils, early iris, early primroses, candytuft and hyacinth.
Deb Babcock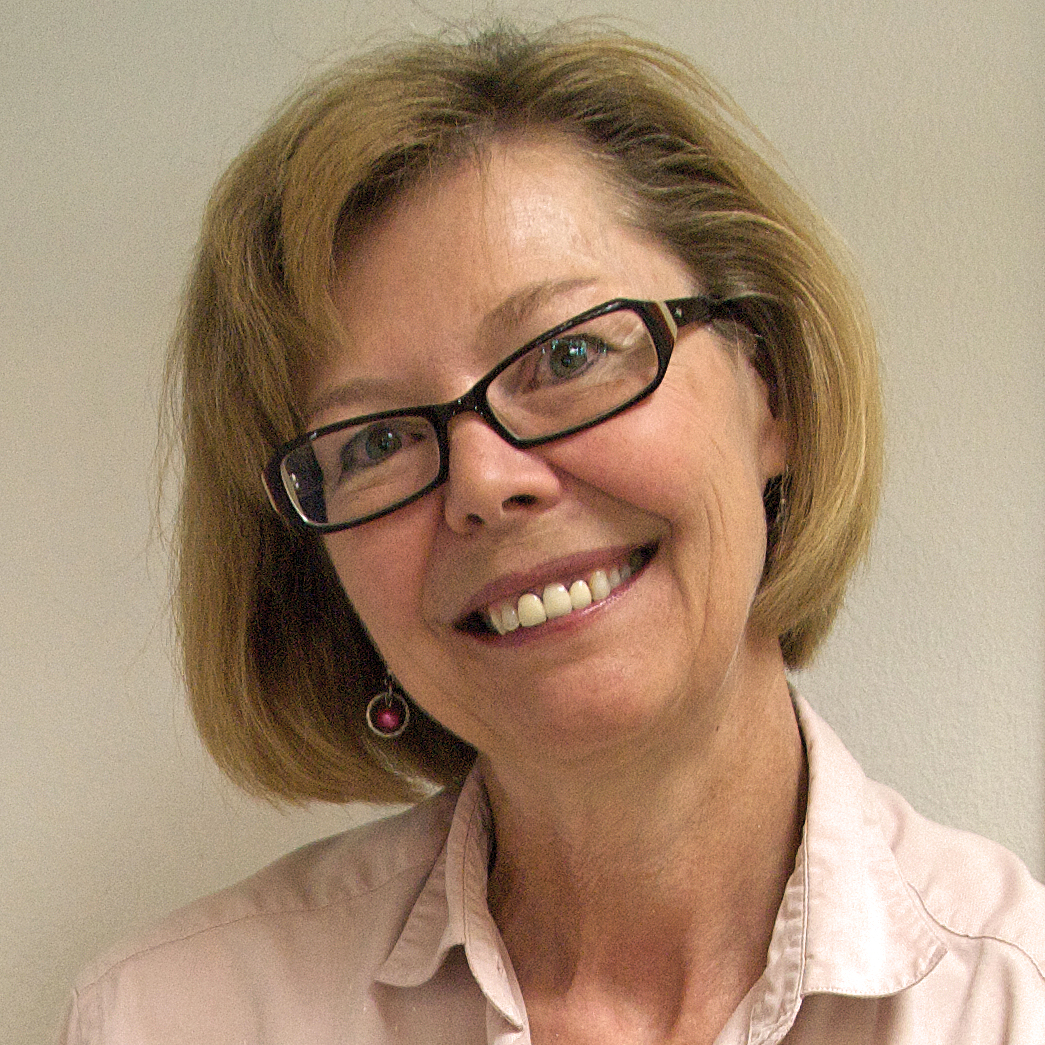 Deb Babcock's gardening column appears Thursdays in Steamboat Today.
Find more gardening columns here.
Gardeners have always known a certain joy when getting their hands and feet in the soil. But now scientists have made it official that getting dirty is good for your soul.
Mycobacterium vaccae is a harmless bacterium found in dirt that recently has been proven to lift your mood as well as boost your immune system. A recent article in the magazine Neuroscience reports on a study done by neuroscientist Christopher Lowry at the University of Bristol in the U.K. Heat-killed inoculations of these bacteria given to cancer patients showed fewer symptoms as well as improvements in the patients' physical and emotional health.
Further studies done on mice caused their immune systems to respond positively, which activated serotonin-producing neurons in the brain. Serotonin is the chemical in our brains that lifts our moods and lessens depression. These bacteria in the soil trigger the neurons to produce serotonin, thus making for happy gardeners.
The studies further speculate that exposure to these bacteria from a young age produce lifelong benefits by building up our immune systems. So if your children wish to help you out in the garden, let them get dirty and enjoy the full benefits of an enjoyable activity while building up their immune system.
Other observations of Alzheimer's patients have shown major benefits of gardening, in addition to these increased serotonin levels. These benefits include the exercise of planting, weeding, watering and caring for plants; the mood elevating beauty and fragrance of a garden; the relaxing atmosphere of the natural setting, and a sense of accomplishment and purpose.
So, if you're feeling a little low, a little under the weather, or just plain ornery from being cooped up indoors, give yourself a lift by getting out into the garden and getting your hands dirty. And for added benefit, take off your shoes and garden barefoot! It's certain to lift your mood.
Deb Babcock is a Master Gardener through the Colorado State University Cooperative Extension office in Routt County. Questions? Call 879-0825.