John Russell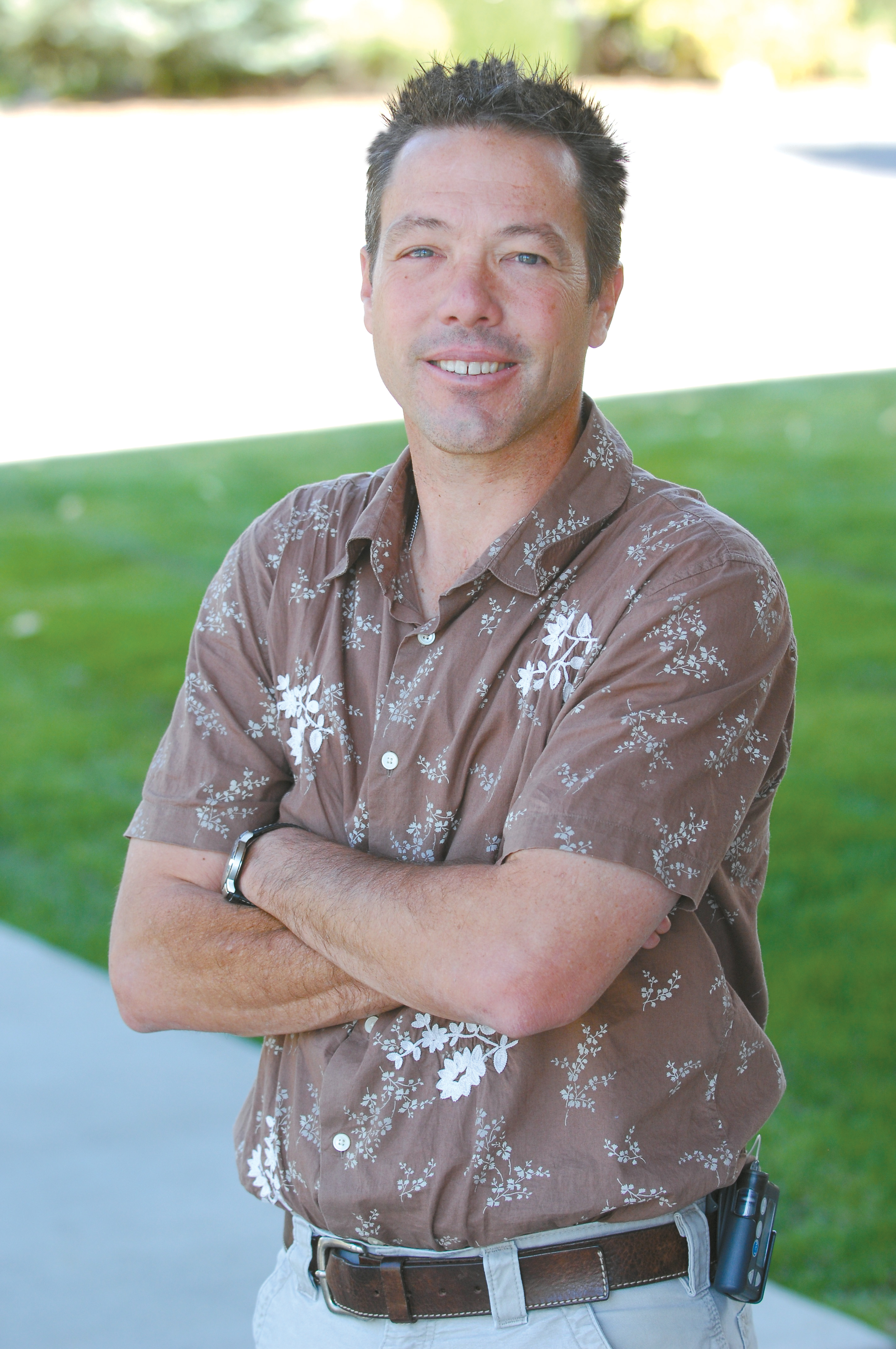 John Russell's sports column appears Tuesdays in Steamboat Today. Contact him at 871-4209 or email jrussell@SteamboatToday.com.
Find more columns by John here.
He's been to the Olympic Games four times, his consistent finishes on the World Cup made him a standard in the sport of Nordic combined and his self-assured personality made him a favorite quote for reporters around the world.
So why is it that after two years of retirement Steamboat Springs Nordic combined skier Todd Lodwick feels the need to come back into the fold?
If I could answer that question, I wouldn't be writing weekly columns in this paper. I would be working on a book deal to explain the likes of Brett Favre or Lance Armstrong.
But the one thing I've learned in all the years I've covered Lodwick is that he is a hard worker who rarely fails to reach his goals.
After meeting him during a short break in his training session last week in Strawberry Park, I also decided that I'm not about to bet against him.
He's already in top shape, and his determination to get back to the top seems stronger than Mariusz Pudzianowski.
Lodwick may not be able to pull a C-130 Hercules cargo plane down a runway like Pudzianowski, the Polish athlete who owns five titles in the World Strongest Man contest, but that will not stop him from helping the American Nordic combined team on the World Cup circuit this season.
Lodwick already seems to have regained the cross-country form that made him a threat the first time around and with a little more training, he should soon climb back to top results in ski jumping.
Personally, I'm not a big fan of athletes who retire and then come back a few years later hoping to find their misplaced glory.
I loved Favre in his prime, and Armstrong is probably the only bike racer I know by name without Google, but they already have achieved all they can hope for. I mean, how many Super Bowl or Tour de France titles will fit on the mantle? Maybe Favre should ask Tom Brady that question now that the New England quarterback has a little extra time.
The difference with Lodwick is that the goal he worked so hard to achieve has eluded him. The hunger he feels still burns in his eyes, and he already has proven he has the physical ability to compete on the World Cup circuit.
In addition, the other coaches and athletes seem excited to get him back.
Just imagine the American team featuring the rebounding Lodwick, a healthy Johnny Spillane and the always-ready Bill Demong. They are all Americans, but somehow it seems as though they should be wearing uniforms from Austria, Germany or Norway.
Lodwick will tell you he's back in the game to win an Olympic medal, but I'm not buying it.
I think he's back because he misses the feeling of racing on the international stage, and because he still has something to offer his nation.
In a few short weeks, the U.S. Nordic Combined team will open another season, and this time around, the rest of the world had better be ready.