Deb Babcock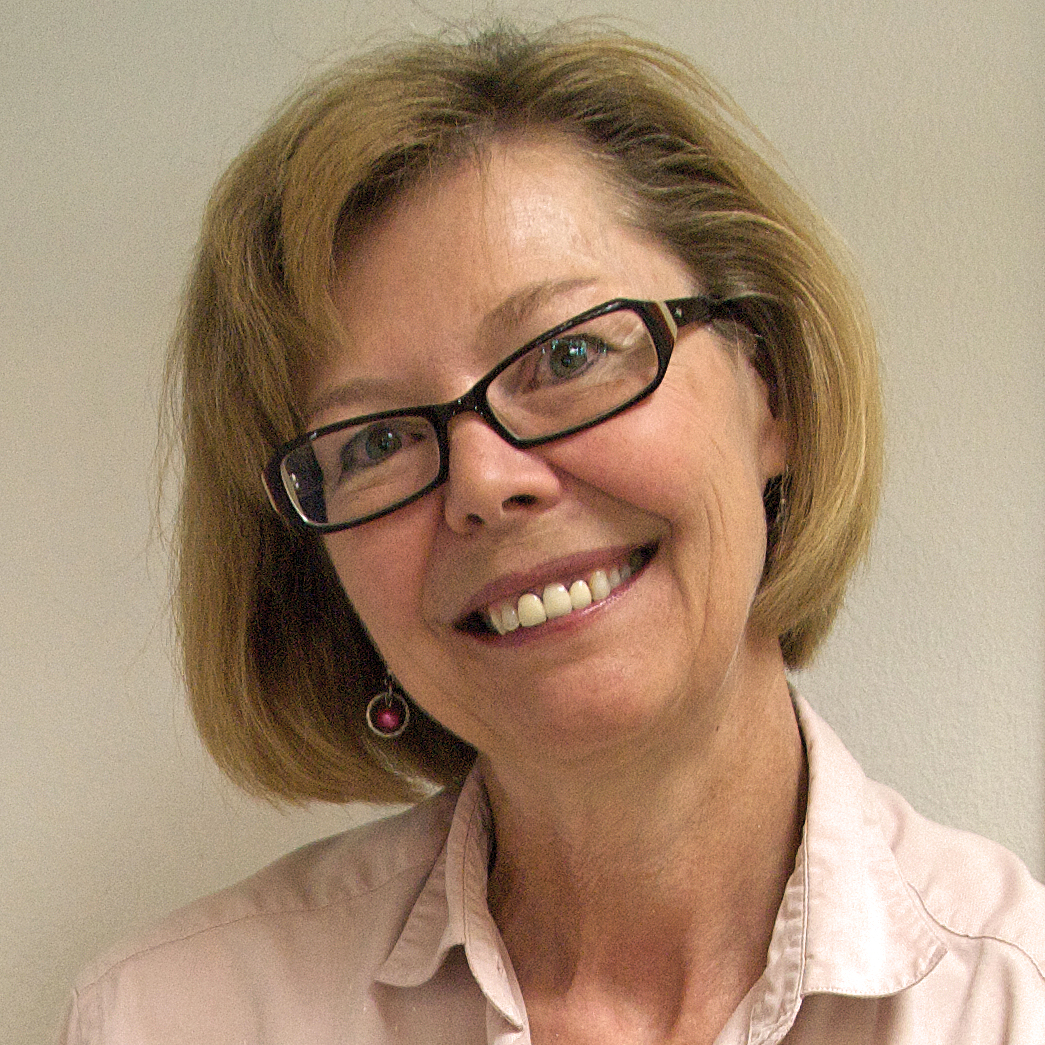 Deb Babcock's gardening column appears Thursdays in Steamboat Today.
Find more gardening columns here.
I like to relax by reading before going to bed, but some nights, I spend more time chasing down and swatting moths attracted to my reading lights.
Is this happening in your home, too?
The moth that seems to be the greatest nuisance in Colorado homes is what most of us call the Miller moth, which actually is an army cutworm moth. This moth is about an inch long, usually gray or brown in color with a couple light-colored spots on each wing.
Miller moths don't breed indoors and usually die within a few days. Generally, the caterpillar winters in the soil, primarily in the alfalfa and wheat fields of eastern Colorado. They emerge in May or June and then migrate to higher elevations in the mountains (that's us) to feed on flowering plants until early fall, when they return to the plains. Pretty much the only control for Miller moths is a fly swatter or vacuum cleaner or simply to wait for them to die in a few days.
Indian meal moths are another nuisance in Steamboat homes. They are small with just a little more than a half-inch wingspan and have a gray-colored band on bronze-toned wings. Although the adult moths do not feed on anything in the home, the immature meal moths can develop on almost any dried food product in the house: grain products, dried fruits, seeds, nuts, graham crackers, dog food, bird seed, etc. There usually is some webbing on the infested product.
To control this moth, thoroughly check all of your dried food, including dog food and bird seed. Discard the infested food, then keep all other food stored in air-tight containers outdoors or in the refrigerator for a couple of weeks. After adult moths no longer are observed, food can be returned to storage areas because the source of the infestation should be eliminated.
Clothes moths, mainly carpet beetles, rarely are a problem. Any problems here probably can be traced to imported woolen goods that came into your home already infested. This moth generally is light in color and only about a half inch from wing tip to wing tip.
Dry cleaning will kill this moth and its eggs. Place your woolens in airtight containers to prevent reinfestation. Cedar chests and moth balls help somewhat to repel these moths, but they are not consistently good at killing them.
Just because you have moths in your home doesn't necessarily mean your house is infested. Many of these moths tend to appear indoors when they inadvertently come inside with you from the outdoors. But if the problem persists for more than three weeks, start checking your dried foods to ensure you're not providing an incubator for new generations of this nuisance.
Deb Babcock is a master gardener through the Colorado State University Cooperative Extension office in Routt County. Questions? Call 879-0825.