John Russell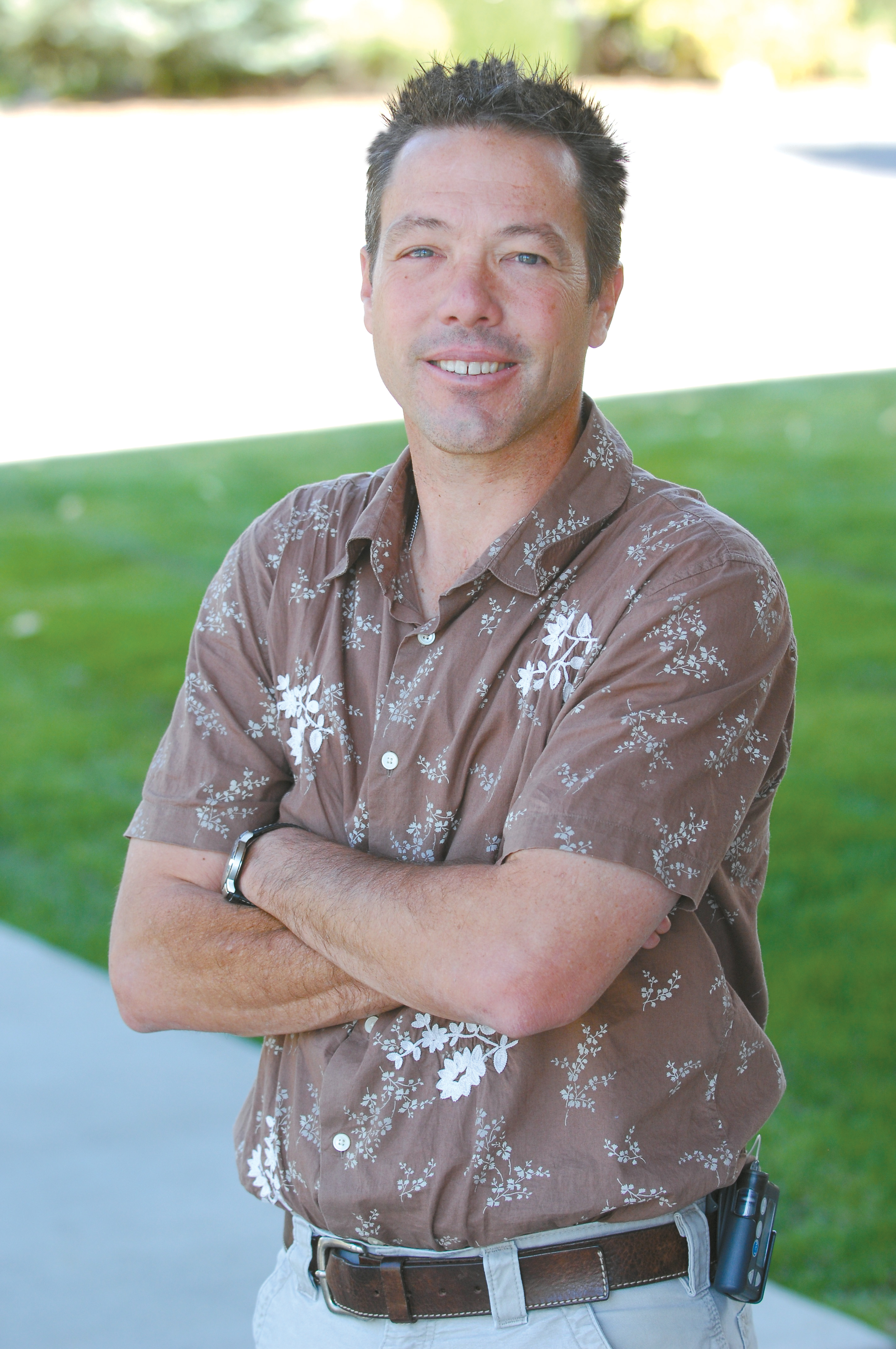 John Russell's sports column appears Tuesdays in Steamboat Today. Contact him at 871-4209 or email jrussell@SteamboatToday.com.
Find more columns by John here.
Steamboat Springs — I still remember standing on the approach at Broadway Bowl with my father's words rolling around my head like rocks.
"You gotta shake hands with the head pin," he would say. "Oh yeah, and slow down, you're moving too fast."
Well, I haven't slowed much since those junior league days, but my father's support and his words of advice have reached far beyond the slick approach and the oil-covered lanes.
If Hank Williams Jr. sang about the Russells, he would have to add bowling to his list of traditions.
Now, a little more than 20 years after my dad's advice, I'm still carrying on our family tradition in the men's league at the Snow Bowl.
Bowling has been a huge part of my life. I met my wife at the bowling alley on a blind date, and my children used to hang out at the alley every Wednesday night because that's where their mom, dad, aunt, uncle and grandparents were.
I'm sad to say I only bowl once a week these days. I would like to bowl more, but the game isn't as popular in Steamboat as it once was. These days, many people think bowling is little more than an excuse to go out on the town, act like a fool and drink beer.
But the funny thing is, while many bowlers enjoy a beer while they practice, drinking isn't really that big a part of the game. Good bowlers concentrate more on lane conditions, ball speed and picking up spares.
As a child, bowling was one of the things we did as a family Saturday afternoons. The game has awarded me more than just a few fun afternoons with my family.
Yeah, I've heard how bowlers are overweight smokers - and that anyone can roll a 300. It's simple with a little practice, right? Well, if you bring your money out Thursday night, I'm sure you will find someone willing to give you odds.
If you look further, you will find people who live, work and play in Steamboat Springs. Among them are waiters, bankers, small-business owners - a true cross section of the community.
Nobody is wearing funny rental shoes or funky shirts. These guys all want to have a good time, and most of them take bowling seriously.
For me, bowling is more than just a game. It was Saturday afternoons spent with my dad, it was how I met my wife, and it's a game I hope my children will fall in love with as they grow older. I guess it's just another family tradition.