Deb Babcock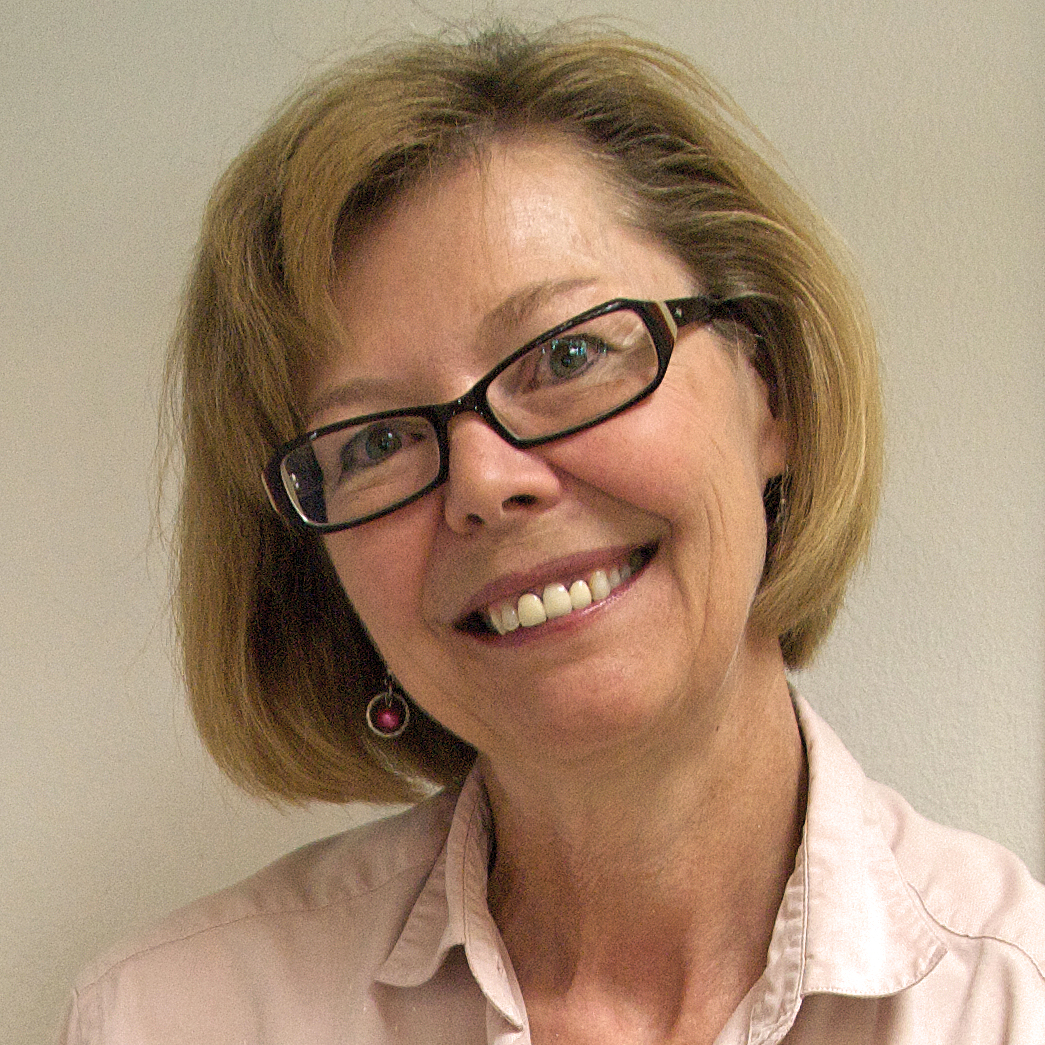 Deb Babcock's gardening column appears Thursdays in Steamboat Today.
Find more gardening columns here.
With all the development occurring in the Steamboat area, current homeowners may be wondering how to preserve their privacy.
For a natural privacy barrier against the views and noise of neighboring homes and structures, there are some wonderfully thickly branched and leaved trees and shrubs that grow well here in our USDA Zone 4 environment.
Douglas fir (Pseudotsuga menziesii) is a fast-growing evergreen with soft needles. It grows in a pyramid shape and features some unique cones. Southwestern white pine (Pinus strobiformis) is another fast-growing evergreen featuring blue-green needles, five in a bundle, and large 6- to 9-inch cones. It grows 50 to 80 feet tall.
White pine (Pinus strobus) grows quickly and makes a beautiful privacy screen with its pyramid shape and bluish needles.
Some Routt County homeowners have successfully created privacy between their home and neighboring ones with the Common privet (Ligustrum vulgare). It requires little water once established and produces a fruit that is attractive to birds. This plant's leaves and berries are toxic, however, so it's probably not a good plant to have near a children's play area.
Hedge cotoneaster (Cotoneaster lucidus) is a wonderful privacy plant that thrives in poor soil. It features dark, glossy leaves that turn a great orange-red color in the fall. It also produces a black fruit that attracts birds.
The common lilac (Syringa vulgaris) is another nice shrub that grows fast and can fill in a bare area. "Miss Kim" and the Preston hybrids from Canada are the best lilac varieties for this area. The flowers give off a heavenly aroma.
A favorite fast-growing shrub of our extension agent, CJ Mucklow, is Caragana (Caragana arborescens). Native to Siberia, it's a tall shrub that can handle cold and dry weather. It's a popular species for windbreaks.
There are about a dozen species of willow (Salix spp) that can provide a fast-growing border between neighboring yards. They offer a variety of twig colors, including yellow, purple, black, red and orange.
A popular willow is the Coyote willow (Salix exigua), a native, that grows well in zones 4 through 6. It is a thicket-forming suckering shrub with slender shoots and narrow, lance-shaped, tapered gray-green leaves. Gray-yellow catkins are borne in spring with the leaves. It grows well in sandy soils.
Corkscrew willow (Salix matsudana tortuosa), also called dragon's claw willow, is another popular plant. The branches of this 20- to 30-foot tree twist and contort, making the tree attractive art in winter landscape.
Finally, the chokecherry (Prunus melanocarpa) and the serviceberry (Amelanchier alnifolia), both common native plants with pretty spring flowers and tasty fall fruit, make fast-growing privacy plants between homes.
As Robert Frost wrote in his thoughtful poem called "Mending Wall," about two neighbors who walk their property line each spring to fix the rock border between their lands, "Good fences make good neighbors."
Deb Babcock is a master gardener through the Colorado State University Cooperative Extension office in Routt County. Questions? Call 879-0825.