Deb Babcock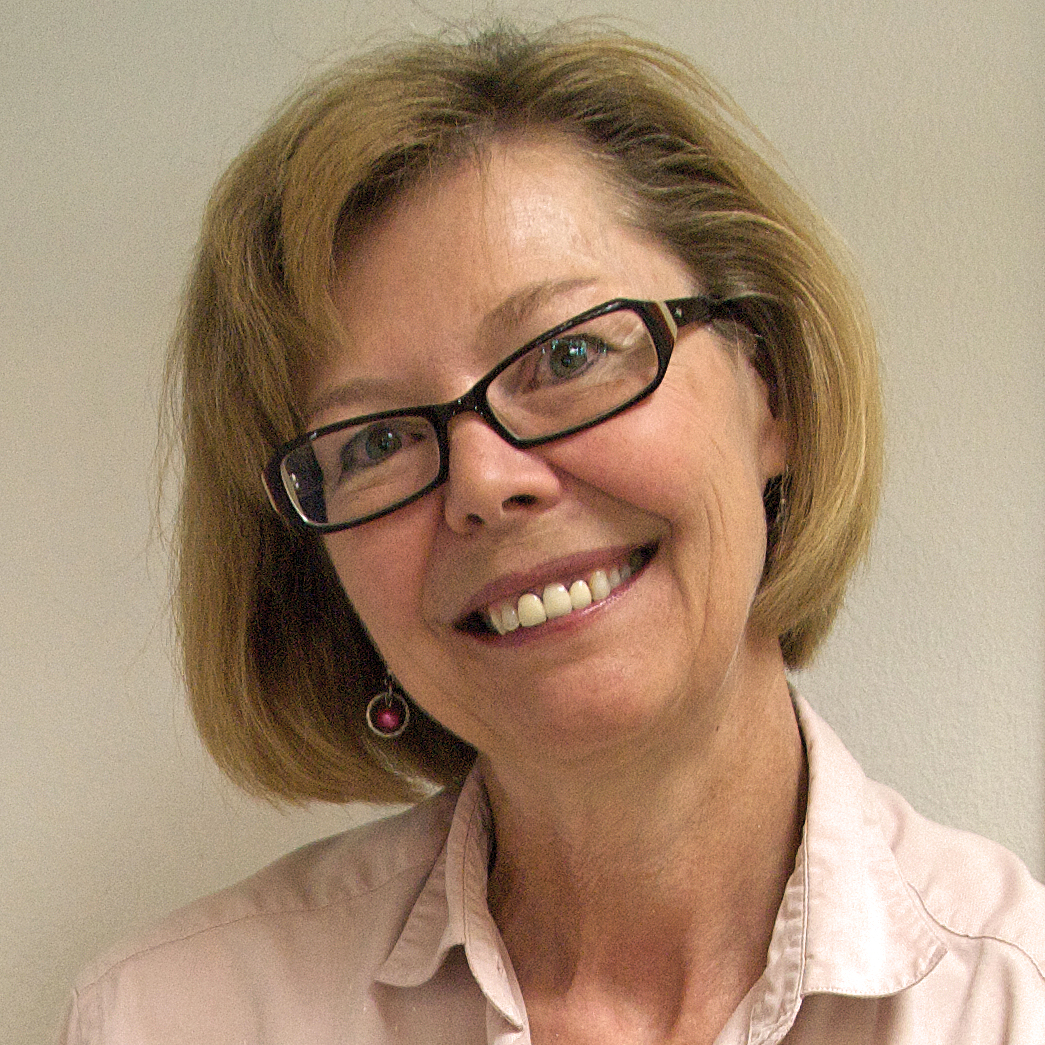 Deb Babcock's gardening column appears Thursdays in Steamboat Today.
Find more gardening columns here.
The birds and bears should be well fed this fall before going south or into hibernation for the winter. Berries on chokecherry, serviceberry, currant, raspberry and other fruit-bearing shrubs are loaded right now with ripening fruit. And, if we're quick, we too can load up on delicious fruit and preserve it for the winter months.
Serviceberry (Amelanchier sp.) is a common shrub found throughout the Steamboat area. It goes by many names in the West; here most people call it "sarvisberry." The berries, which ripen in mid-summer, are round like blueberries, red when young and purple-black when mature. These are great for jams, jellies, sauces and beverages. The birds also adore serviceberries and spend many hours in the dense foliage.
Chokecherry (Purnus virginiana) shrubs enjoyed a fabulous bloom this year, thanks to all the early moisture from heavy winter snows. Grape-like clusters of blooms morph into round, dark-purple berries that are very astringent when fresh. The only edible part of this fruit is the fleshy outer part of the cherry; toss the pits. The fruit ripens in late summer and can be used in jams, jellies, syrup, pies and wine.
Raspberries grow very well at our elevation here in the mountains. Once established, they require very minimal care. The fruit is used in jams, syrups, pies and sauces.
For a great shrub that takes up a small space in the garden, look no further than Ribes spp, commonly called the Currant bush. It's a great Zone 3-5 (we're USDA Zone 4) plant that grows well in the garden as well as in a patio container, for those with little or no garden space. The fruit often is dried and used like raisins to flavor cookies, cakes, or sprinkle on cereal.
We've listed a few recipes for preserving these berries to enjoy all through the winter months.
Serviceberry Jam
10 cups ripe serviceberries
1/2 cup water
3/4 cup sugar per cup of pulp
6 oz liquid pectin
Wash and stem berries, then place into a saucepan and crush. Add water and cook over medium heat for 5 to 6 minutes. Measure pulp and add sugar and return to pan. Place over low heat and cook for a few minutes more or until the sugar dissolves. Bring to a boil and add pectin, then hold boil for 1 full minute. Remove from heat, skim foam, and pour into hot, sterile jelly jars and seal.
Chokecherry Jam
Remove stems from chokecherries and wash. Drain. Add 1 cup water to every 4 cups fruit. Place over low heat and simmer until fruit is very tender, stirring occasionally. Rub pulp through a medium sieve; measure, and add an equal amount of sugar. Place over moderate heat and stir until sugar has melted. Bring to a full, rolling boil and cook until mixture sheets(220F.) stir constantly. Seal in hot sterilized jars. Three cups pulp will make about 3 half-pints.
Fresh Raspberry Pie
(Courtesy of Cooks.com)
1 c. raspberries
3/4 c. water
Cook about 3 minutes; strain. Save juice. Thicken juice with:
2 c. sugar
3 tbsp. cornstarch
Add about 1 tablespoon lemon juice. (I go a little light on the juice.) Put small amount in a baked pie shell. Add 3 cups fresh berries. Cover with rest of thickened juice. Chill 2 or 3 hours. Serve with whipped cream on top.
Drying currants
Allow currants to ripen on the plant, about three weeks after they turn dark blue or black. (You may need to spread a cloth over the shrub to prevent birds and other animals from snatching them off the branches.) Because high concentrations of sugar ward off bacteria, dried fruit can last up to a year without refrigeration. If you live in a hot, dry climate, you can dry fruit just by leaving it out in the sun for a few days. If not, you can use an oven or dehydrator.