Deb Babcock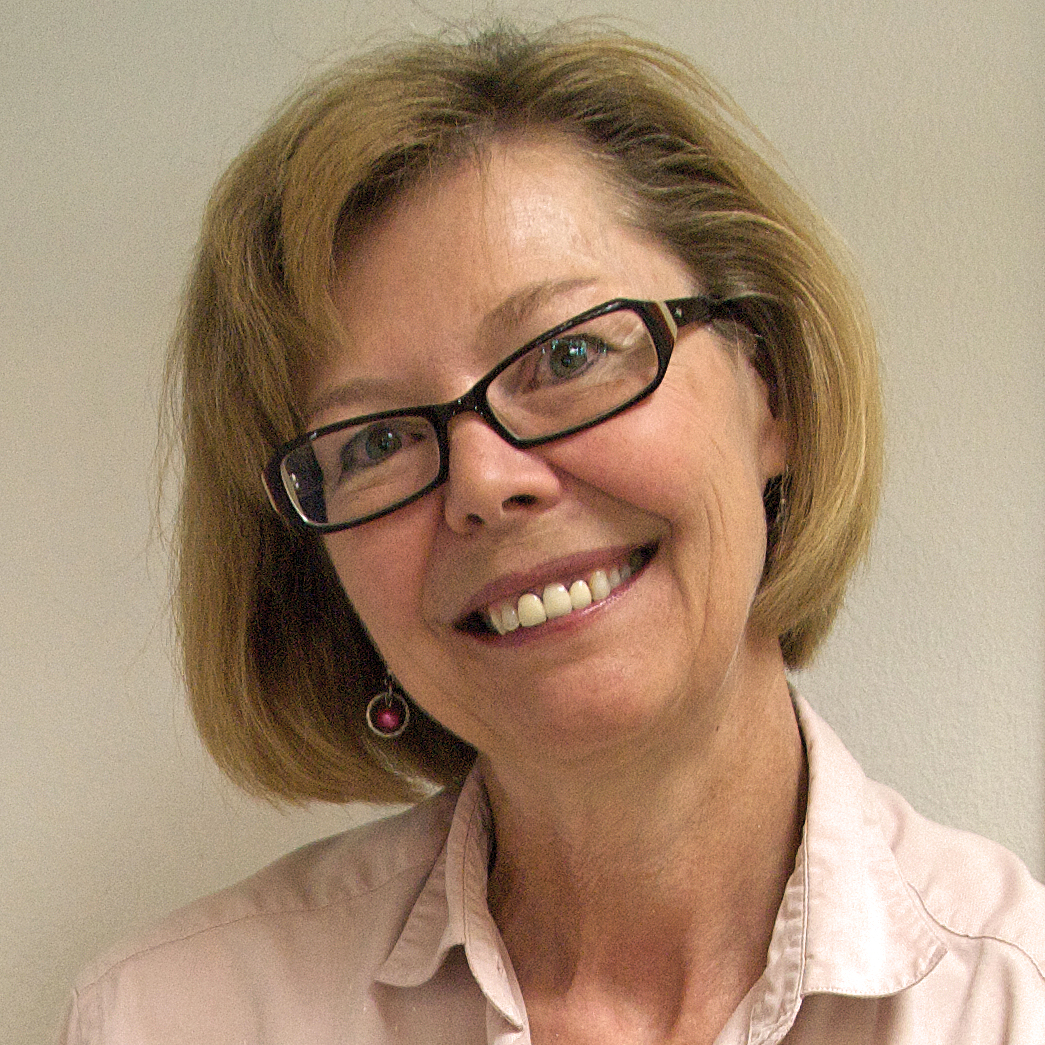 Deb Babcock's gardening column appears Thursdays in Steamboat Today.
Find more gardening columns here.
For more
If you wish to learn more about trilliums, buy or borrow through the library system a 1997 book written by Frederick and Roberta Case, simply titled "Trilliums". It's the first book-length discourse on this beautiful woodland plant.
Mark your calendar now for an early season hike along the North Fork of the Elk River (check out this hiking trail on a Forest Service Map or in the "Hiking the Boat" trail guide by Diane White-Crane). If your timing is right, you might catch a glimpse of the beautiful low-growing trillium that lasts just a few weeks here in the mountains.
Although there are 30 to 40 species of trillium native only to North America and Asia, trillium ovatum is the genus native to the Steamboat Springs area. It is a three-petaled white flower, sometimes pinkish in color as it ages, nestled within three whorled dark green leaves. You'll generally find it in shady, forested areas, especially along a creek or stream or in a wetlands area.
Although this plant is extremely pretty to view, please don't pick it. Because the plant's sole source of food comes from sugar made by the three leaves below the flower, it may take years, if ever, for a plant to recover once picked. In fact, in several states including Michigan, New York, Oregon and Washington, it's illegal to pick this plant. In the Canadian province of Ontario, it's the official flower.
Trillium seeds are spread by mice and ants who take the seeds to their nests to eat the sticky, oily, fleshy organ on the seed called an elaiosome, throwing the actual seed into their garbage where it's protected until it germinates.
There is some controversy whether trilliums are part of the Lily family or deserve a family all their own because their leaves are netted and veined unlike most lily leaves with parallel veins. For now, you'll usually find them listed under the Family Liliaceae designation, although some botanists are starting to place them in a whole separate family, Trilliaceae.
If you wish to grow trillium in your garden, you'll need a shady area with moist soil. Trilliums don't do well in transplanting, so your best bet is to start this plant from seed or rhizome. Unfortunately, it's very difficult to find seed or rhizomes for the native trillium ovatum, but another trillium that will grow here, for which rhizomes are available, is the T. grandiflora. (Check out www.arrowheadalpines.com out of Michigan for prices and availability.)
You'll be hearing about trilliums quite a bit this spring as the Yampa River Botanic Park embarks on a fund-raising campaign to build a small structure in which to house the park office, bathrooms, a library, and meeting space. The building will be called Trillium House to complement the trillium symbol that has been used as an identifying logo for the park since its inception 10 years ago.
If a hike into the wilderness to see trilliums isn't possible for you this spring, stop into the Botanic Park in the next few weeks and check out the Hidden Garden for T. grandiflora, or walk along the eastern woodland path and look under some aspens to see T. ovatum in bloom.