John F. Russell: Lucky to be in Colorado
John Russell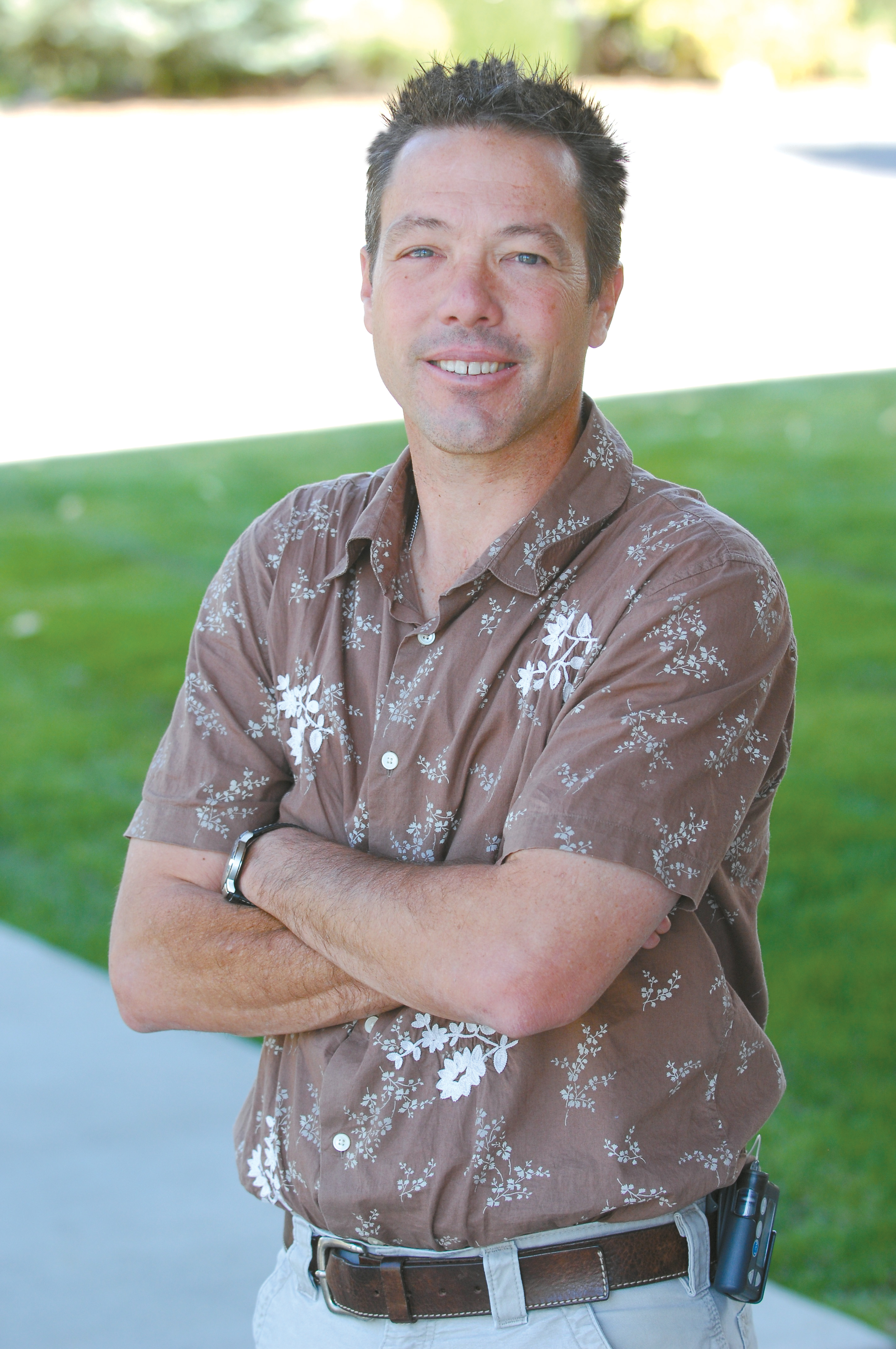 John Russell's sports column appears Sundays in Steamboat Today. Contact him at 871-4209 or email jrussell@SteamboatToday.com.
Find more columns by John here.
Steamboat Springs — I'm the worst kind of sports fan.
I yell at the television when my team is getting beat, I'm the first to complain about the coaches, players or referees if my team is on a losing streak, and when a team I like seems to be doing everything right, all I can think about is how they will blow it.
In more than four decades as a Colorado sports fan, I've watched the Broncos win two Super Bowls and lose four. The Colorado Avalanche brought home two Cups, but the players seem to be struggling to repeat the team's early success in Denver.
I'm a fan who wants to see my teams win titles, and I want to see them win titles often. I mean, who wants to wait decades to see their favorite team win a championship? If I could wait, I would live in Seattle.
Like my father, I'm a true hometown fan - but my father doesn't seem to care about the playoffs, the championships or the titles.
My dad watches the game for the entertainment, not the bragging rights. He doesn't seem to care if the Rockies win or lose, as long as he can watch on TV. He got me hooked on the Broncos, so you know he isn't watching the game to see his favorite player hoist a Super Bowl trophy in the air.
When I was a kid, we used to go to Nuggets games, where I watched players like David Thompson, Byron Beck and Monte Tow thrill the fans seated around me. Those teams never contended for titles, and it didn't matter because they were fun to watch.
Denver didn't have major league baseball, but we had the Bears. We did have the Rockies, but they played on ice - not a diamond.
Back then, the only time I really cared if my teams won was when I was in the stands. My dad was a great guy, but not the kind of guy who was going to spring for playoff tickets, so I didn't really care, because I wasn't going to be at the game.
I just liked to go to a game every now and then, sit back and eat the popcorn and absorb the atmosphere of places such as Mile High Stadium and McNichols Sports Arena - I still love Big Macs to this day.
But as I grew older, I noticed that teams from Denver were rarely in the title hunt. I couldn't help but start feeling unlucky to be a sports fan in our state.
I watched the Broncos squander Super Bowls, the Rockies lose in the playoffs (not to mention last year's World Series), and I've watched the Nuggets crawl through several terrible seasons.
A few years ago, I was pumped when the Nuggets looked like a lock to sign LeBron James - maybe the greatest basketball player of our time. But in a twist of fate, Denver lost to Cleveland in the lottery. Anthony is good, but James would have been lucky.
The reality is that Denver is a great sports town. Cleveland might have James, but I guess I feel lucky simply because I don't live there.
Sure, Denver's had it's share of bad luck, but these days, I just want to sit back, eat some popcorn and enjoy the game. Maybe the titles will come again, someday.