Deb Babcock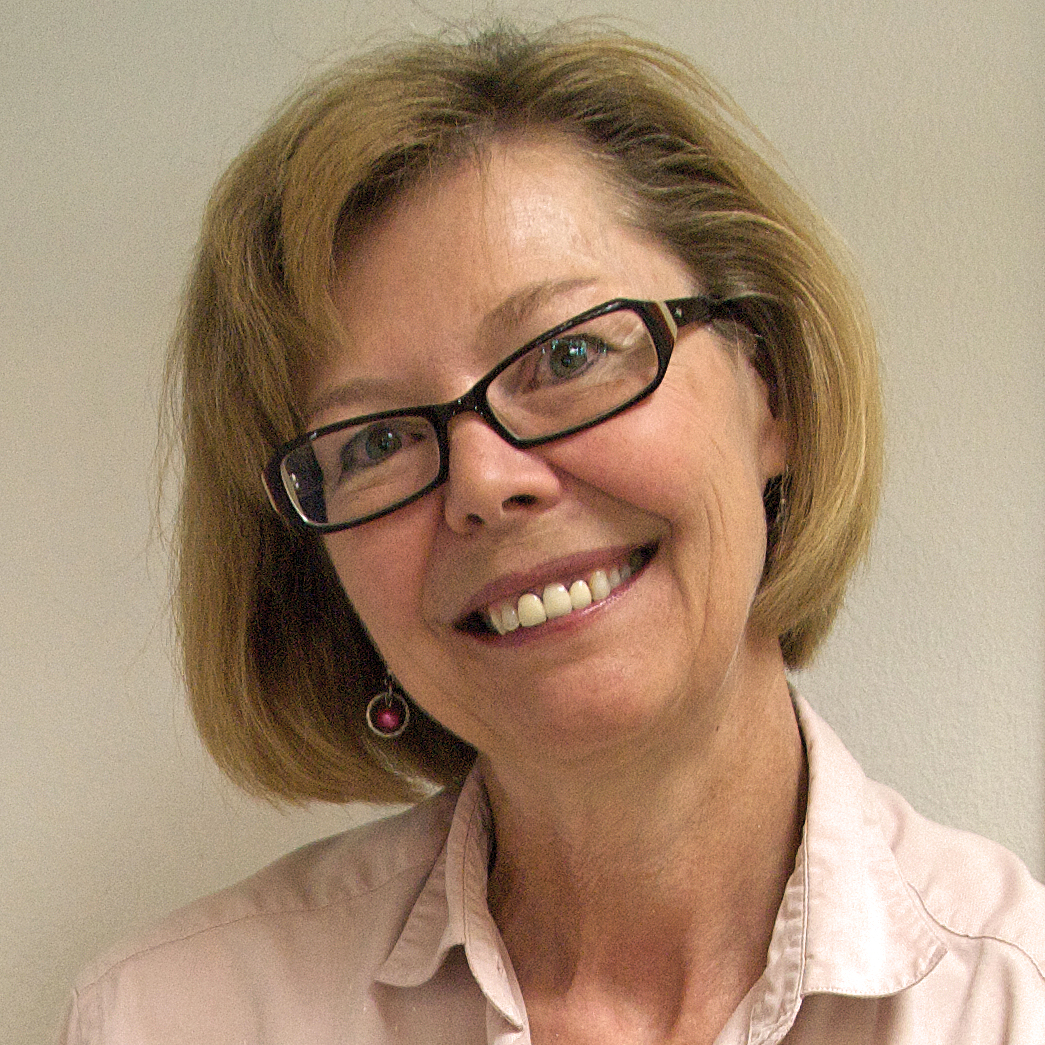 Deb Babcock's gardening column appears Thursdays in Steamboat Today.
Find more gardening columns here.
The rising cost of our own home heating fuel this past year gives cause for all of us to focus on energy conservation. Proper landscaping can make a significant difference in the amount of energy needed to keep your home comfortable - summer and winter.
Use trees, shrubs and vines to reduce heat gains in the summer and heat losses in the winter by modifying the climate around your home. They can provide protection from cold winter winds and can provide shade from our hot summer sun.
Summertime shade can be obtained by strategically placing plants along the sunny sides of your home. Use plants to shade the south-facing roof and walls that are heated by the midday sun. Be sure to also shade east- and west-facing walls since they receive a considerable amount of direct sun in the morning and afternoon.
The recommended way to provide shade is to plant deciduous trees in an arc so that at maturity they will be properly spaced and provide shade. Location depends on the shape of the tree crown, the position of the sun, the height of your roof or walls, desired window views and overall aesthetic appeal as well as the presence of overhead wires and underground pipes.
For the most part, growth of shade trees is a long-term proposition. Therefore, consider planting a mix of faster-growing trees with the more desirable slow-growing ones. For the west side of your home, consider evergreens for wind protection as well as shade.
For a windbreak against cold winter winds, plant upwind from your home. The distance will depend on the tree height. The optimum distance for reducing wind velocity is about one to three times tree height, but even six to 10 times tree height provides reasonable protection. This means a Colorado Blue Spruce, which grows up to 100 feet high, can be placed from 100 to 1000 feet away from your home to provide a reasonable windbreak.
Because wind eddies form around the ends of a windbreak, the plants should extend 100 feet beyond the area to be protected. Any gaps or openings in the windbreak cause a funnel that accelerates the wind and reduces windbreak effectiveness. Generally, the windbreak trees should be planted perpendicular to the prevailing winds.
The greater the density of the windbreak, the greater the reduction in wind velocity. This means that while one row of trees will provide some protection, up to five rows of several tree species is more effective.
Properly designed windbreaks can provide other benefits, too. They keep driveways and roads free of drifting snow, they provide a visual privacy screen once they reach 5 to 6 feet in height, they provide a pleasing look to your landscape, and they provide protection and food for numerous birds and mammals.
As you plan your landscape with energy conservation in mind, observe how the sun and wind affect the site in different seasons. Note the patterns made by drifting snow and how the sun strikes your house during the summer. In addition to trees, shrubs and vines, a number of man-made structures, such as fences, also provide protection.
Deb Babcock is a Routt County resident and a Master Gardener through the Colorado State University Cooperative Extension office in Routt County. Questions? Call 879-0825 or email: gardeners@co.routt.co.us.