John Russell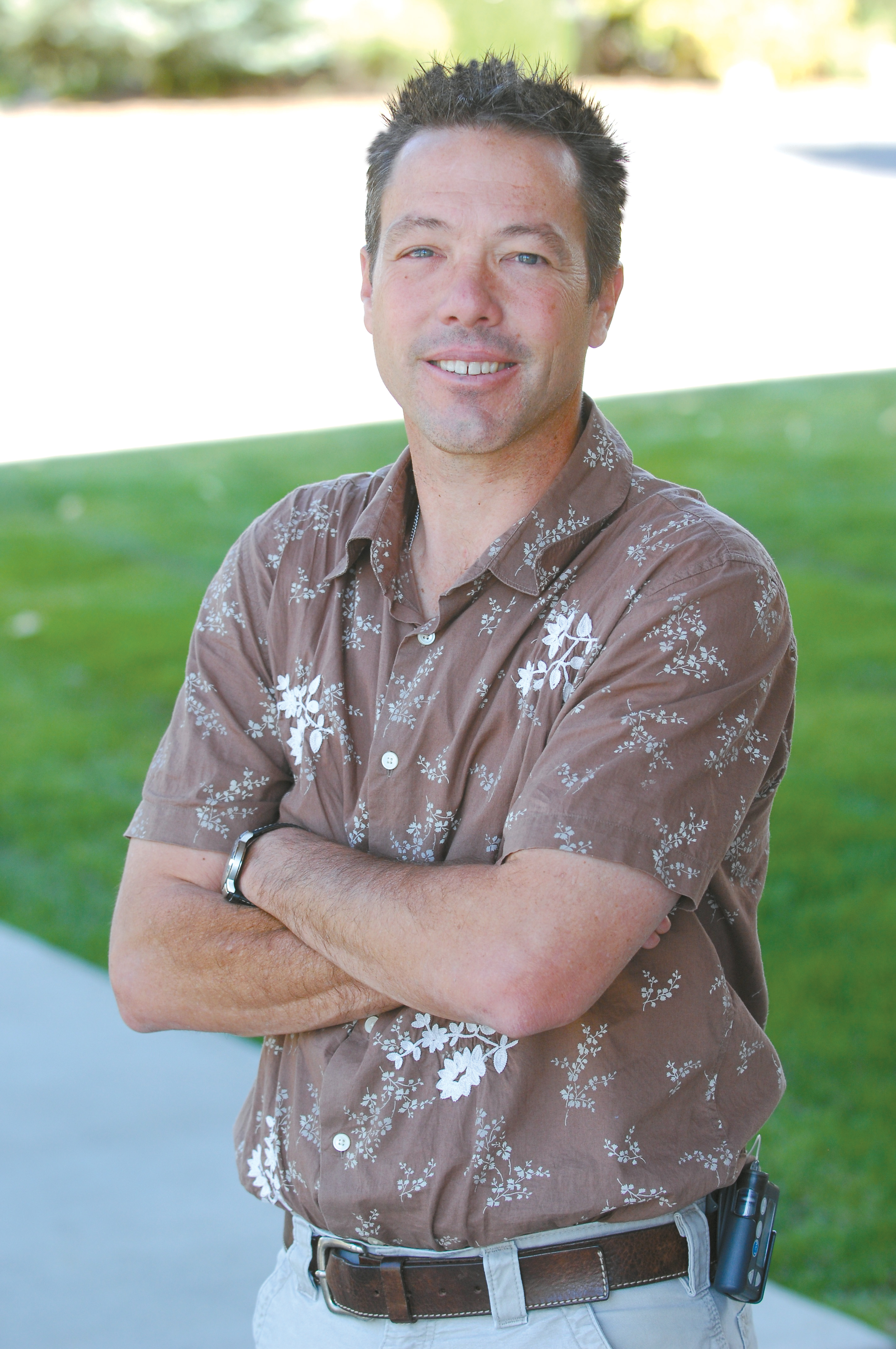 John Russell's sports column appears Tuesdays in Steamboat Today. Contact him at 871-4209 or email jrussell@SteamboatToday.com.
Find more columns by John here.
Steamboat Springs — Somewhere it must be in writing that as we grow older, we are supposed to slow down.
We should be content to sit down and watch the Rockies instead of heading to Howelsen to play softball, and instead of playing dodgeball we can just spend the night watching Ben Stiller on the flat screen - if you're lucky enough to have a flat screen.
Sure there are a few people out there - people like John Fetcher, Alfred Kahn and the rest of their tennis-playing buddies - who refuse to read those words and choose to break the rules.
But in the past month, I've learned it's not as easy as just saying you refuse to slow down. I still have a few years to catch up with the likes of Fetcher, but I understand that staying in shape requires hard work, dedication and a little bit of luck in the gene department.
You see, age can sneak up on a guy quicker than a couple of after-work margaritas at the Rio Grande Mexican Restaurant on a day you skipped lunch.
Luckily for me, there are great examples of people who know how to grow old in Steamboat, but they're not the reason I've set my sights on pulling my aging body back into shape.
The truth is that I discovered that I was in sad shape after playing a game of tennis with my 10-year-old son in our living room last December. Man, those nagging Wii injuries really have a way of slowing a guy down.
So when the snow started to melt this spring, I decided to jump back into my Nike shoes and start running.
I ran all the time in high school and college, but after I graduated and moved to Steamboat Springs, running slipped down my priority list faster than crab legs disappear at an all-you-can-eat buffet.
Up until a few weeks ago, I would rather organize my sock drawer or head to the dentist than run around the block. But I can now say I have a new appreciation for all those people who will be running in the Steamboat Marathon and Half Marathon in a few weeks.
After struggling to make my way around the streets of the neighborhood, I realize how hard it is to scrap 18 years of rust off my poorly maintained body.
These days I'm older, slower and more prone to suffering the kinds of injuries that make it difficult to get out of bed in the morning - as if that wasn't already hard enough.
The fact is that I really don't like to run, but that's not the point. I'm not running to lose weight and I'm not planning to enter a 10-kilometer race later this summer to feed my competitive appetite. I don't even want a 5-kilometer snack.
My goal is simply to fend off Father Time for a few more years. I guess I'm just not ready to slow down.