Recipes
Mixed Spring Salad
1 bunch dandelion greens, washed, drained and trimmed
3 green onions, white and green parts, chopped
1 handful fresh dill
1/4 cup extra-virgin olive oil
1/2 lemon, juiced
Kosher salt and freshly ground black pepper
Place all the ingredients in a large bowl and toss together.
Michael Psilakis's Warm Dandelion Green, Fingerling Potato and Cherry Pepper Salad
2 bunches mature dandelion greens, washed, thick stems removed
12 pickled cherry peppers
Extra-virgin olive oil
6 cloves garlic, crushed and coarsely chopped
18 fingerling potatoes, roasted and peeled
1 1/2 cup pitted Thassos olives (Kalamata may be substituted)
Juice of three lemons
1 1/2 cups crumbled Greek feta
Salt and pepper
Add dandelion greens to a large pot of boiling salted water, and cook just until the midribs (the part of the stem that extends into the leaf) are malleable. (1) Immediately remove and shock in an ice bath. Lay greens on a dish towel to dry thoroughly. Stem and quarter the cherry peppers, discarding the seeds if a milder degree of heat is desired. Add five tablespoons extra-virgin olive oil to a large pan over medium heat. (2) In rapid succession, cook garlic and peppers until garlic begins to brown, add potatoes and stir to coat with oil, add dandelion greens and olives to warm, and deglaze with lemon juice, giving the pan's contents a quick toss. Take care not to overcook the greens and potatoes. (3) Transfer to a large serving bowl and add crumbled feta. Dress with olive oil and season to taste.
Deb Babcock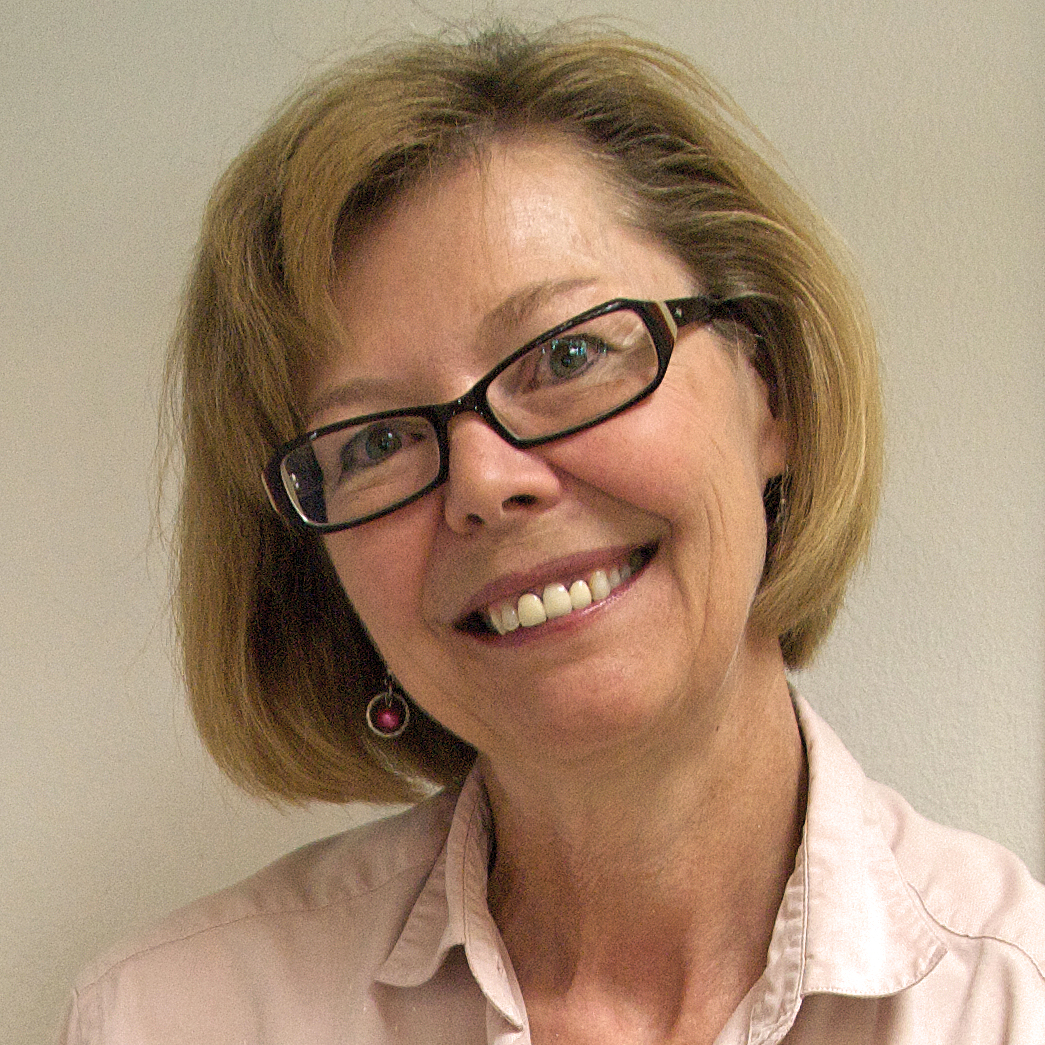 Deb Babcock's gardening column appears Thursdays in Steamboat Today.
Find more gardening columns here.
At the risk of annoying everyone who hates dandelions, I have to say that I think they're pretty. And for a lot of people, dandelions are pretty tasty, too.
At the Local Food Conference held in Steamboat Springs in March, one of the attendees caught up to me and suggested I help promote the benefits of harvesting and enjoying dandelion greens.
Like most of us, my only experience with dandelions was picking them for my mom when I was little (and getting yellow pollen on my face and stains from the hollow stems on my hands) or digging out the deep roots of this broadleaf weed from the garden. Now, I simply enjoy the dots of bright yellow against the green grass pastures or lawns around town in the springtime.
Dandelions (Taraxacum officinale) are edible. The best parts of the plant are the newly emerged leaves that can be eaten sauteed or boiled, like you would collard greens, or raw in a salad. They have a somewhat bitter flavor that's been compared to chicory and endive. But, mixed with other flavors, dandelion greens are quite tasty. It's best to pick the new leaves in the spring and again in the fall before the flower appears. (I admit, I haven't yet tried them, but plan to do so this spring.)
This plant is good for you, too, containing lots of calcium, iron and Vitamin A (good for vision, healthy teeth and bones). It also contains lots of Vitamin K (good for blood clotting and strong bones in the elderly) and Vitamin C, and it is only 25 calories to a cup.
A perennial flower, dandelions feature deeply lobed leaves that grow 3 inches to 12 inches long from a basal rosette. The leaves are so deeply toothed that the French name for this plant, dent-de-lion, means lion's tooth. A bright yellow flower grows on a hollow stalk from the center of the leaves from 2 inches up to 18 inches tall. The flower head actually is comprised of hundreds of very small ray flowers, which can turn into a fuzzy ball of flyaway seeds overnight. The taproot will grow 10 inches into the ground, making it tough sometimes to remove. All parts of the plant will exude a milky, sticky substance that stains your hands brown when broken open.
Eradicating this plant requires that the entire root be removed. If you leave even an inch of old root in the ground, this hardy plant will regenerate from that small bit.
Another benefit of dandelion greens is that it is easy to forage this plant for free locally. I bet any rancher or homeowner with dandelions will be happy to allow you to pick the leaves, especially if you offer to pull up the entire plant while doing so. (Be sure to ask permission on private property.) No need to spend the time and gas money to pick up a bag of these from Whole Foods for $4.99 a pound.
Deb Babcock is a local Master Gardener through the Colorado State University Extension office in Routt County. Questions? at 879-0825 or email to: cjmucklow@co.routt.co.us