John Russell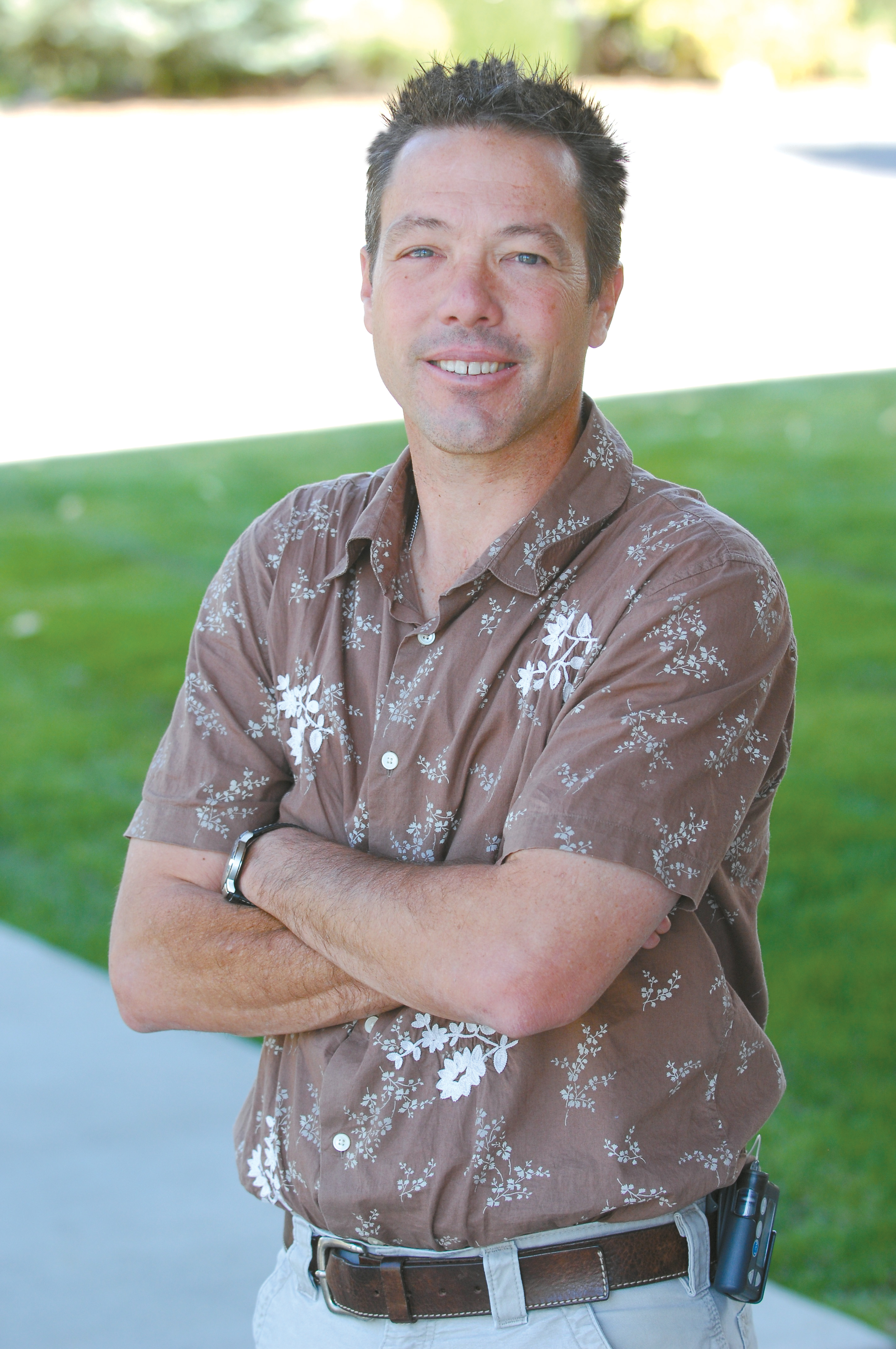 John Russell's sports column appears Tuesdays in Steamboat Today. Contact him at 871-4209 or email jrussell@SteamboatToday.com.
Find more columns by John here.
Steamboat Springs — Another little piece of Steamboat Springs will die this summer.
I understand there are people in our small mountain town who will not share my disappointment in the tournament's disappearance. I listened to their point of view, and I'm sympathetic.
My point here is not to start a roaring debate about the impacts of Triple Crown. I simply want to pay tribute to an adult softball tournament that has been in Steamboat Springs longer than I have. A tournament that has brought locals pride and joy and represented a sport that used to run through the fiber of our town.
Personally, I've enjoyed watching the tournament unfold throughout the years. I've watched local teams find success.
It's an event, it would seem, that has run its course in Steamboat Springs.
But this game wasn't called because of the outcry from condo dwellers annoyed by drunken players. It was called because of economic issues. Adult softball players, it seems, can't spend as much money as an entire family.
But the tournament has had a good run in Steamboat, and when I heard the news last week that Triple Crown will no longer host adult slow-pitch softball after this summer, I wasn't surprised - simply depressed.
While some folks felt the urge to throw a party when the news of Triple Crown's decision hit our paper, I wasn't celebrating.
I can remember a time in Steamboat Springs when softball was king. Long before the bubble-gum-chewing, sunflower-seed-spitting youth baseball generation showed up, the local fields were packed to capacity every weekend and the stands were filled with locals who came out to cheer for the home teams.
The Fourth of July holiday was a chance to go to the ball field and enjoy a game, played by everyday people who were out to have some fun.
It was a different time. A time when we knew everybody at the grocery store, locals spent Friday nights at the Express Building downing burgers, fries and soft serve ice cream, and the best entertainment value in town could be found on the diamonds at Howelsen Hill.
But times have changed, and a lot of the things that made Steamboat Springs so unique are gone. Last weekend, Triple Crown announced the Fourth of July Tournament, an event that has been a part of our summers for more than 25 years, will be added to the growing list of things that have disappeared.
It's easy to focus on the negatives of the event, but the softball tournament also was filled with positives. The games showcased talented amateurs who played for love, not money. It was a chance to cheer for neighbors and friends. I'll never forget watching teams such as Strong Arm and Alpine Taxi - they made us all proud.
This summer, another piece of Steamboat will be lost, but there's no argument that its run has left a mark on our community.