Deb Babcock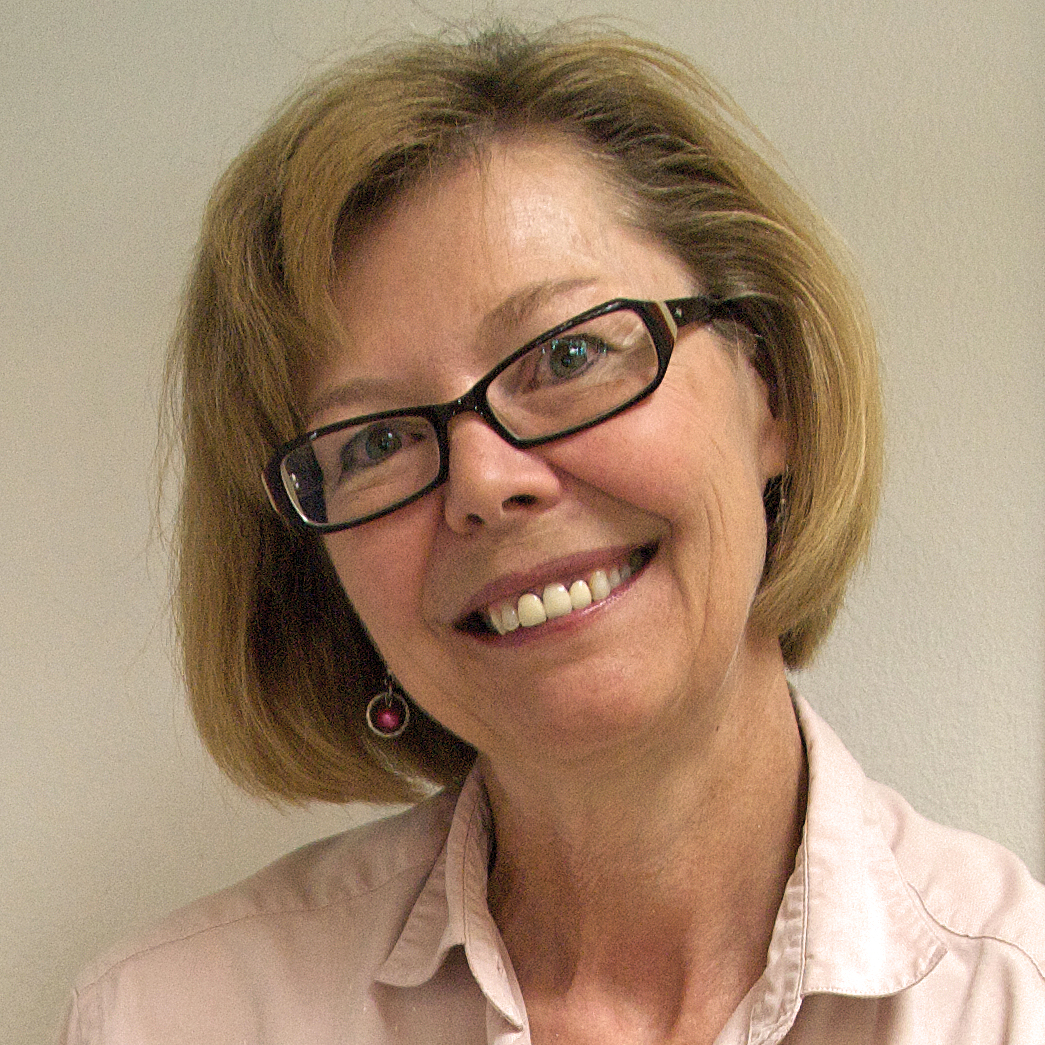 Deb Babcock's gardening column appears Thursdays in Steamboat Today.
Find more gardening columns here.
To register
To register for a free upcoming conference about the local food industry, please call Nancy Kramer at 879-4370 or e-mail her at nbkramer@springsi...
A recent trend in healthy living has revolved around eating foods that you know where they were grown, how they were grown and/or who grew them. Families, food stores, restaurants and others have all started taking a closer look at what they prepare and serve with an eye toward eating healthy but also toward reducing the impact on the environment by trying to buy local products rather than food that is shipped to Steamboat Springs from hundreds or thousands of miles away.
If you're interested in learning more about local food production, what local restaurants and shops are doing to support the local food industry and how you can participate in eating healthier local food when it is in season, join us for a free lunch and discussion Saturday at the new Community Center on Lincoln Avenue next to the Transportation Center.
Sponsored by the Natural Resource Conservation Service, the Northwest Colorado Branded Products group and the Routt County Cooperative Extension Service, this workshop is open to the public at no charge. Join us at 11 a.m. for a Northwest Colorado Products Showcase, followed by a luncheon featuring local products, and stay to meet some of the producers of (and those who hope to produce) local products.
Speakers will discuss the market potential of the Steamboat Springs area for producing various food products as well as environment health regulations governing this issue.
Your input is especially needed for ideas on what local producers can do to establish and support a local food network. Also, agencies that support local agriculture will be looking for ideas from those in attendance on what services they might offer to help facilitate such a local food network.
Christina Yeager of Firefly Mountain Produce will talk about her business challenges, obstacles and opportunities and provide information from other small-scale agriculture businesses that have made a success of their business in other communities.
CJ Mucklow of the Cooperative Extension Service will be discussing the resources available to local producers through the county's office as well as provide information on which vegetables and fruit can be grown successfully in Routt County gardens and farms.
Heather Savalox of the Environmental Health Department is scheduled to speak about processing standards, licensing and regulations governing local food products and production.
Anne Halloran from Bamboo Market will give her views from the standpoint of a local retailer who sells locally grown products.
Owner and chef of the Cottonwood Grill, Michael Fragola, will speak on how restaurants can use local products in their offerings.
Deb Babcock is a Master Gardener through the Colorado State University Cooperative Extension office in Routt County. Questions? Call 879-0825 or e-mail: gardeners@co.routt.co.us